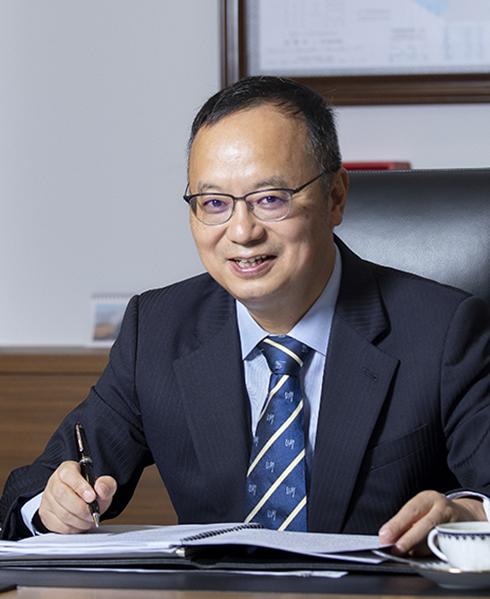 The international advisory board of the United Nations University Institute in Macau welcomes Prof. Yonghua Song, the Rector of University of Macau, as one of its members. Professor Yonghua Song has been serving as the ninth Rector of the University of Macau since January 9, 2018.
Professor Song has held a number of leadership positions at British and Chinese universities and has rich experience in higher education management at a senior level. He has been actively promoting internationalization and institutional cooperation and is particularly familiar with the development and operational models of higher education institutions in Europe, the United States and Asia.
His research and expertise have promoted the development of the electric power industry and he has engaged with the United Nations as an expert for the United Nations Development Program (UNDP) aided project for Chinese Power Industry Reform.
As a member of UNU Institute in Macau Advisory Board, I look forward to strengthening our collaboration with higher institutions worldwide and to build on our accomplishments to continuously improve, optimize and upgrade our hardware and software so as to attain more achievements in scientific research and to nurture innovative, high-caliber talents and professionals for Macao and beyond.
Prof. Yonghua Song