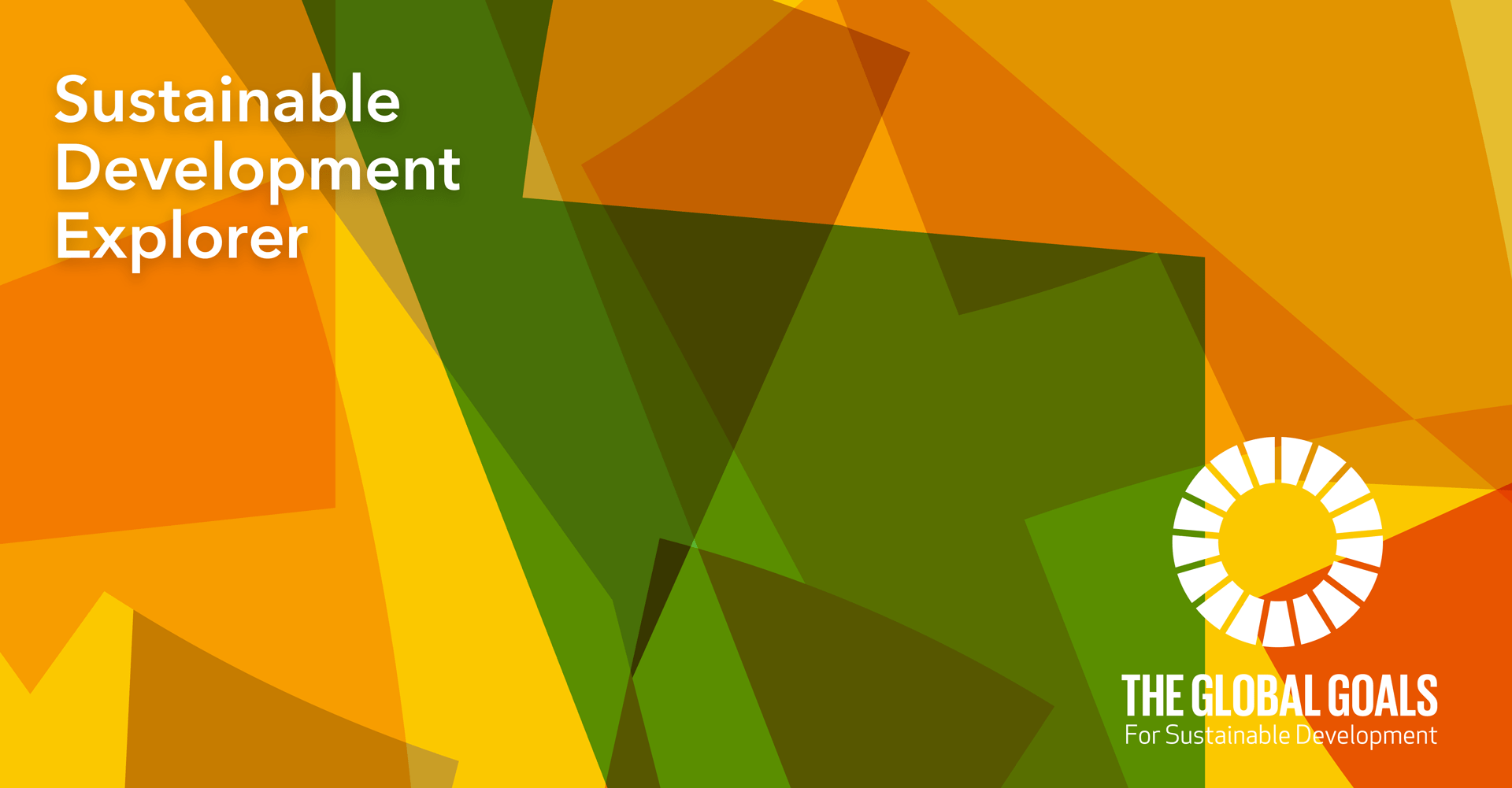 Sustainable Development Goal 7 – Affordable and Clean Energy
---
Energy drives development, but our continued unsustainable and inefficient energy use impedes progress in areas such as health and climate change, and creates socio-economic barriers to equal development for all. With more than 1.2 billion people still without access to electricity, and billions more relying on biomass or coal for cooking, connecting households to modern sustainable energy is a vital element for realising all the Sustainable Development Goals.
Our work on energy
UNU focuses on the efficient use of natural resources and on boosting sustainable energy sector expertise through targeted capacity development. Our Iceland-based geothermal training programme provides leading on-the-job education for emerging energy planners and engineers from developing countries. And by exploring overlapping natural resource use, our research is determining integrated practices to improve energy efficiency and resource recycling, making modern energy production cleaner and more affordable.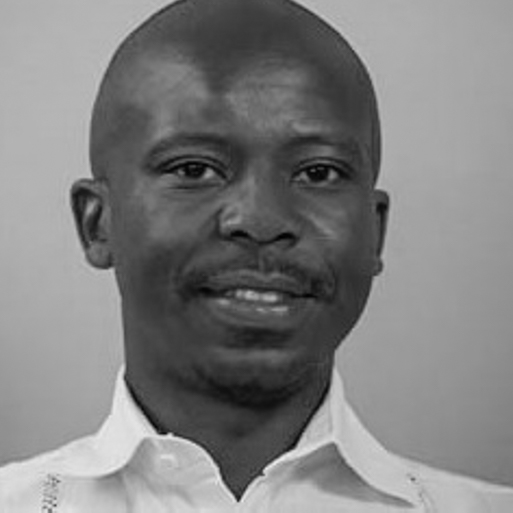 ASSOCIATE ACADEMIC OFFICER, UNU-EHS
"Global problems should be tackled by local solutions. My work at the UNU is guided by a vision of an Africa managed by its own citizens and acting as a dynamic force in the international arena. I am passionate about promoting higher education, science, and technology on the African continent to achieve this vision."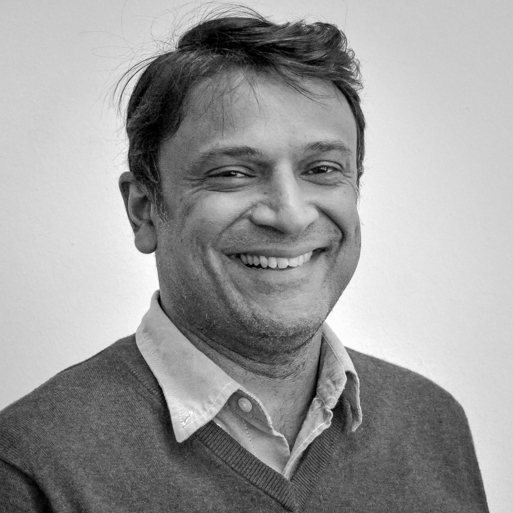 ACADEMIC OFFICER, UNU-FLORES
"To achieve the SDGs, we must step out of our silos and work together across disciplines. My work at UNU bridges the divide between science and policy. Strong research can, and should, inform decision-making at all levels."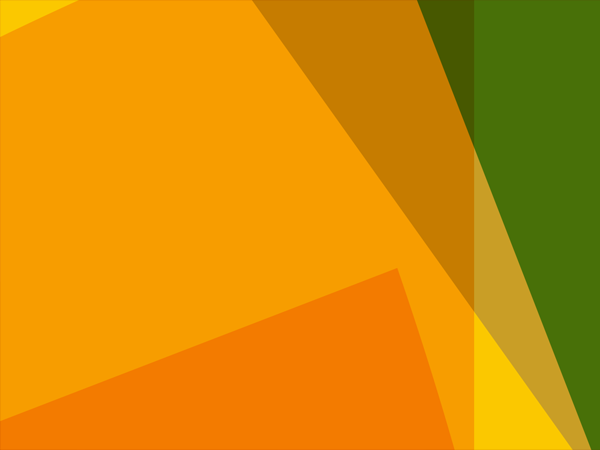 RESEARCH PROJECT, UNU-EHS
Climate change poses many challenges to Africa's key sectors, including water and energy. This project trains Africans to implement the kind of innovative scientific research methods that will generate solutions to ensure water and energy security on the continent.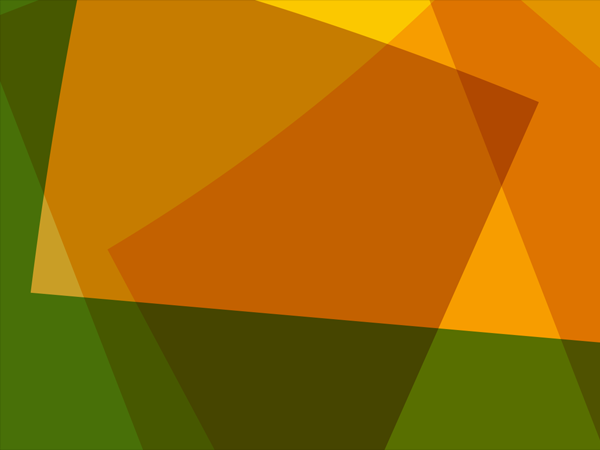 RESEARCH PROJECT, UNU-FLORES
This project seeks to change the way that we think about wastewater. By analysing a properly designed and operated constructed wetlands, it will demonstrate how this low-tech alternative can collect and treat wastewater, provide sanitation, generate plant-sourced energy, create biodiversity shelters, and clean polluted sites.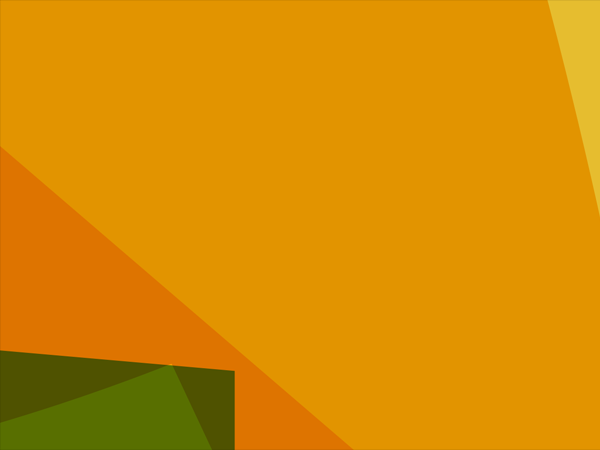 RESEARCH PROJECT, UNU-GTP
With the growing need to decarbonise our global energy portfolio, geothermal power represents an increasingly important source of clean energy. This six-month programme provides trainees — many from developing countries that have geothermal potential — with hands-on opportunities to actively work on research, exploration, and development of geothermal energy.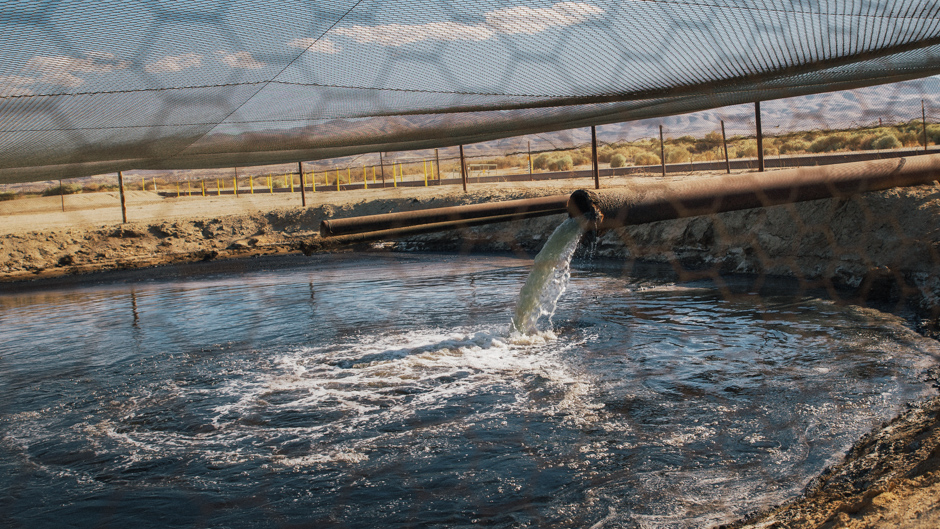 Tamara Avellán
Research Fellow, UNU Institute for Integrated Management of Material Fluxes and of Resources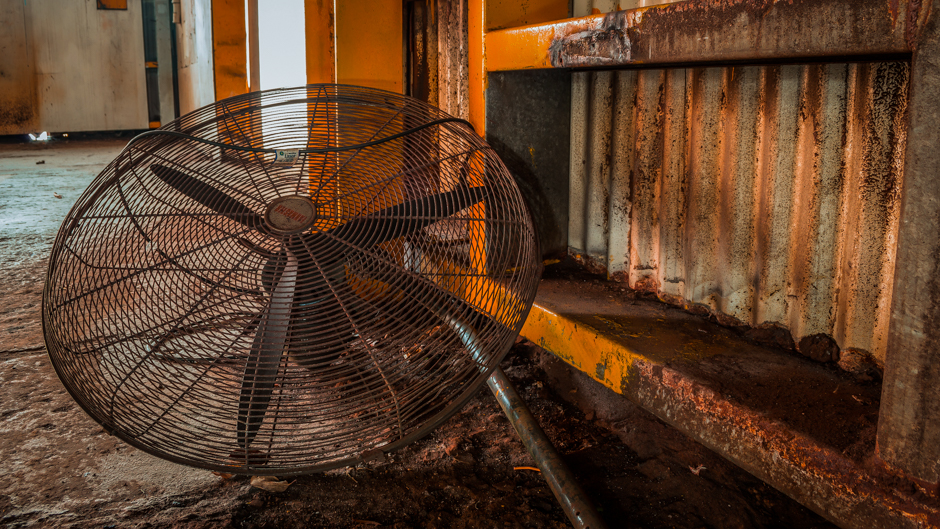 David Tan and José Siri
UNU International Institute for Global Health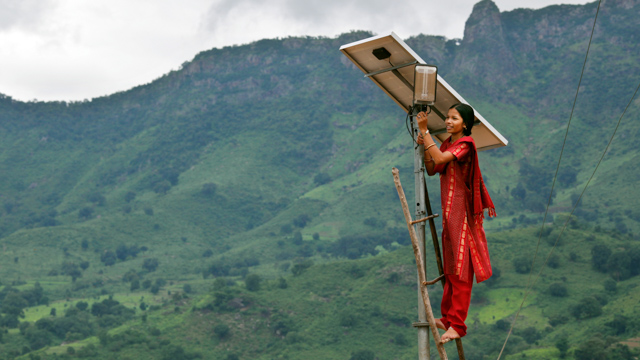 Málfrídur Ómarsdóttir and Robert Lindner
UNU Geothermal Training Programme & UNU Institute for the Advanced Study of Sustainability
FEATURED PUBLICATION
---
Wastewater as a Resource: The Water-Waste-Energy Nexus in Sub-Saharan Africa

• DOWNLOAD
FEATURED PUBLICATION
---
Green Energy and Its Impact on Employment and Economic Growth

• DOWNLOAD