UNU Conversation Series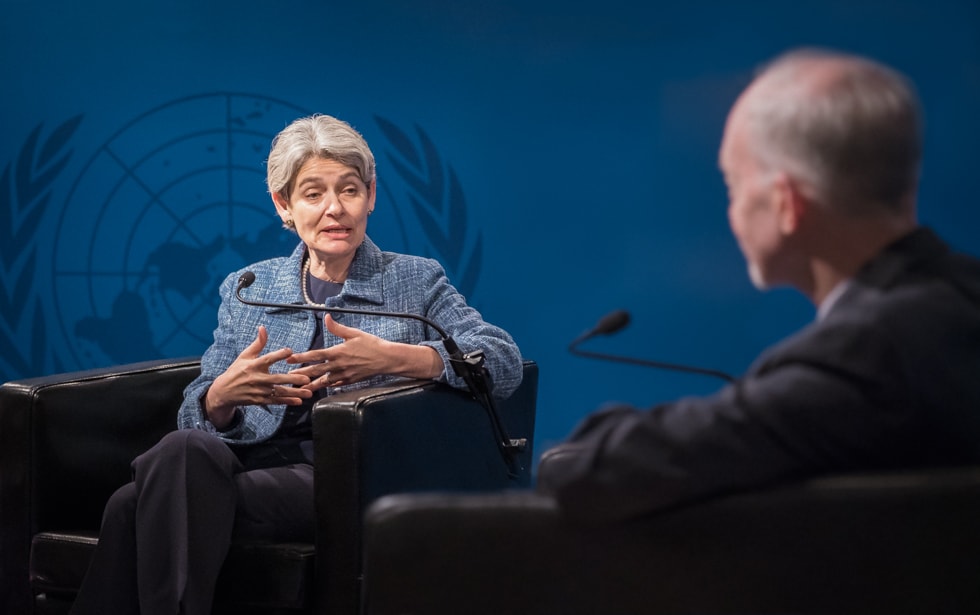 Discussing Key Issues with Key Players
---
The UNU Conversation Series provides a unique public platform for influential experts, world leaders and respected scholars and authors to share personal insights on contemporary global affairs, politics, and media. Held in Tokyo at UNU headquarters, the Conversations are hosted and moderated by UNU Rector and UN Under-Secretary-General David M. Malone. The events are free and open to the public, and offer a distinctly cordial atmosphere allowing the audience to engage with featured guests, ask questions and share their ideas, both during the Conversations and at casual receptions that follow each event.
Key Issues
Conversation Series topics span the full breadth of UNU's work, touching on matters of critical importance to Japan and the world. Topics of discussion have included peace and security, international relations, migration, governance, sustainable development, climate change, employment, higher education, and many others.
Key Players
UNU has welcomed more than 60 notable speakers to the Conversation Series stage, including ambassadors, members of the Japanese government, United Nations leaders, distinguished academics, and public personalities from media and civil society.
IN TOKYO? JOIN THE CONVERSATION
---
Sign up to UNU's Stay Connected mailing list for advance notice of the next Conversation Series event and other activities.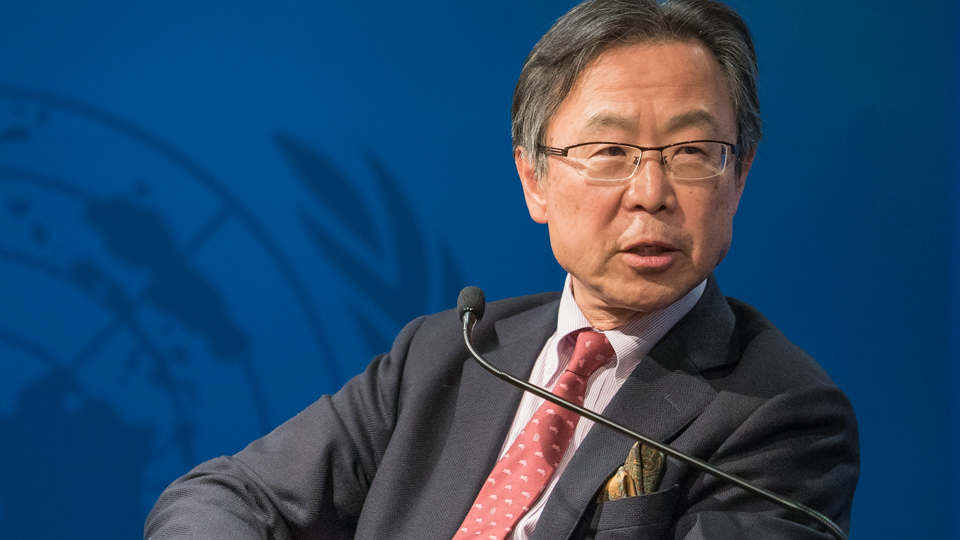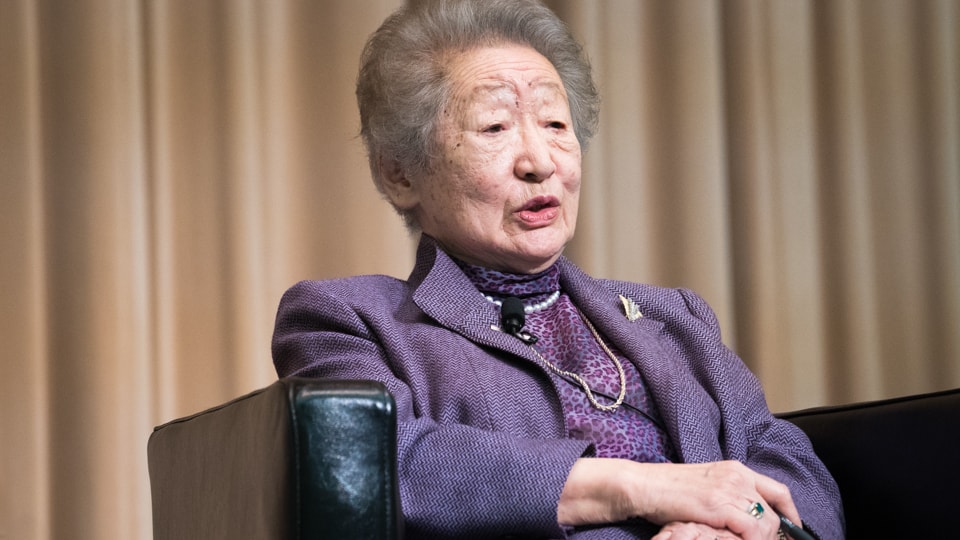 The UNU Channel
Over 50 candid interviews, pre-event conversations and live-event recordings are available on UNU's YouTube Channel. If you're new to the series or missed an event, these video interviews offer concise perspectives on the topics discussed.
To receive information on upcoming events and other activities at United Nations University, please complete the form below.
To stay informed about UNU's latest research, commentary, and job opportunities, subscribe to the monthly UNU Insights e-newsletter.
* required fields