DATE / TIME:

2022•08•30 18:00 - 19:00

Location:

Online via Zoom Webinar
On 30 August 2022, UNU will host "The Good Jobs Challenge in Developing Countries", a BIG IDEAS Dialogue with Prof. Kunal Sen, Director of the UNU World Institute for Development Economics Research. This event will be held via Zoom webinar at 18:00 (JST, UTC+9).
Around 80 per cent of the workforce in Africa and South Asia is engaged in precarious and poorly paid employment in the informal sector. What are the prospects of good jobs for millions of workers in the informal sectors of the Global South?
Prof. Sen will join UNU Senior Vice-Rector Sawako Shirahase to outline the challenges that developing countries are facing in creating good jobs, and to discuss key policy options that could create productive employment for unskilled and semi-skilled workers. The final 30 minutes of the event will be open to questions from the audience.
Please note this event will be in English; Japanese interpretation will not be provided. Advance registration by 29 August is required. Registrants will receive an email on the day of the event with a link to attend via Zoom webinar.
About the speaker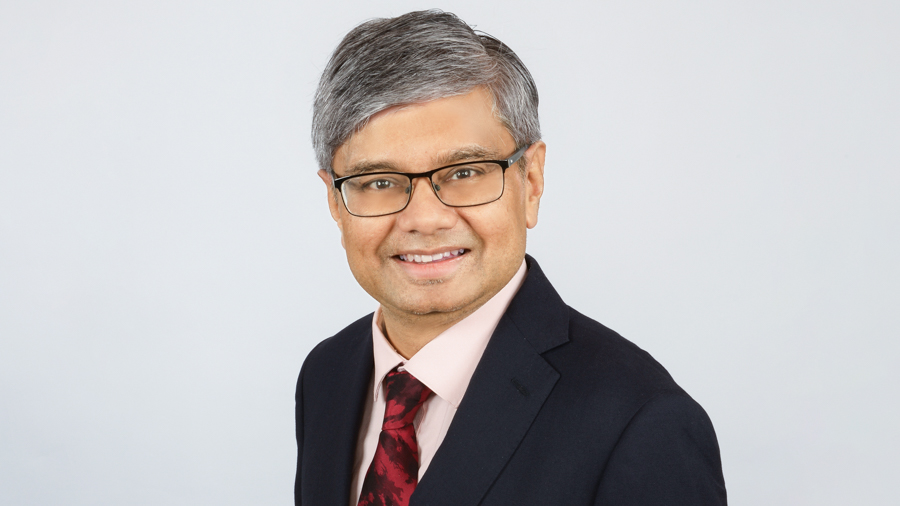 Professor Kunal Sen is a leading international expert on the political economy of growth and development. He has over three decades of experience in academic and applied development economics research focusing on India, East Asia, and sub-Saharan Africa.
Since 2019, Prof. Sen has been the Director of the UNU World Institute for Development Economics Research (UNU-WIDER). He is also a Professor of Development Economics at the Global Development Institute, University of Manchester. In addition to his work as a professor, Kunal Sen has been the Joint Research Director of the Effective States and Inclusive Development Research Centre, and a Research Fellow at the Institute for Labor Economics in Bonn.
Prof. Sen is the author of eight books including The Political Economy of India's Growth Episodes (2016), and he is the editor of five volumes on the economics and political economy of development. He was awarded the Sanjaya Lall Prize in 2006 and the Dudley Seers Memorial Prize in 2003 for his publications.
For more information about Prof. Sen, visit the UNU-WIDER website.
About the series
The BIG IDEAS: SDGs Dialogue Series introduces the people, projects, and organisations behind shared efforts to achieve the Sustainable Development Goals (SDGs). Each event features leading representatives and researchers from international organisations, UN agencies, and UNU institutes to stimulate discussion on sustainable development issues and initiatives. The events provide a unique opportunity for young researchers, graduate students, and civil society to become more familiar with SDG-related topics, ask questions, and learn how they can contribute to local and global SDG progress.