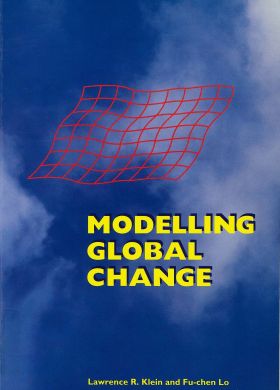 PUBLICATION DATA:

ISBN-10: 92-808-0880-X,
ISBN-13: 978-92-808-0880-3

LANGUAGE:

English

PAGES:

438

PUBLISHER:

United Nations University Press

PUBLISHED:

June 1995
The profound transformations occurring in the world's politics, economics, demography, technology, ecology, and ethics demand a means of evaluating and adjusting to these changes. This volume focuses on global modelling and simulation studies to examine world megatrends of change and response alternatives. The book aims to contribute to the growing body of literature supporting the development of new methods of forecasting global change and formulating policy alternatives for environmentally, socially, and politically sustainable development.