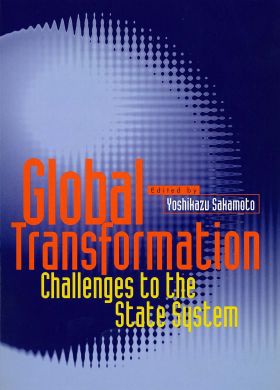 PUBLICATION DATA:

ISBN-10: 9280808559,
ISBN-13: 978-92-808-0855-1

LANGUAGE:

English

PAGES:

520

PUBLISHER:

United Nations University Press

PUBLISHED:

April 1994
The underlying forces that helped to end the Cold War are internationalization, represented by the market, and democratization, which is rooted in civil society. Both have developed unevenly in modern history, giving rise to contradictions, particularly between capitalist internationalization and political democratization. The dialectic of these two forces poses challenges to the basic framework of the modern international order – the state system. These challenges form the main themes of this book.