2012•12•28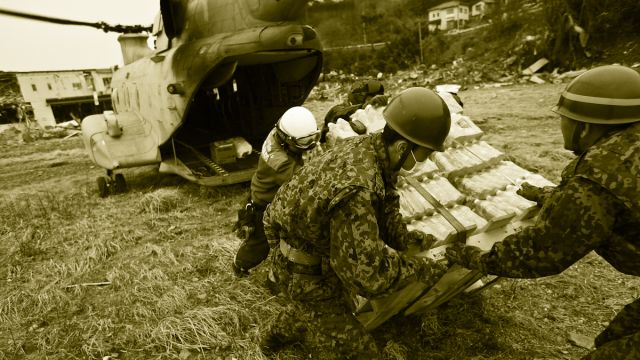 The year's end is traditionally a time for looking back, taking stock — and publishing "top-ten" lists. In that spirit, we'd like to close out 2012 by highlighting the year's 10 most-read articles.
In 2012, we published 79 articles on unu.edu. These, along with the 63 articles published in 2011, were viewed approximately 110,000 times during the past twelve months. Number 1 on the list below was viewed more than 4,600 times in 2012.
We're especially happy to note that six of the ten articles on our 2012 most-read list were published back in 2011. That they have continued to prove of high interest to our audience is evidence of their enduring value and relevance.
If you missed (or would like to re-read) some of these popular articles, just click on the links below.
Thank you to everyone who has visited this website in 2012 and taken the time to read some of our articles — especially those of you who have commented, shared or provided other useful feedback.
If there are particular topics, or UNU research projects or academic activities, that you would like to read about in 2013, we'd like to hear from you. Leave a comment below, or click on the "CONTACT US" link at the bottom of the page.
We hope you'll visit unu.edu often in 2013.