2013•10•21
Water Without Borders (WWB) is a collaborative graduate programme between the United Nations University Institute for Water, Environment and Health (UNU-INWEH) and McMaster University (Hamilton, Ontario, Canada). The Water Without Borders programme, designed to be undertaken alongside a graduate degree programme at McMaster University, is open to graduate students in all faculties and departments.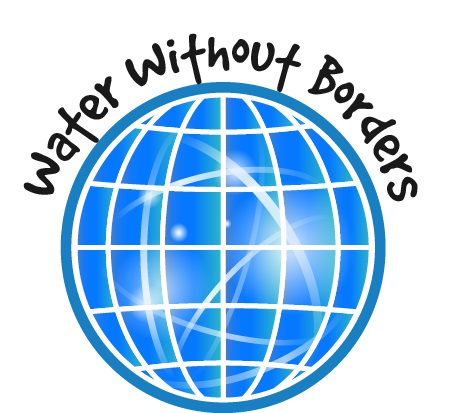 Linked with the opportunities, activities and networks of UNU-INWEH, Water Without Borders looks beyond borders — either geopolitical or disciplinary — to address issues of international importance related to water, environment and health.To date, 16 students have graduated from this collaborative programme from disciplines spanning engineering, global health, geography, political science, philosophy, English and globalization studies.
Earlier this month, students, staff and colleagues celebrated the graduation of five Water Without Borders students at a wine and cheese reception. In attendance were former Water Without Borders students, UNU-INWEH staff and colleagues from McMaster University.
Some Water Without Borders graduates already are fulfilling their dream jobs at, for example, Waterlution and Interpol and in academia.
For more information, see WWB Graduates Make a Difference on the UNU-INWEH website.