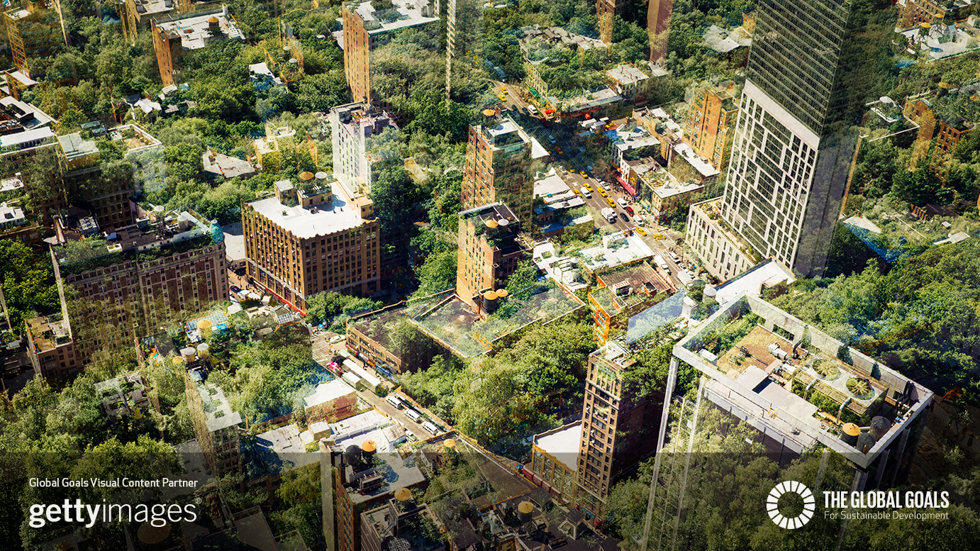 The Global Goals for Sustainable Development
After many months of collaboration and negotiation, UN Member States have designed a set of 17 Global Goals for Sustainable Development that will frame the international agenda and policies over the next 15 years. These ambitious goals, also known as the Sustainable Development Goals (SDGs), will build on the successes of the previous Millennium Development Goals. The 17 global goals and their 169 targets are focused on protecting our planet and its lifeforms, and ensuring prosperity for the present and future generations.
Achieving Development Goals: Focus on the Parts Not the Sum
UNU Rector David M. Malone discusses the transition from the Millennium Development Goals to the SDGs, and how UNU can contribute to the post-2015 development agenda.
Mapping the Future of Development Economics
Nobel laureates in economics Joseph Stiglitz (video) and Amartya Sen (video) discuss the SDGs and key elements of inclusive, equitable development.