The United Nations University is committed to implementing the UN's policy on gender mainstreaming. UNU has been an active participant in the UN System-wide Action Plan on Gender Equality and the Empowerment of Women (UN-SWAP; an accountability framework designed to accelerate gender mainstreaming throughout the UN system), and will work actively to meet the UN-SWAP 2.0 indicators that will come into effect in 2018.
Mainstreaming gender in UNU's research
In the design, implementation, monitoring, and evaluation of its research projects and other activities, UNU strives to ensure that appropriate consideration is given to:
• the concerns, capacities, contributions, and needs of ― and consequences for ― both women and men
• practices that facilitate gender mainstreaming
• equitable participation by women and men
• the intended (or likely) impact on gender equality
• gender-relevant lessons learned
UNU has made significant efforts to incorporate gender considerations in its research and capacity building activities; 84% of ongoing projects, including 86% of new projects launched in 2017, consider gender in some aspect of their design and implementation.
The most common focus is on ensuring equality of participation, not only among project researchers, partners, and participants, but also in the selection of participants for training programmes and capacity building activities.
Raising community awareness of gender issues is another critical feature of UNU projects. UNU has conducted a substantial amount of research on gender issues within both the policymaking and academic spheres, covering the breadth of the Sustainable Development Goals as well as the design and implementation of development policies and practices.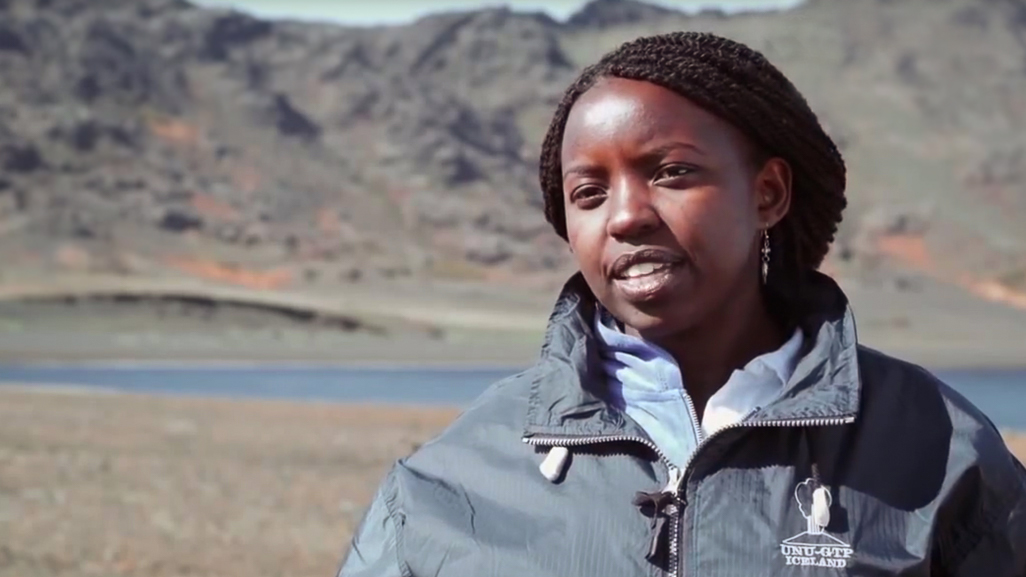 RESEARCH PROJECT, UNU-GEST
There is a long way to go to achieve gender equality in the workplace — especially the sciences. This project highlights, through a documentary video, women's positive impacts on sustainable energy production and explores the experiences of women scientists in the emerging field of geothermal energy.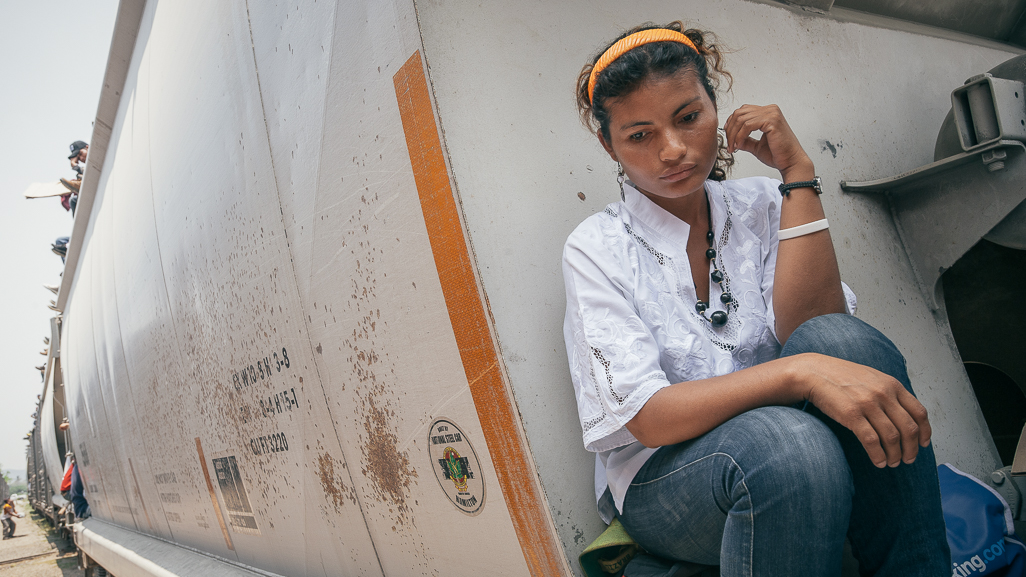 RESEARCH PROJECT, UNU-GCM
The feminisation of migration is one of the most significant social patterns to have emerged in the course of the last century. Too often, female migrants occupy vulnerable positions in their host societies, engaging in domestic work, sex work and other unregulated sectors. This research programme focuses on this phenomenon in order to better understand why and how migration may offer routes to empowerment for women.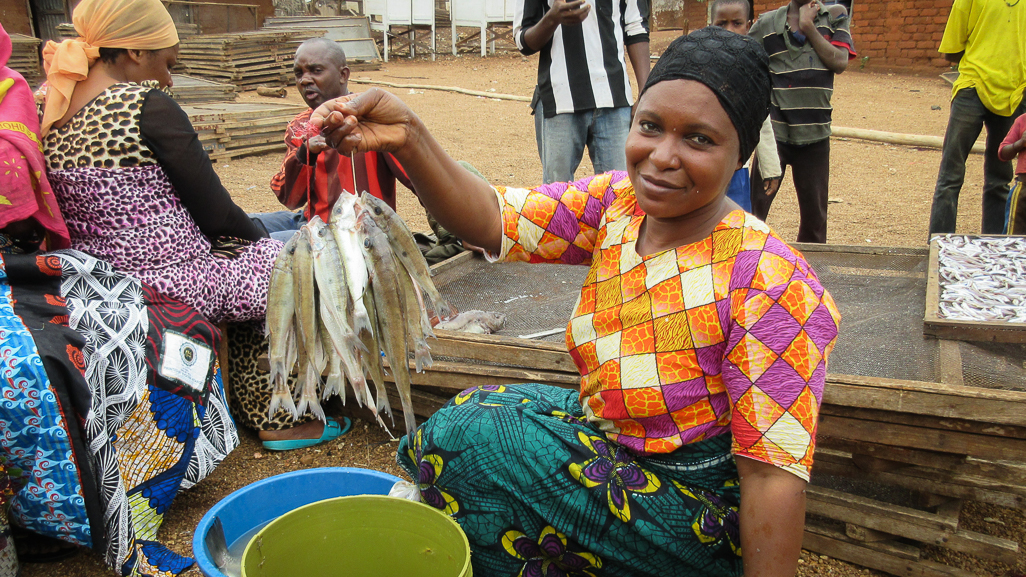 RESEARCH PROJECT, UNU-GEST
The research project explores the gendered dimensions of the small-scale fisheries sector in Kigoma on the shores of Lake Tanganyika in Western Tanzania. The goal is to supplement knowledge on gendered aspects of small-scale fish processing, which has traditionally been the role of women in Tanzania.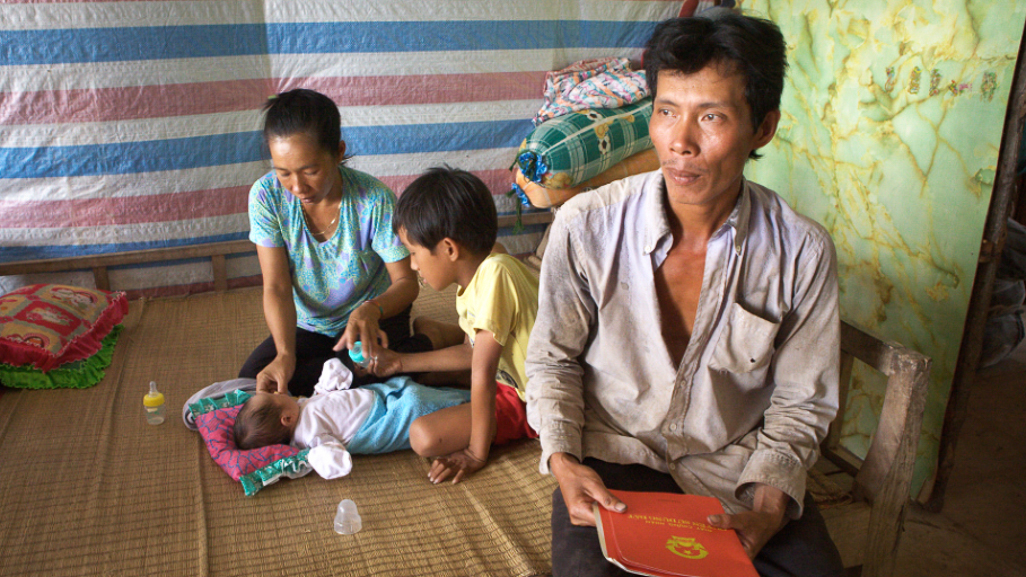 RESEARCH PROJECT, UNU-WIDER
Substantial progress toward gender equality and women's empowerment has occurred over the past four decades, but key gaps, both in opportunity and capability, persist between males and females in all countries. This project focuses on generating high-quality, high-impact economic research on a set of core issues in gender and development.