The United Nations University is committed to implementing the UN's policy on gender mainstreaming. UNU has been an active participant in the UN System-wide Action Plan on Gender Equality and the Empowerment of Women (UN-SWAP; an accountability framework designed to accelerate gender mainstreaming throughout the UN system), and is working actively to meet the UN-SWAP 2.0 indicators that came into effect in 2018.
Mainstreaming gender in UNU's research
In the design, implementation, monitoring, and evaluation of its research projects and other activities, UNU strives to ensure that appropriate consideration is given to:
• the concerns, capacities, contributions, and needs of ― and consequences for ― both women and men
• practices that facilitate gender mainstreaming
• equitable participation by women and men
• the intended (or likely) impact on gender equality
• gender-relevant lessons learned
UNU has made significant efforts to incorporate gender considerations in its research and capacity building activities; 81% of ongoing projects, including 93% of new projects launched in 2018, consider gender in some aspect of their design and implementation.
The most common focus is on ensuring equality of participation, not only among project researchers, partners, and participants, but also in the selection of participants for training programmes and capacity building activities.
Raising community awareness of gender issues is another critical feature of UNU projects. UNU has conducted a substantial amount of research on gender issues within both the policymaking and academic spheres, covering the breadth of the Sustainable Development Goals as well as the design and implementation of development policies and practices.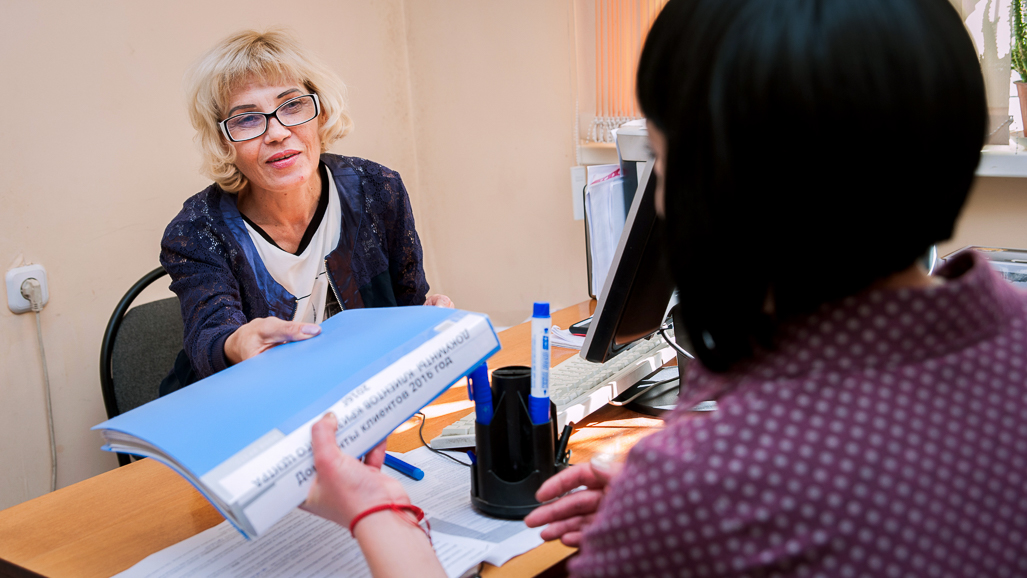 RESEARCH PROJECT, UNU-IIGH
This project is developing and engaging a vibrant network of policymakers, academics, and implementers working in gender and global health to consolidating and generate policy-relevant evidence on effective interventions and best practices for integrating gender in health programming.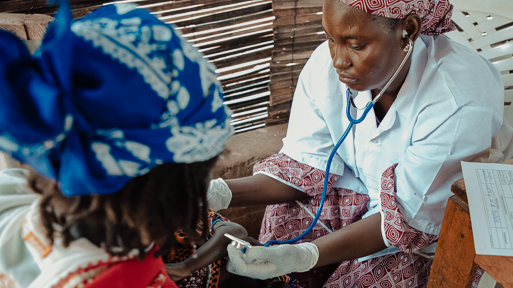 RESEARCH PROJECT, UNU-IIGH
Through research in three African countries (Mozambique, Niger, and Zambia), this project is assessing policies and programmes for community health workers, how the policies have been implemented, and their effectiveness in improving work conditions.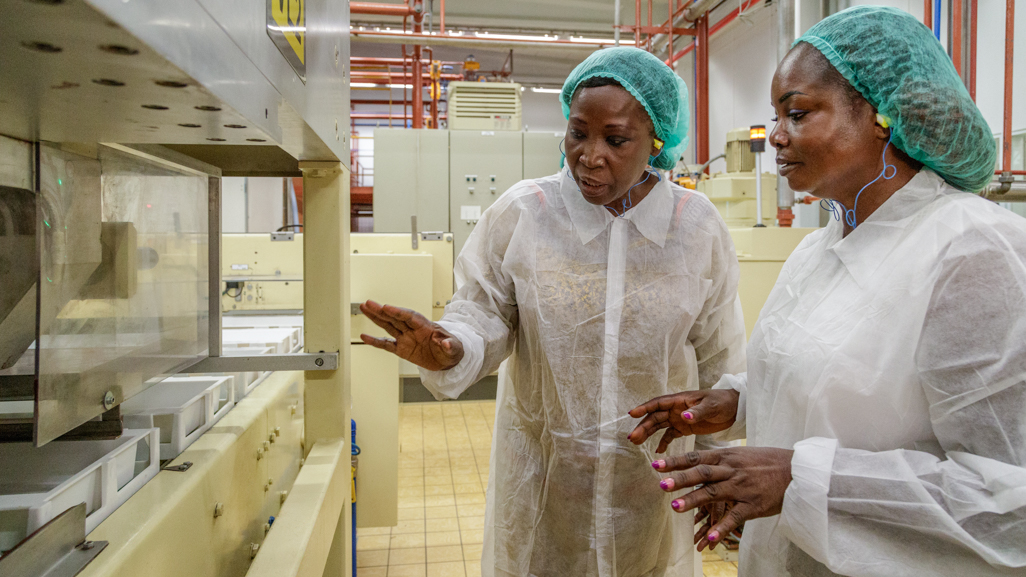 RESEARCH PROJECT, UNU-WIDER
Recent progress in narrowing gender gaps in education, health, and political representation has not been matched by similar improvements in labour market outcomes for women. This project examines the nature of women's work in developing countries and considers policy paths towards productive, properly remunerated jobs for women that provide a route to socio-economic empowerment.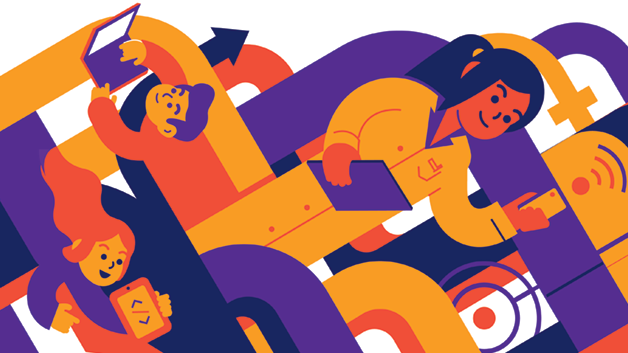 RESEARCH PROJECT, UNU-CS
EQUALS is a global partnership to promote gender equality in ICT access, skills, and leadership. Led by UNU-CS, the EQUALS Research Group ensures an evidence-based approach that tells the story of uneven experiences of women and girls compared to men and boys in contexts ranging from jobs, wages, security, and privacy, to cyber threats and new technologies such as artificial intelligence (AI).