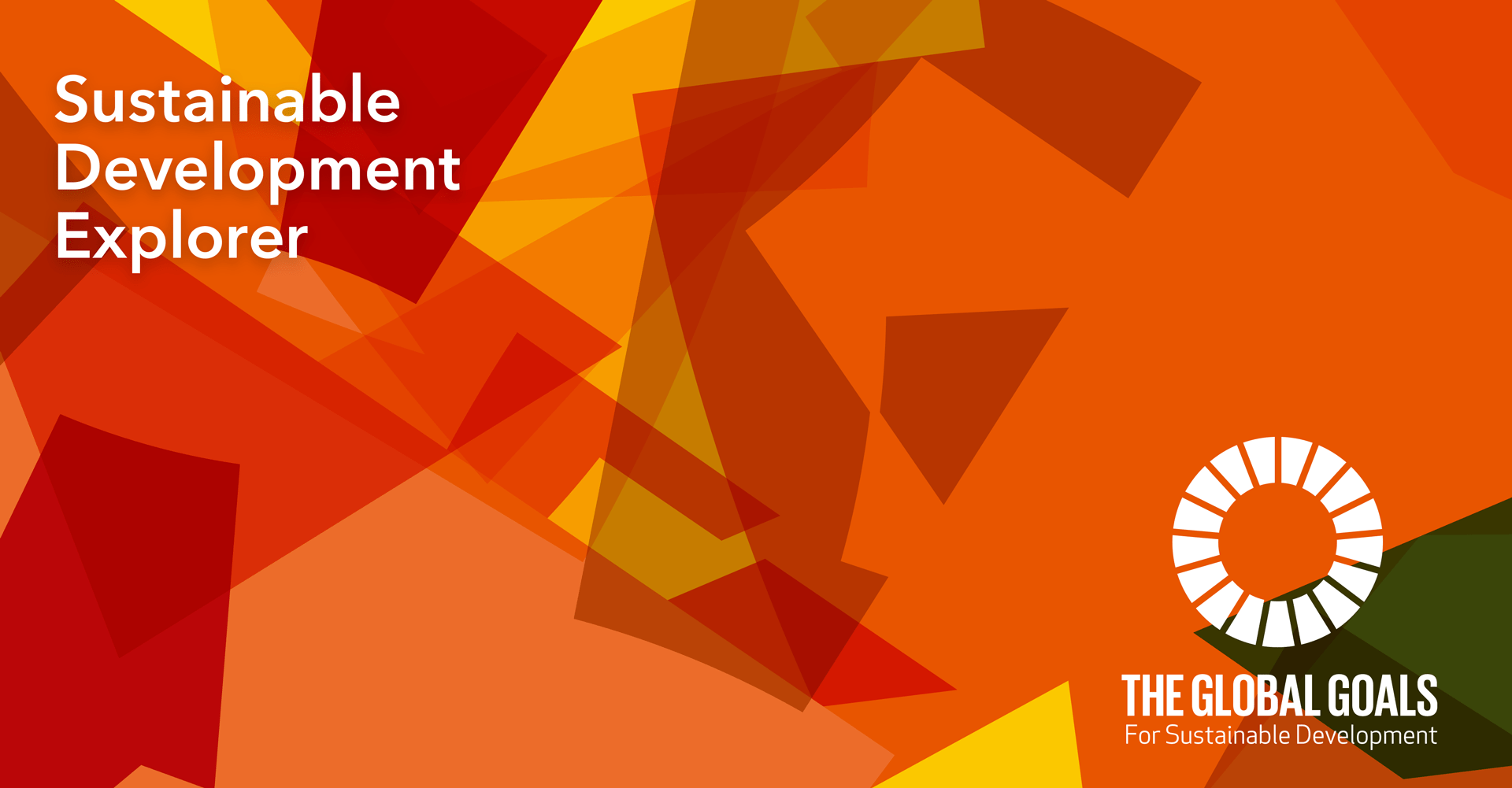 Sustainable Development Goal 9 — Industry, Innovation and Infrastructure
---
Social equality and economic prosperity depend on investments in infrastructure. But even basic services such as electricity, sanitation, and water remain out of reach for billions of people, creating barriers to the industrial and technological progress that drive developing country success. Building sustainable resource value chains and closing gaps in vital sectors such as agricultural processing will require the freedom to innovate that only robust infrastructure can provide.
Our work on industry, innovation and infrastructure
UNU focuses on strengthening development linkages that catalyse innovation, foster equal resource benefits, and build resilient urban systems. Our research at the roots of industrial production charts policy options to help transform resource extraction sectors into engines of sustainable economic growth. Our work in cities is helping to ensure that rapid urban expansion can mitigate risks from climate change, and provide safe housing and a secure network of services for all.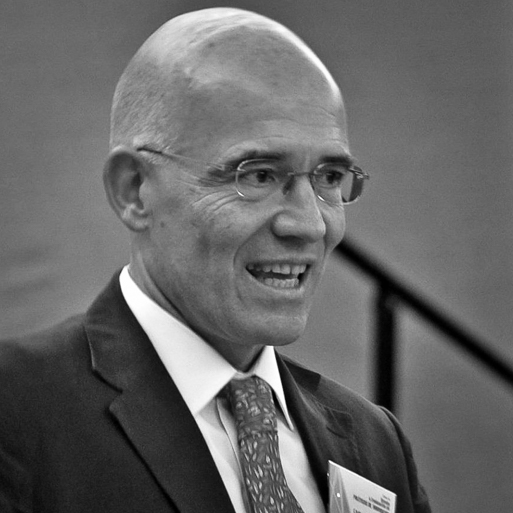 PROFESSORIAL FELLOW, UNU-MERIT
Carlo Pietrobelli
"Industry is an essential driver of sustainable development. But in developing economies, firms need more innovation and stronger technological capabilities. My research at UNU strives to promote these firms' efforts to benefit from global value chains, and to boost innovation in developing countries."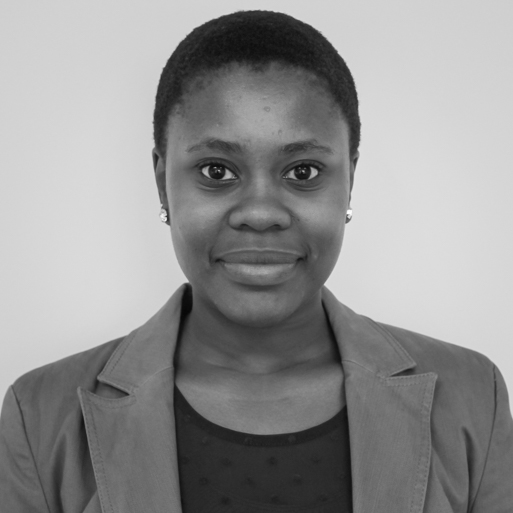 JSPS-UNU POSTDOCTORAL FELLOW, UNU-IAS
"Unsustainable consumption and production are closely connected to gender inequalities. My goal at UNU is to develop gender-responsive approaches to education that cultivate equal partnerships between women and men and advance sustainable consumption and production."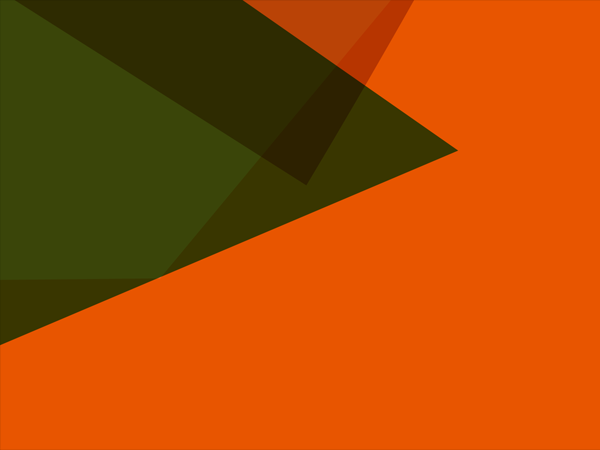 RESEARCH PROJECT, UNU-MERIT
Scientific Systems in Latin America
While it has historically lagged behind in the field of science and innovation, Latin America is now closing the gap with other regions in terms of scientific performance. This project examines this recent phenomenon by analysing the characteristics of the region's research organisations and their collaboration networks with the private sector.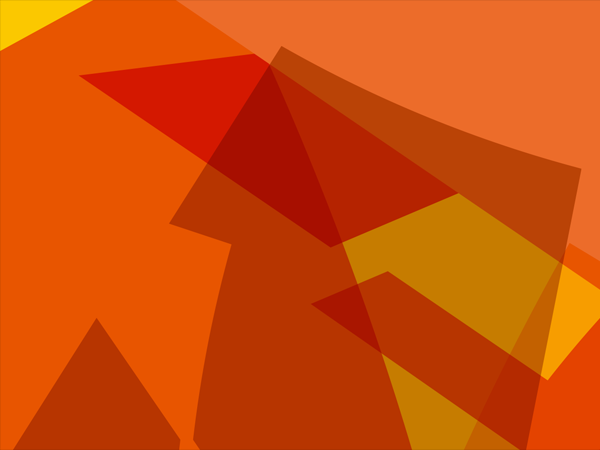 RESEARCH PROJECT, UNU-MERIT
Mining Global Value Chains and Innovation in Latin America
From the iron ore mines in Brazil to Chile's copper reserves, Latin America's mining sector has the potential to become an engine of dynamic and sustainable development. This project maps out ways in which policies can maximise innovation and trigger positive structural change to transform the region's mining industry as a driver for development.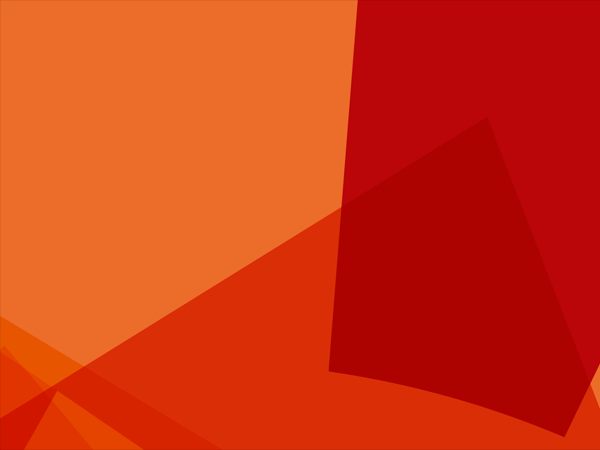 RESEARCH PROJECT, UNU-WIDER
Extractives for Development
Natural resource wealth must be carefully managed to achieve inclusive growth in low- and middle-income countries and to avoid negative effects on the democratic process. This project aims to find ways to more successfully manage resource wealth in developing countries.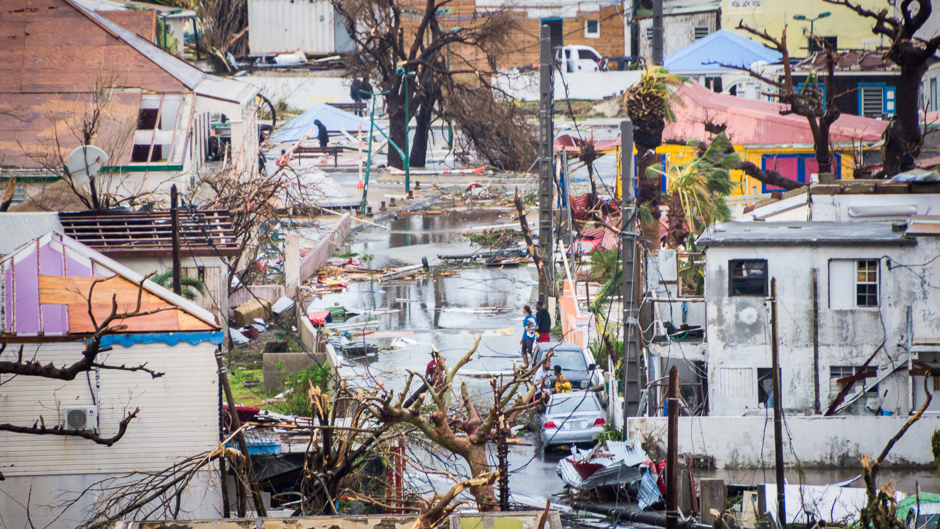 Simone Sandholz
Research Associate, UNU-EHS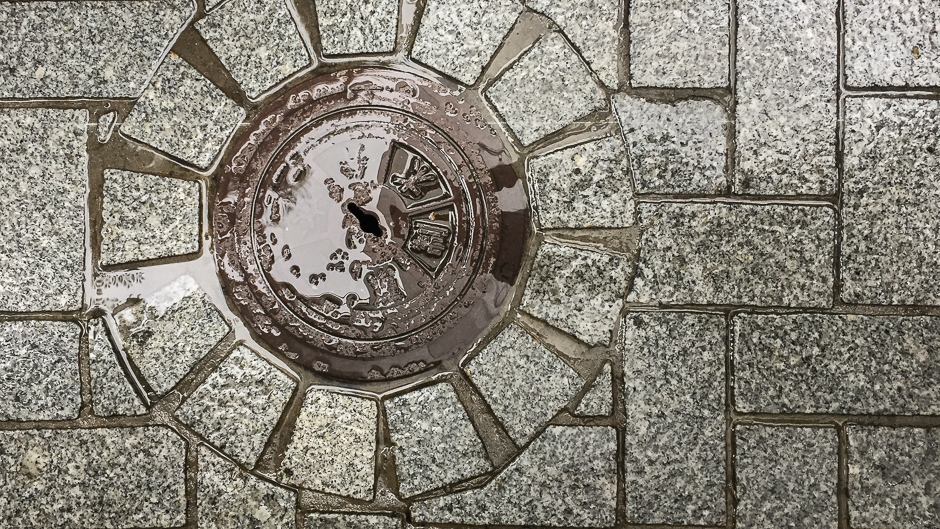 Adam Szirmai
Professorial Fellow, UNU-MERIT
 

 

Shyama V. Ramani
Professorial Fellow, UNU-MERIT
FEATURED PUBLICATION
---
Rethinking Infrastructure Design for Multi-Use Water Services

• DOWNLOAD
FEATURED PUBLICATION
---
Uncovering Hidden Trade-offs in the Green Economy: Biodiversity and the Manufacturing, Transport and Renewable Energy Sectors

• DOWNLOAD