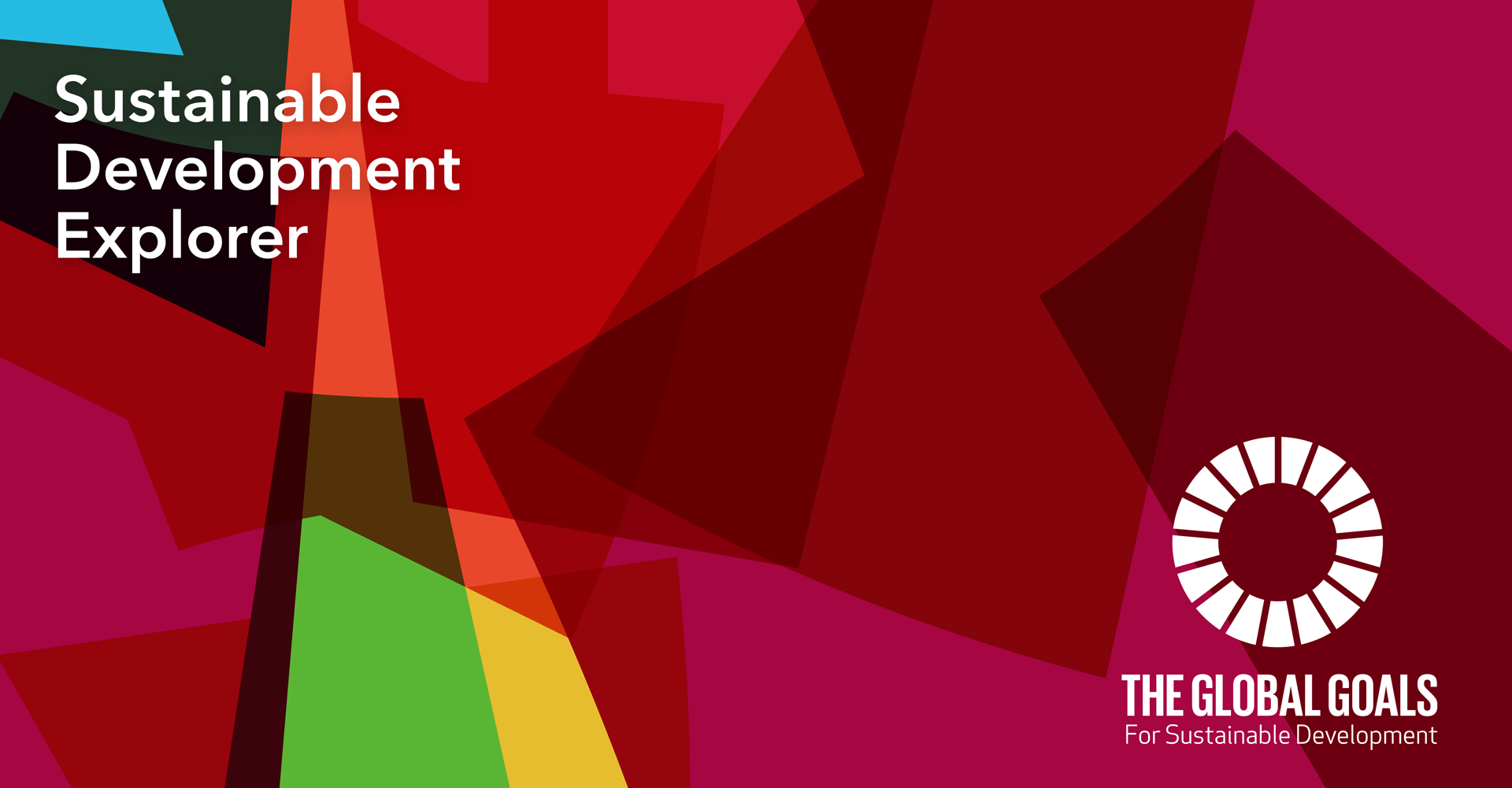 Sustainable Development Goal 8 — Decent Work and Economic Growth
---
Employed, productive populations fuel investment, sustainable economic growth, and inclusive progress. With more than 2.2 billion people living on less than US$2 per day, however, growth that eradicates poverty depends on providing decent jobs — equal opportunities for fair wages, safe working environments, and social protection. And nations will need to anticipate the job needs of the future to ensure that 470 million new job seekers between now and 2030 have appropriate skills and training for employment.
Our work on economic growth
Today's national economic plans need to consider such growing external influences as foreign investment, migration, and technology transfer. UNU research provides guidance for countries to navigate the changing geo-economic landscape, while creating growth that lifts vulnerable populations through capacity building, job creation, and targeted social benefits. Our work in Africa, for example, is helping establish robust information systems to monitor and evaluate economic progress and its social impacts, thereby creating knowledge that gives planners the power to transform skewed development into opportunities for sustainable livelihoods.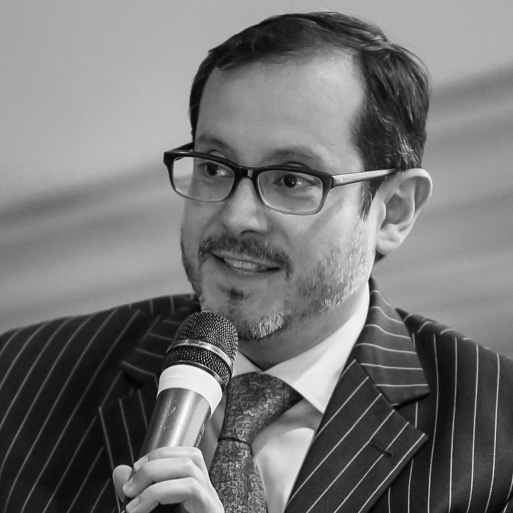 SENIOR RESEARCH OFFICER, UNU-GCM
"Technological innovations can improve efficiency and productivity, but they can also increase inequality, disrupt labour markets, and displace workers. Migrant workers and women are heavily represented in jobs that may eventually be lost to automation. My research at UNU aims to ensure that technology innovations are inclusive. The future should leave no one behind."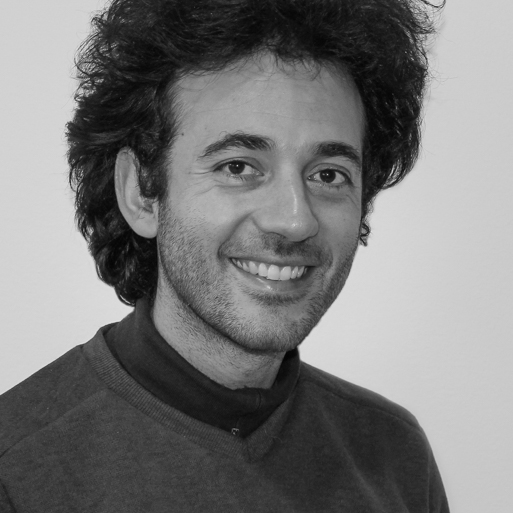 RESEARCH FELLOW, UNU-WIDER
"Many African countries have made tremendous economic progress in recent years but only a few have managed to achieve inclusive growth. Mozambique, where my work is concentrated, is not among those. Through my research at UNU, I want to find ways to ensure that disadvantaged groups can benefit fully from economic growth."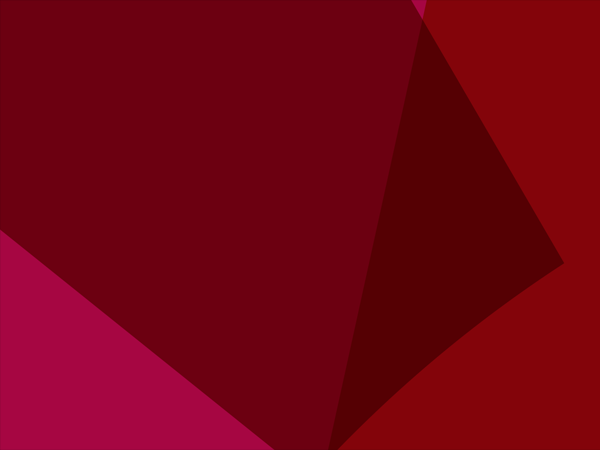 RESEARCH PROJECT, UNU-GCM
The female migrant's story is often filled with tales of victimhood, vulnerability, and exploitation. But there are positive stories too. This research highlights the opportunities that migration can offer for female empowerment.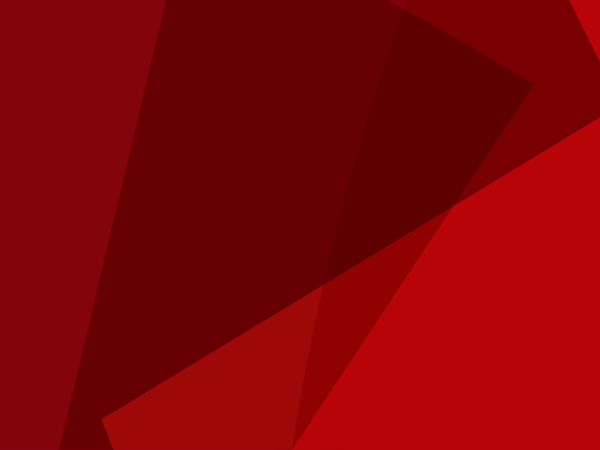 RESEARCH PROJECT, UNU-MERIT
China's Growing Economic and Political Influence on the African Continent
As China plays an increasingly significant role in global finance, it represents a game changer for the current economic and political landscape of the African continent. With China's growing prominence, a less Eurocentric approach to the politics of foreign finance in Africa is increasingly crucial. This project aims to help develop this approach.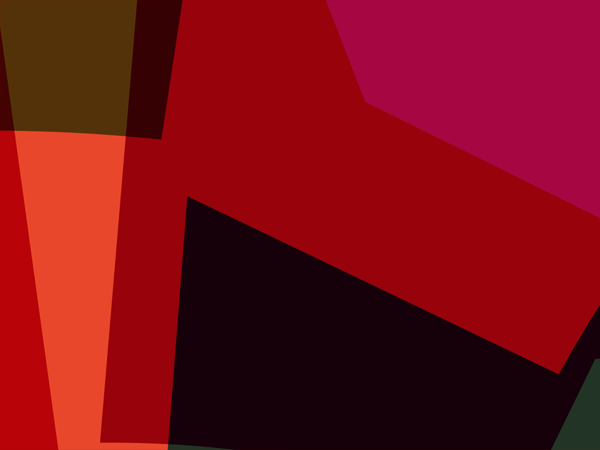 RESEARCH PROJECT, UNU-WIDER
Carried out with in-country and international partners, this collaborative project aims to support inclusive growth in Mozambique that substantially improves the living standards of the country's population over the long term — to help ensure no one is left behind.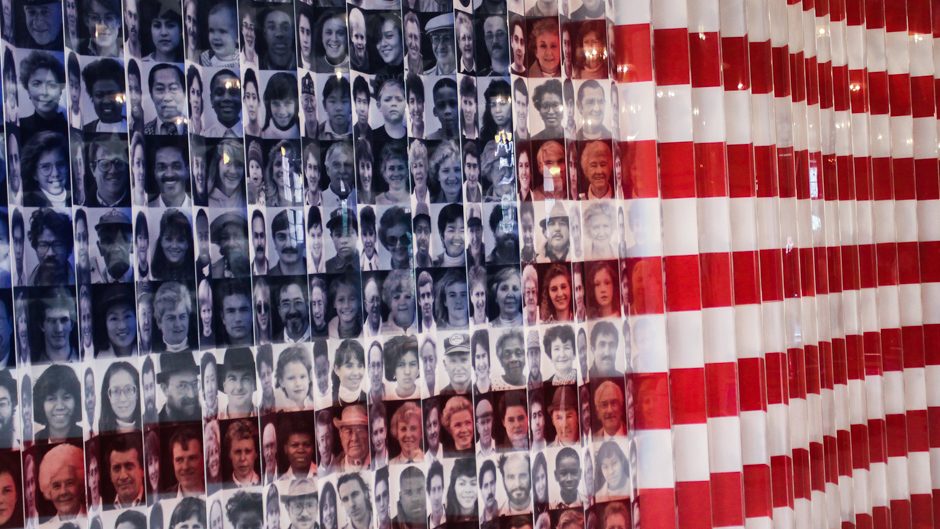 Julia Blocher and Manuel Orozco
UNU Office at the UN in New York, and Inter-American Dialogue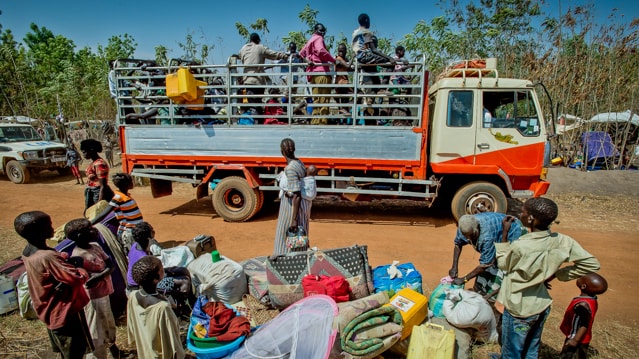 Finn Tarp and Sinikka Parviainen
UNU World Institute for Development Economics Research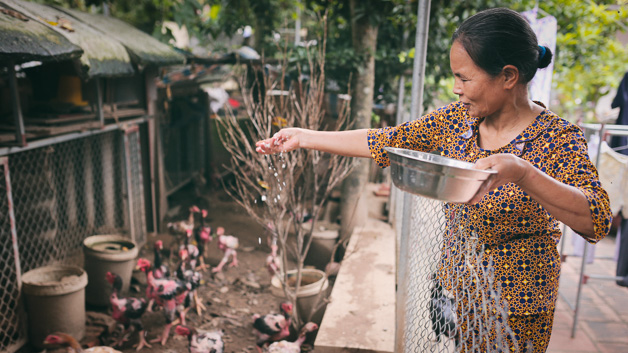 Katrina Jurva
Communications Specialist, UNU World Institute for Development Economics Research
FEATURED PUBLICATION
---
E-Government and the Shadow Economy: Evidence from Across the Globe

• DOWNLOAD
FEATURED PUBLICATION
---
Economics of Climate Adaptation: Guidebook for Practitioners

• DOWNLOAD