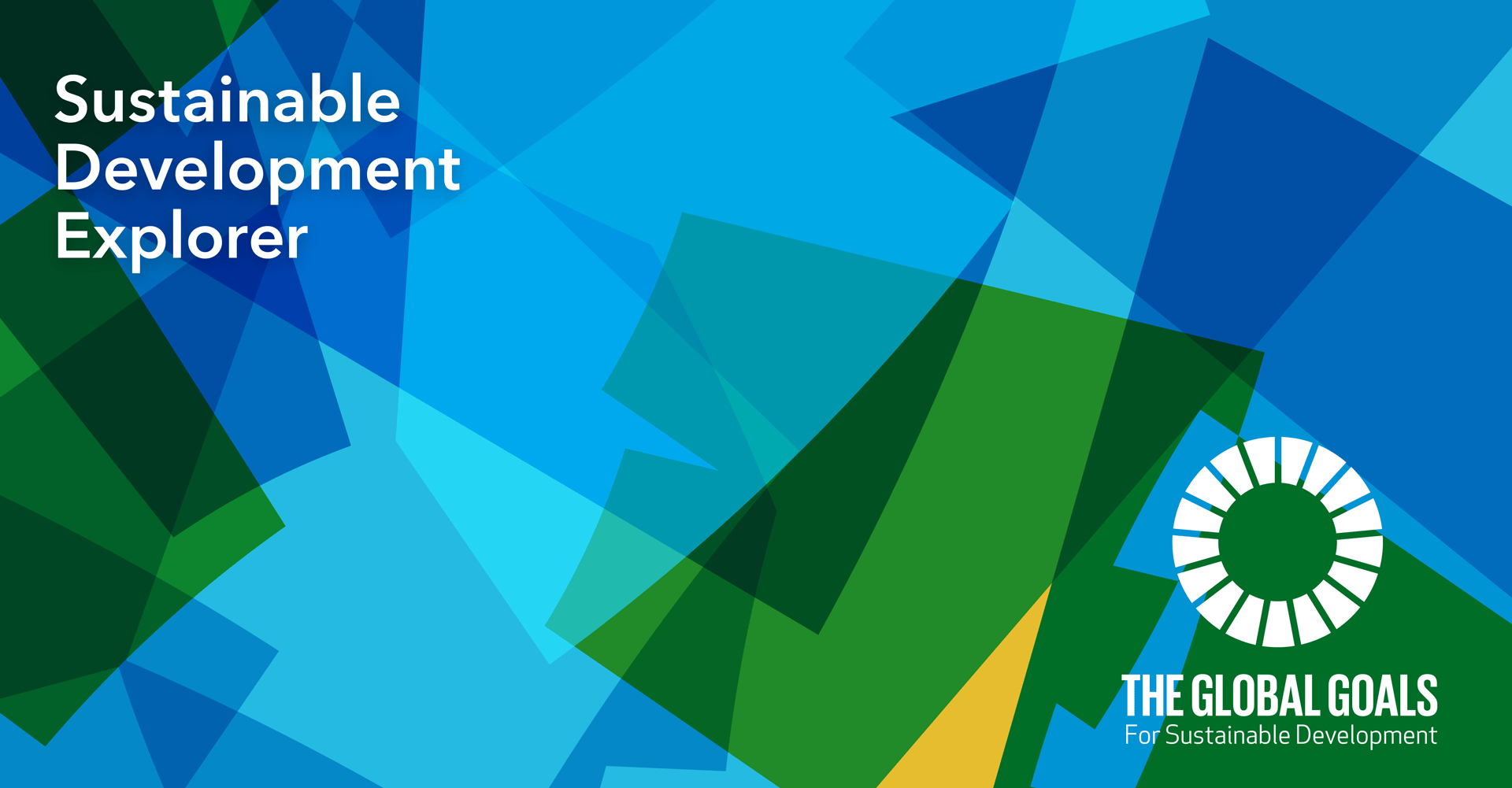 Sustainable Development Goal 6 – Clean Water and Sanitation
---
Access to clean water and sanitation is pivotal for achieving many of the Sustainable Development Goals (SDGs), particularly those related to good health and gender equality. Yet 2.4 billion people still do not have access to toilets, 1.8 billion must drink faecally contaminated water, and water scarcity affects more than 40 per cent of the global population. Achieving SDG 6 requires urgent solutions that promote equal water access and use, and ensure sustainable freshwater management to support healthy populations.
Our work on water and sanitation
UNU approaches water as a core component of sustainable development, one that inherently links livelihoods, ecosystems, populations, and infrastructure. To accelerate action on water, our SDG Policy Support System enables governments to make use of existing and emerging national and international data to automatically build evidence that is fit for policymaking and planning. Our research on water, sanitation, and hygiene, and on wastewater management and reuse, bridges science, policy, and practice to pair innovative technologies with communities in need.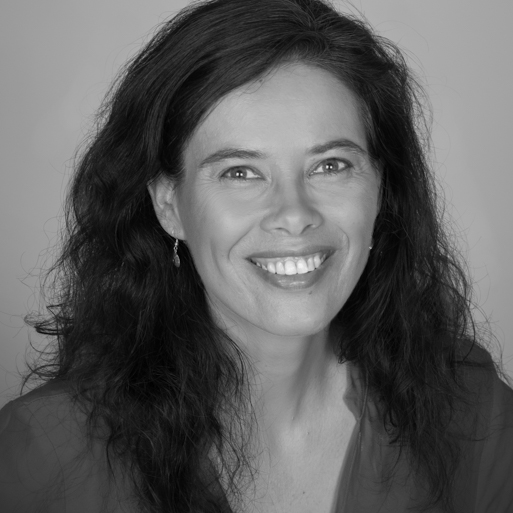 SENIOR RESEARCHER, UNU-INWEH
"Water is a necessary element to achieve social, environmental and economic interests across the globe. My research at UNU aims to support the sustainable management of water to ensure healthy communities and ecosystems."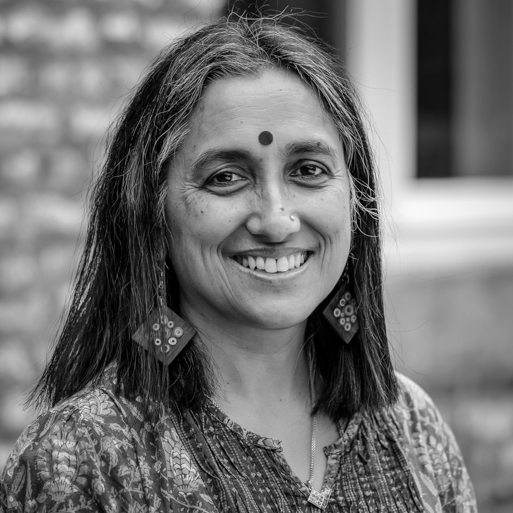 PROFESSORIAL FELLOW, UNU-MERIT
"To attain the SDGs, there's not only a need for public investment, but also the participation of systemic stakeholders. My work at UNU deals with incentive designs to nudge cooperation between diverse actor groups — including in the water sector. Sustainable development is not purely about outcomes, but also about values of democracy, respect, and integrity."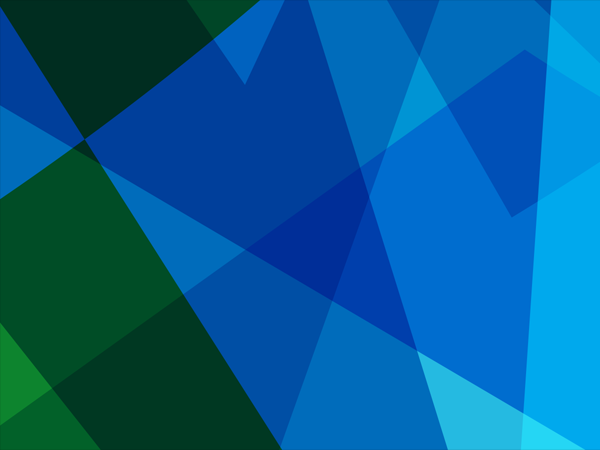 RESEARCH PROJECT, UNU-FLORES
Improving global re-use and recycling of wastewater is vital to achieving the Sustainable Development Goals. This project aims to develop a monitoring methodology to measure global progress towards this goal.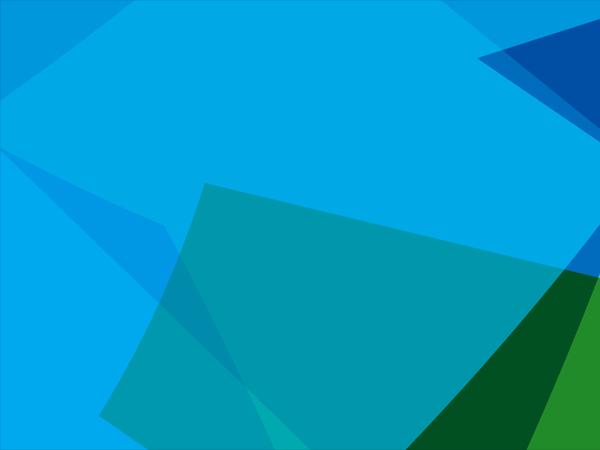 RESEARCH PROJECT, UNU-INWEH
Water is inextricably linked to the development of all nations, but unsustainable development is placing pressure on our limited water resources. This project aims to support governments in achieving SDG 6: clean water and sanitation for all.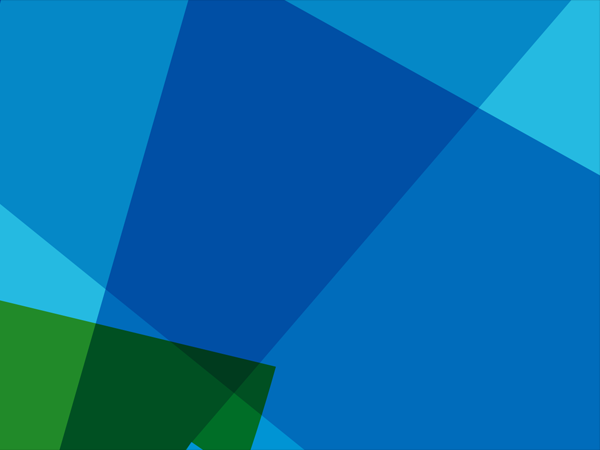 RESEARCH PROJECT, UNU-MERIT
Theory of Change
A big challenge in achieving SDG 6 — and others — is designing road maps for their attainment. Because these global goals are shaped by interactions between stakeholders in complex systems, their realisation is extremely complicated. To better understand how these road maps could be designed, this project develops conceptual frameworks and approaches to achieve the SDGs.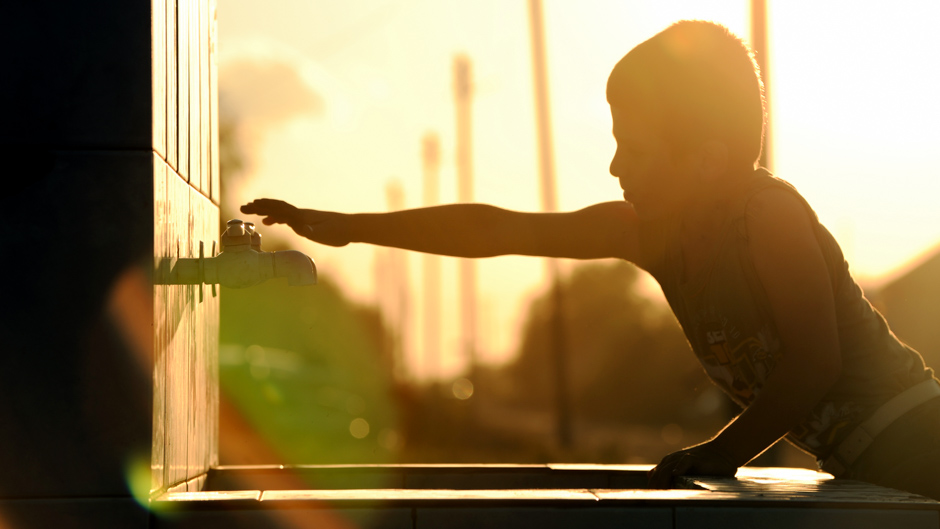 Lisa Guppy
Senior Researcher, UNU Institute for Water Environment and Health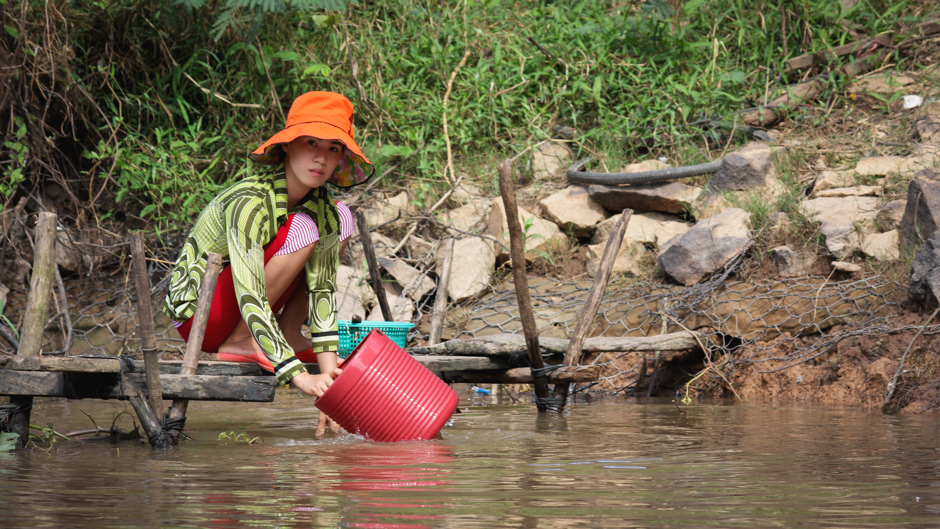 Zita Sebesvari and Fabrice Renaud
UNU Institute for Environment and Human Security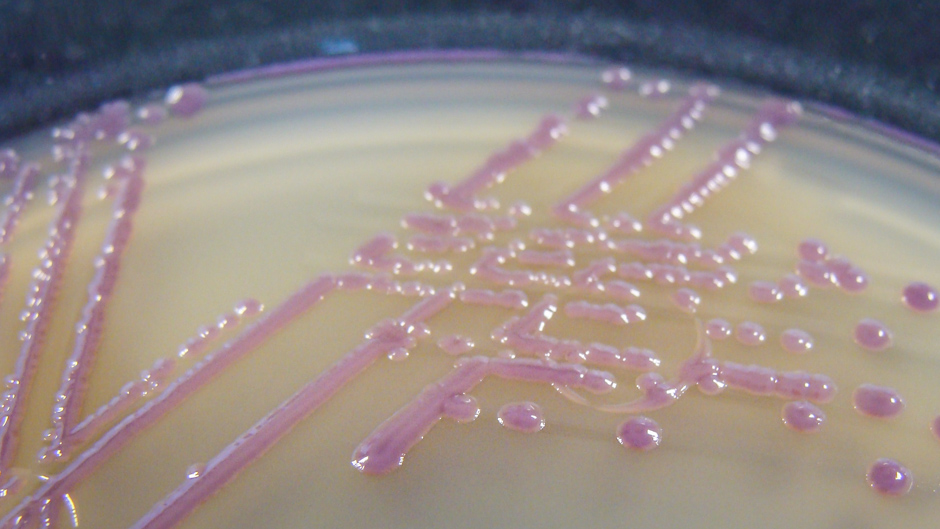 Serena Cuacci
Research Assistant, UNU Institute for Integrated Management of Material Fluxes and of Resources
FEATURED PUBLICATION
---
Assessment of Bagmati River Pollution in Kathmandu Valley: Scenario-based Modeling and Analysis for Sustainable Urban Development

• DOWNLOAD
FEATURED PUBLICATION
---
Accelerating Water-related SDG Success: 6 Steps and 6 Components for SDG 6

• DOWNLOAD