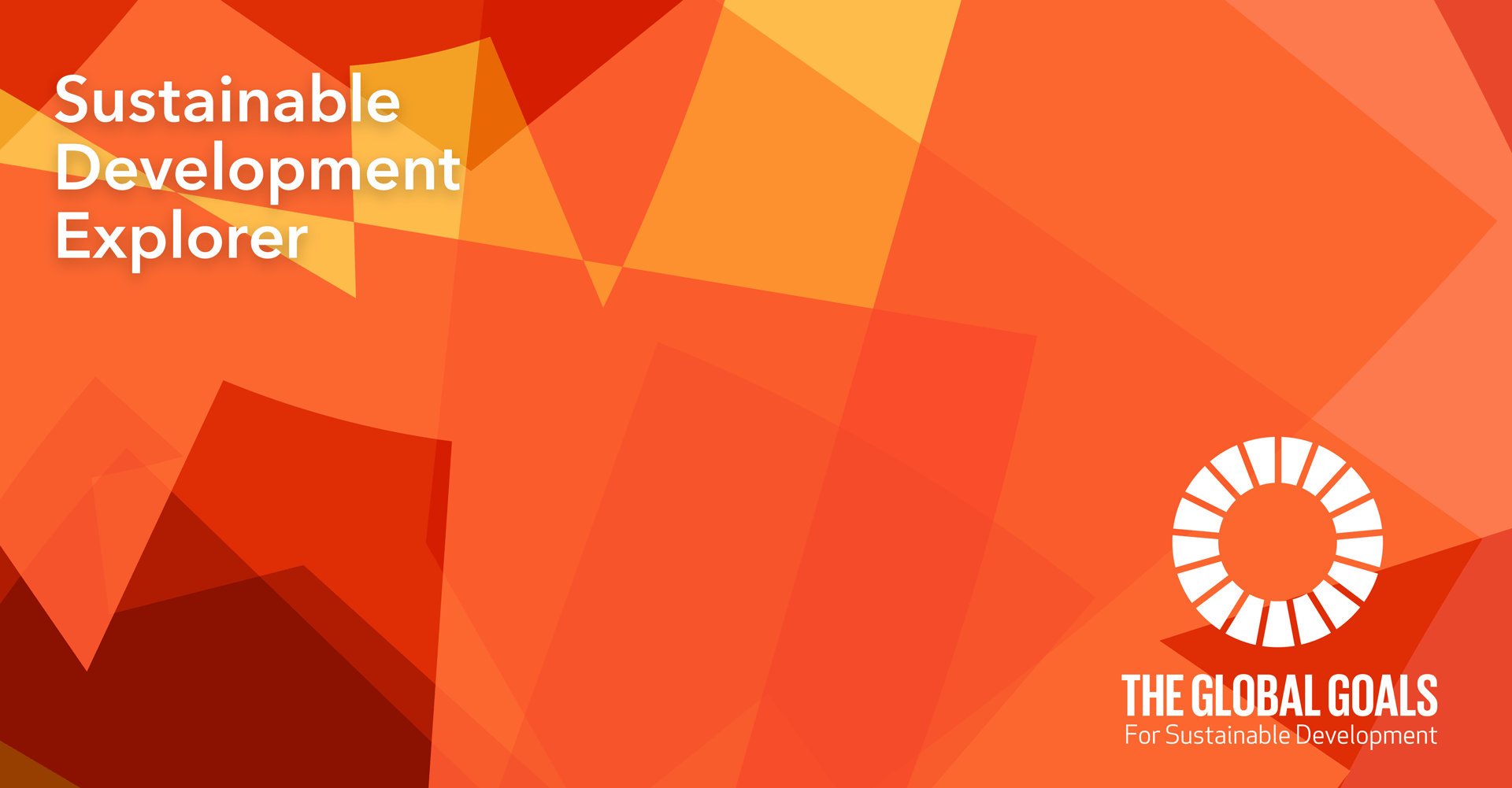 Sustainable Development Goal 5 — Gender Equality
---
Achieving every Sustainable Development Goal depends on improving the lives of women, girls, men, and boys equally. But achieving gender equality demands urgent action to end harmful practices and violence against women and girls, and overcome the social, political, educational, and health barriers that deny them equal rights and opportunities. Progress on gender equality depends on embracing healthy, respectful relationships, on institutions that demand gender parity in the workplace, and on ending cultural practices that demean women and girls and prevent them from achieving their full potential.
Our work on gender equality
Because sustainable development relies equally on the contributions of women and men, UNU's commitment to gender equality permeates everything we do. Our core gender research focuses on generating knowledge to support development policies that eliminate barriers for women and girls in health, education, employment, and resource access. Our work is giving voice to the unique experiences of women and girls, exposing their neglected rights, and empowering them to be leaders in emerging fields such as science and technology.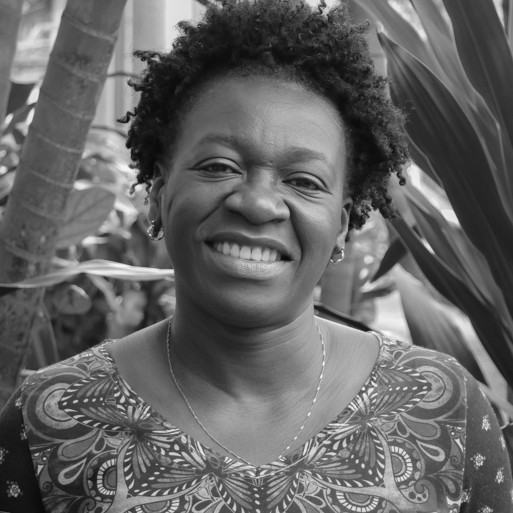 PRINCIPAL RESEARCH FELLOW, UNU-CS
"When it comes to the digital gender divide, there is still a long way to go to close the gap. Around the world, women have less access to information technology and are underrepresented in tech industry leadership. I want to close this digital divide and encourage women and men alike to pursue education and careers in science and technology."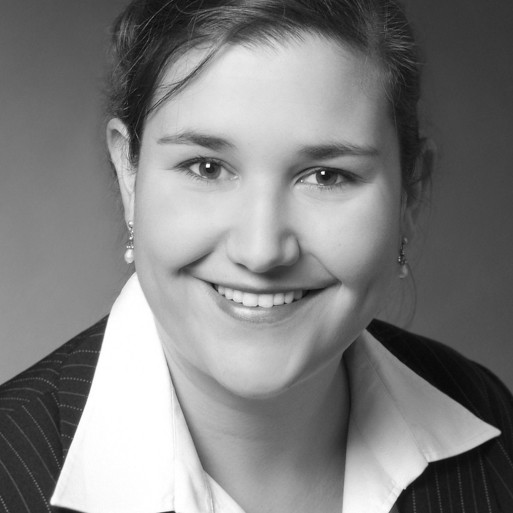 PHD FELLOW, UNU-MERIT
Ortrun Merkle

"Gender equality is fundamental in achieving peace and prosperity. I want to help create an environment where women can participate in all aspects of society equally. My research at UNU looks at how corruption affects women differently, and how it prevents political and economic participation of women."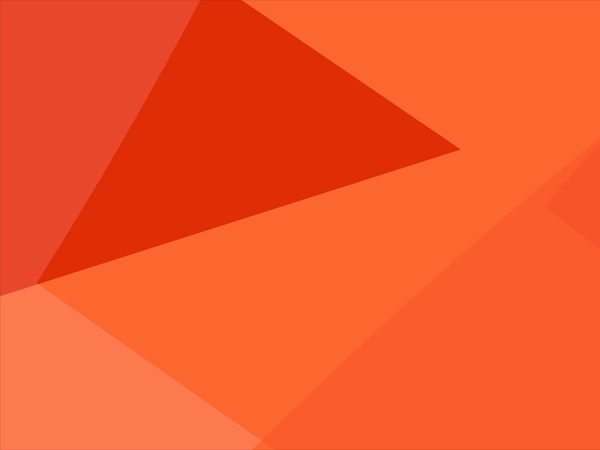 RESEARCH PROJECT, UNU-CS
EQUALS Research Group: Advancing Research for Gender Equality in the Digital Age
While the digital revolution presents many opportunities for women and girls, the digital gender gap is widening. The EQUALS Research Group works across academia, industry, government, and civil society to identify gaps in knowledge, highlight good practices, and produce knowledge to generate momentum to close the digital gender gap. RESEARCH PROJECT, UNU-GEST
There is a long way to go to achieve gender equality in the workplace — especially the sciences. This project highlights, through a documentary video, women's positive impacts on sustainable energy production and explores the experiences of women scientists in the emerging field of geothermal energy.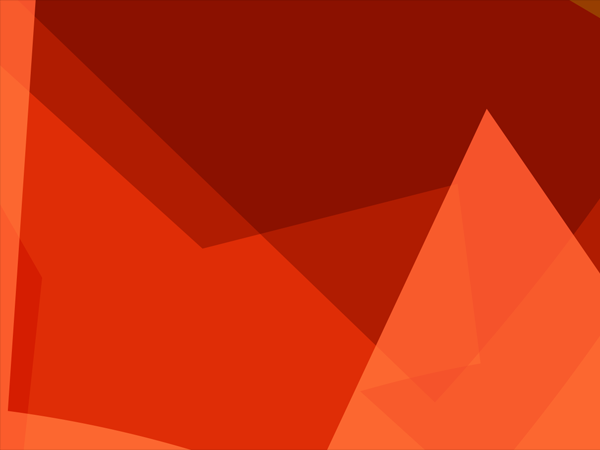 RESEARCH PROJECT, UNU-MERIT
UNICEF Study on Key Drivers of Changing Prevalence of Child Marriage in South Asia
In South Asia, four in ten girls are married before they turn 18. Working with UNICEF, this project explores the key drivers of child marriage in Bangladesh, Nepal and Pakistan — from both micro- and macro-perspectives — and proposes possible interventions and programmes to end child marriage in South Asia and beyond.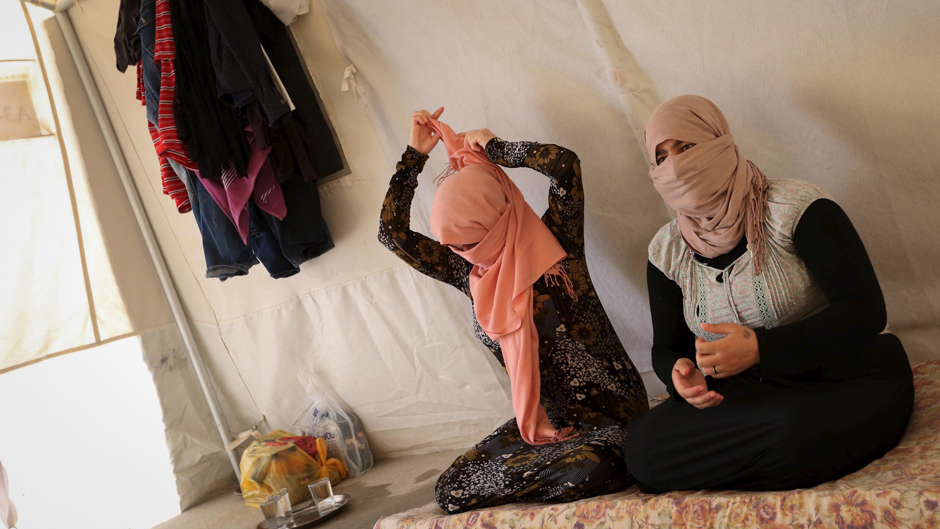 James Cockayne
Head of Office, UNU Office at the UN in New York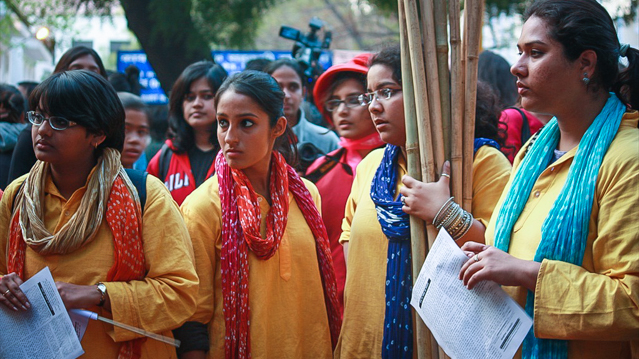 Smriti Sharma
Research Fellow, UNU World Institute for Development Economics Research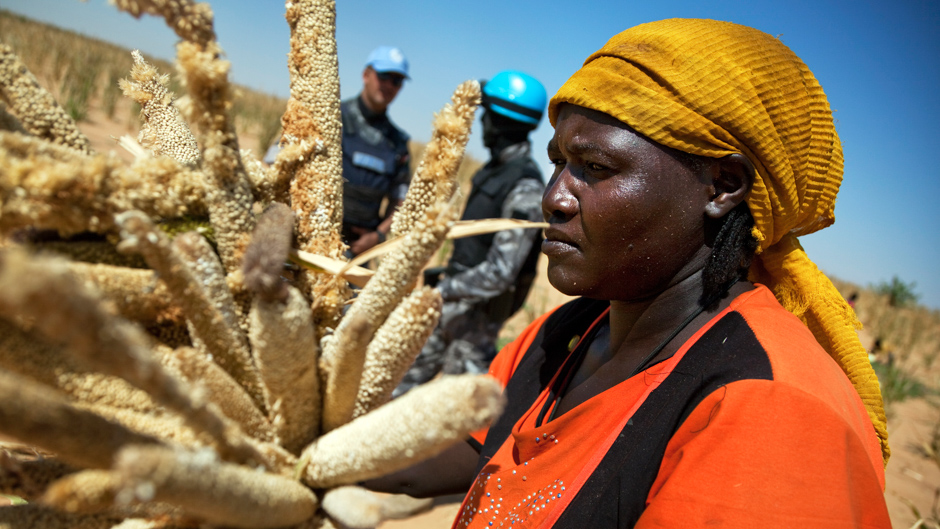 Ortrun Merkle and Diego Salama
UNU Maastricht Economic and Social Research Institute on Innovation and Technology
FEATURED PUBLICATION
---
Female Migration: A Way out of Discrimination?

• DOWNLOAD
FEATURED PUBLICATION
---
25 Keys to Unlock the Financial Chains of Human Trafficking and Modern Slavery

• DOWNLOAD