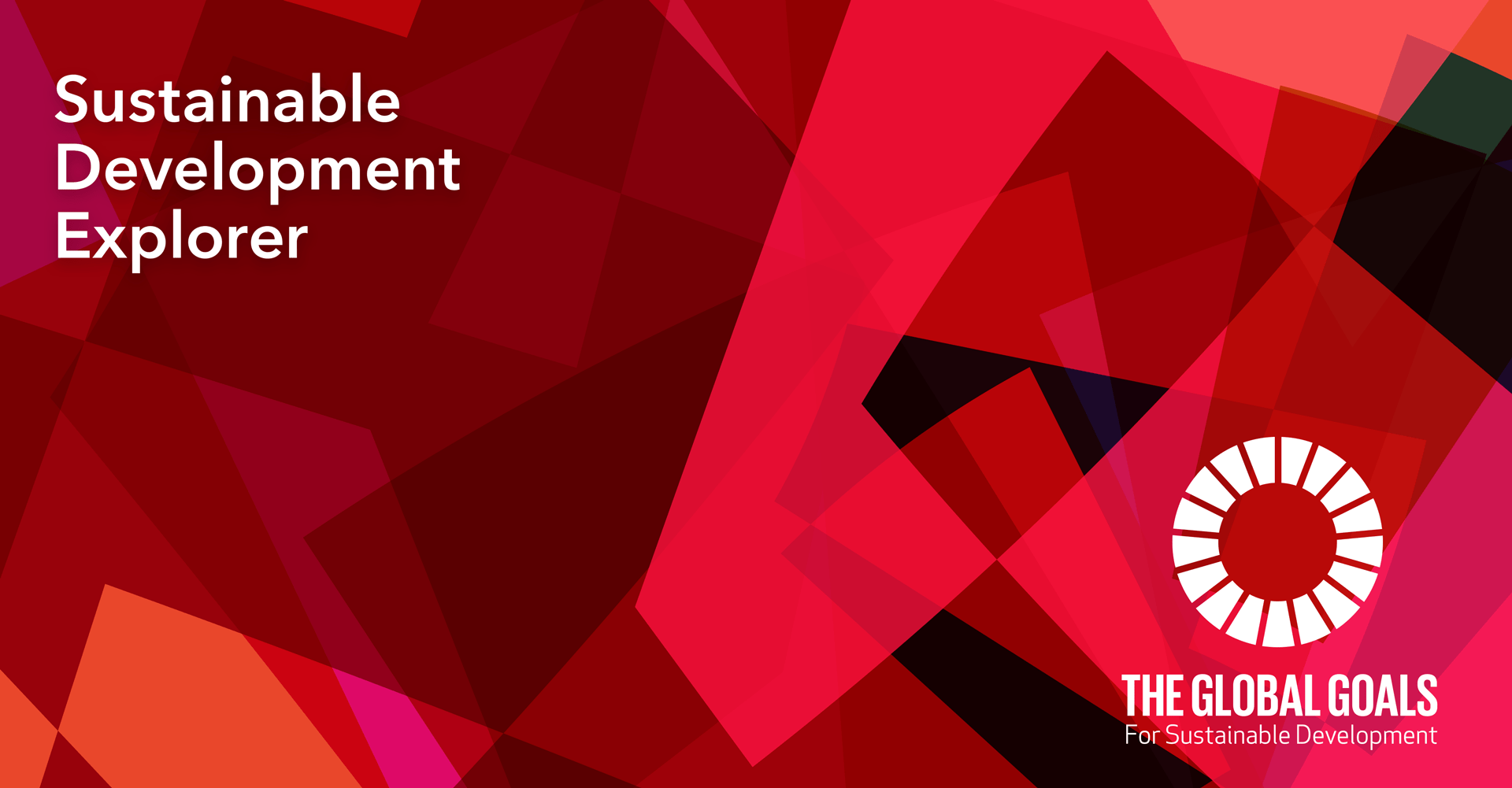 Sustainable Development Goal 4 — Quality Education
---
Education underpins sustainable development: access to education empowers individuals to break the cycle of poverty, fosters peace by building tolerance among cultures, and promotes gender equality. Although major progress has been made towards raising school enrolment rates, more than 57 million children remain out of school and millions more lack basic literacy skills. And while global education has made strong progress on achieving gender equality, many women and girls in developing countries still face barriers to education at all levels.
Our work on education
As an educational institution, UNU inherently focuses on creating equal and open learning opportunities that advance global development. Our Education for Sustainable Development (ESD) project contributes to effective implementation of the Sustainable Development Goals by fostering learning networks among regional and local ESD initiatives, and by using ESD to bridge science and policy in higher education. Our natural resources and biotechnology training programmes provide unmatched educational opportunities for professionals from developing countries, enabling them to effectively influence policy and resource management decisions when they return home.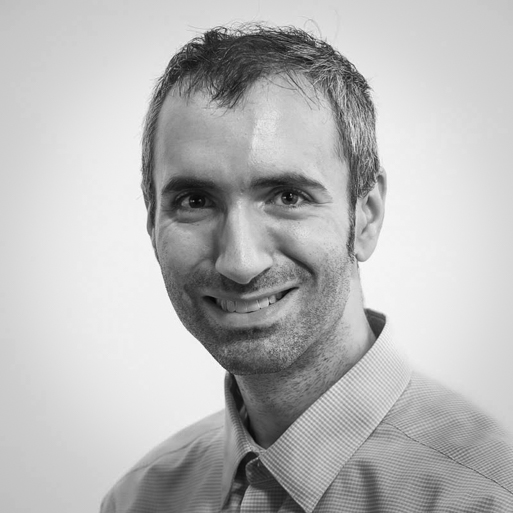 RESEARCH FELLOW, UNU-IAS
"Education plays a vital role in building capacity to achieve sustainable development; but most school systems focus on teaching us to know, not to act. My research at UNU aims to equip students and citizens with the best tools to make their lives and societies more sustainable."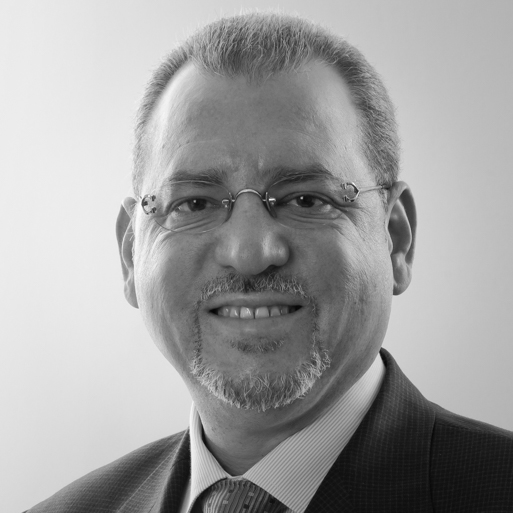 ASSOCIATE SCIENTIST, UNU-BIOLAC
"I believe that education is of paramount importance for breaking the cycle of poverty. My work is providing access to equal education opportunities in biotechnology for researchers throughout Latin America and the Caribbean. This is fostering new potential for innovative technological breakthroughs to support sustainable development."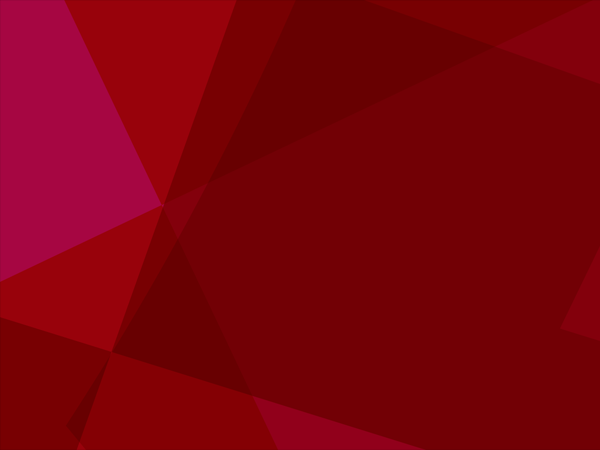 RESEARCH PROJECT, UNU-IAS
This project manages a series of capacity development and leadership training programmes designed to spur knowledge generation to inform policy that enables global sustainable development.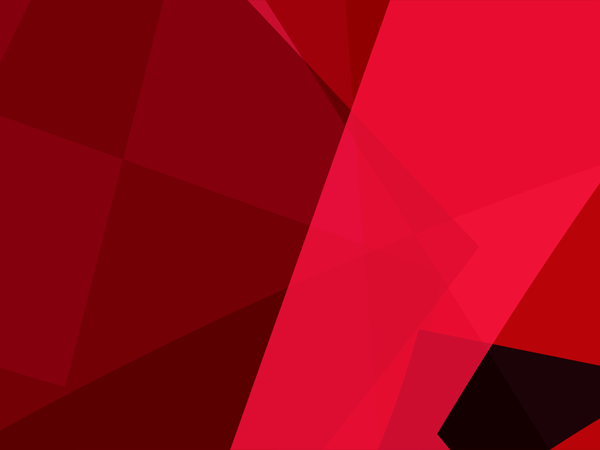 RESEARCH PROJECT, UNU-LRT
Land degradation not only destroys livelihoods by reducing land productivity, but also endangers the health of our natural ecosystem upon which we all depend. The UNU-LRT Six-month Training Programme, designed for working professionals in developing countries, aims to combat land degradation by providing cutting-edge, intensive lessons in the methods and theories of land restoration and sustainable land management.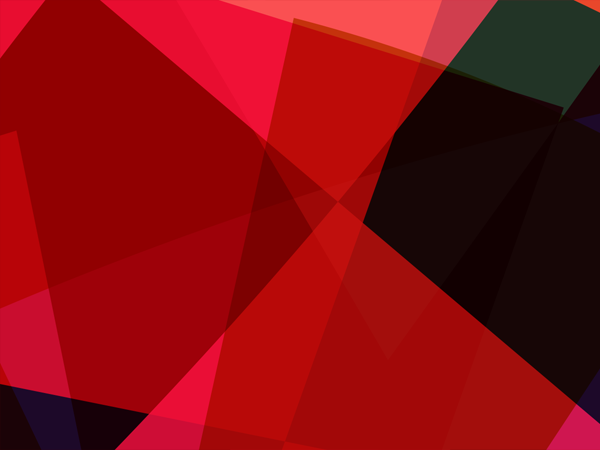 RESEARCH PROJECT, UNU-BIOLAC
Biotechnology and Development
This project aims to promote the use of biotechnology to achieve sustainable development in Latin America and the Caribbean. It does so by training young researchers on the latest techniques and technologies, enabling them to make breakthroughs and solve the problems of today and tomorrow.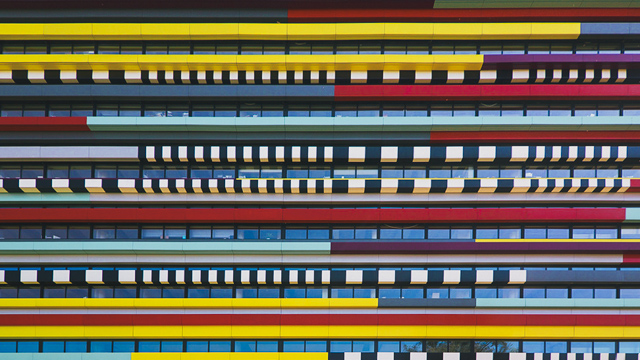 Jasmina Haas
PhD Fellow, UNU Maastricht Economic and Social Research Institute on Innovation and Technology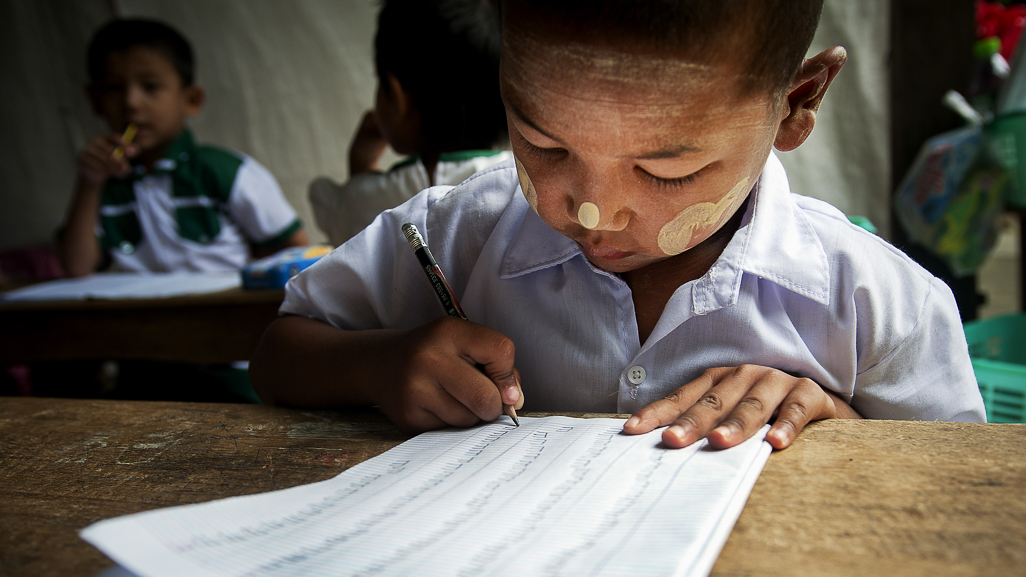 Zinaida Fadeeva
Researcher, UNU Institute for the Advanced Study of Sustainability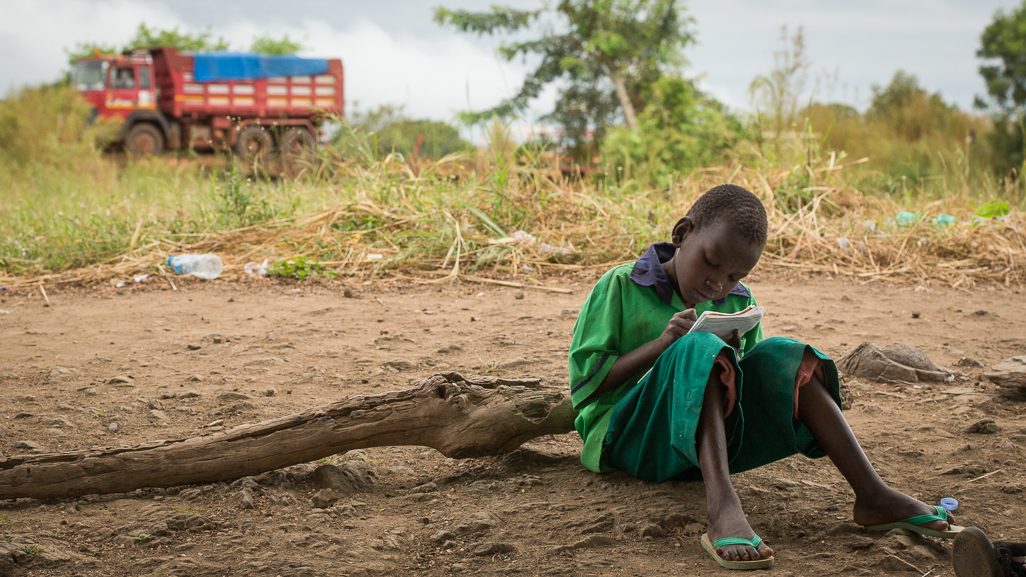 Diego Salama
Communications Officer & Assistant to the Education Director, UNU-MERIT
FEATURED PUBLICATION
---
Unmaking Disasters: Education as a Tool for Disaster Response and Disaster Risk Reduction

• DOWNLOAD
FEATURED PUBLICATION
---
Capacity Development in the Water Sector: The Case of Massive Open Online Courses

• DOWNLOAD