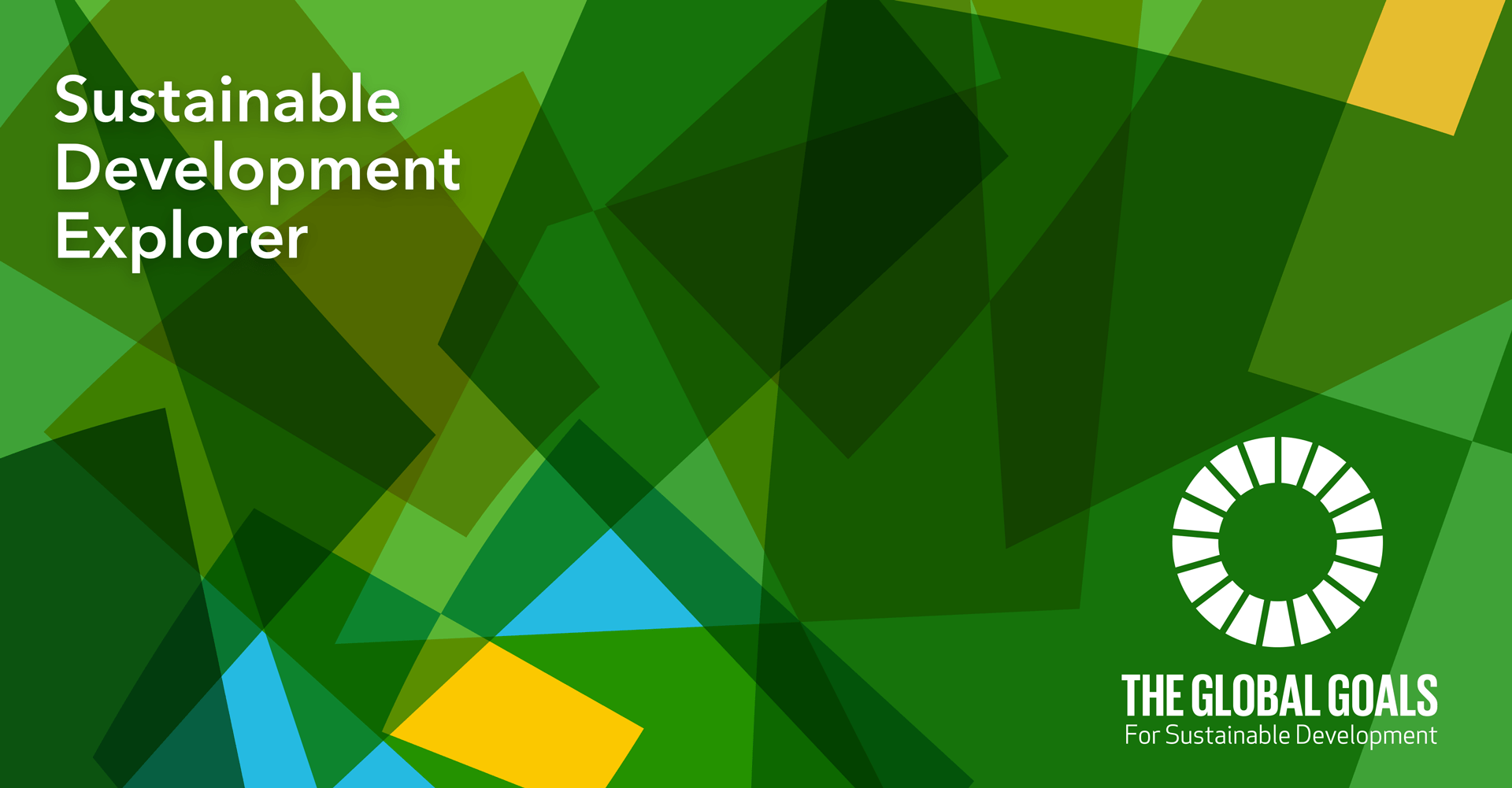 Sustainable Development Goal 3 — Good Health and Well-being
---
Access to good health and well-being is a human right and the foundation of human prosperity. Although significant progress has been made in improving the health of billions of people since 2000, major hurdles remain — particularly in developing countries, where women and children are most vulnerable. True progress will depend on universal and affordable healthcare that helps prevent disease, supports strong vaccination programmes, and provides equal access to sexual and reproductive care and education.
Our work on health
UNU's health-related research untangles the growing social, economic, and environmental complexity that threatens to outpace the ability of governments and communities to manage the well-being of their citizens. Because more than half of the world's population now reside in cities, we focus on urban health governance to stem the rise of non-communicable disease, respond to the emergence of global pathogens, and diminish the human health tolls of natural disasters. Our work assesses key elements of healthy development — such as safe water and sanitation — to ensure that they are reinforced by health policy.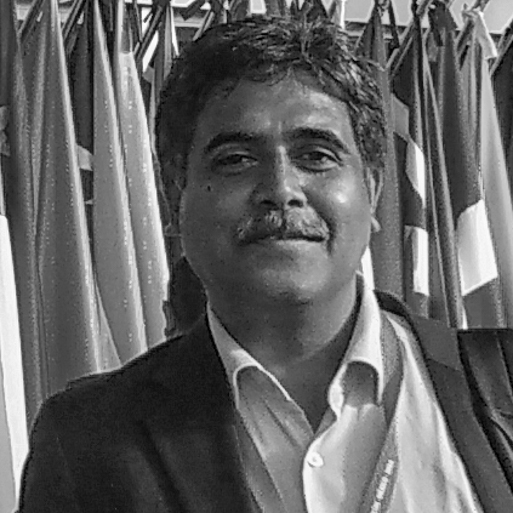 VISITING SENIOR RESEARCH FELLOW, UNU-IIGH
"Healthy ecosystems and bio-cultural diversity enhance human health and well-being. My work at UNU explores the science-policy-practice interface in the context of health systems, biodiversity, and traditional knowledge to ensure equitable access to health in local communities."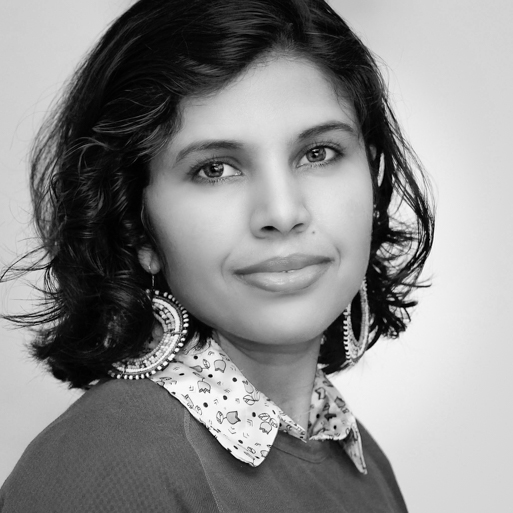 SENIOR RESEARCHER, UNU-INWEH
"Water is a not just a natural resource. It's the source of life, evolution, development, and peace. We need to understand the larger merit in truly valuing water. My work at UNU supports integrated thinking on the water security agenda to inform policy, programmes, and investments in the water sector."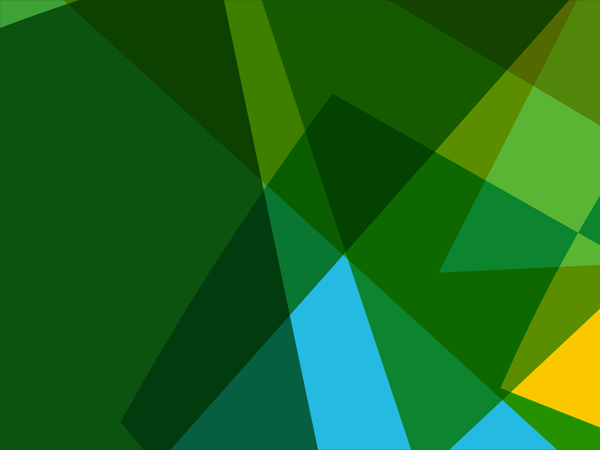 RESEARCH PROJECT, UNU-INWEH
Millions of people around the world are negatively affected by lack of access to clean water and proper sanitation and hygiene — especially during humanitarian crises. This project aims to support policymaking to build more resilient healthcare systems.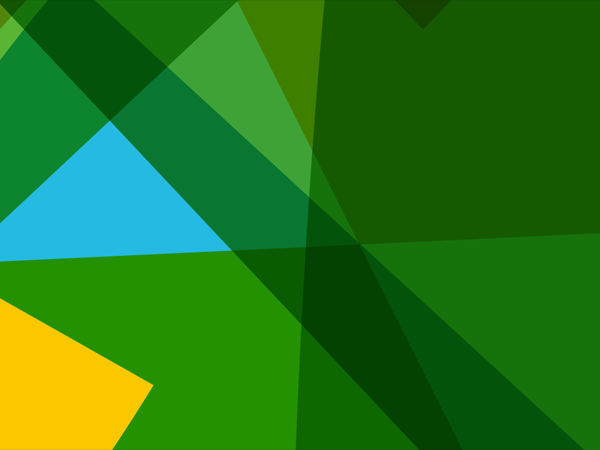 RESEARCH PROJECT, UNU-IIGH
Cities offer new challenges and opportunities, but their growing complexity threatens to outpace the ability of governments to manage the well-being of their citizens. This project aims to increase our understanding of complex urban problems and influence policy to improve the health of cities worldwide.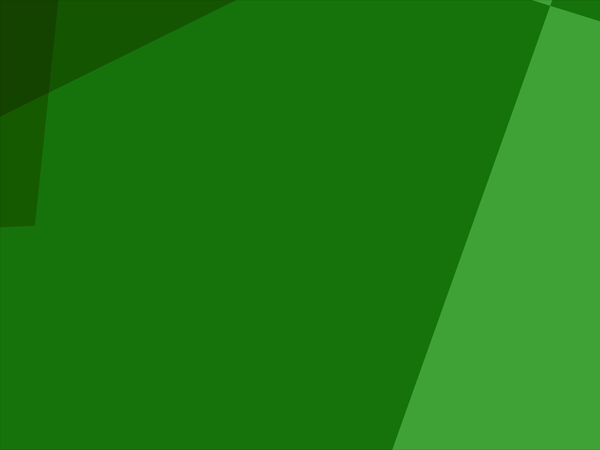 RESEARCH PROJECT, UNU-IIGH
As populations of the world's cities continue to rise, so too do the health challenges of urbanisation. This project focuses on strengthening urban health and well-being for all city-dwellers through improved governance.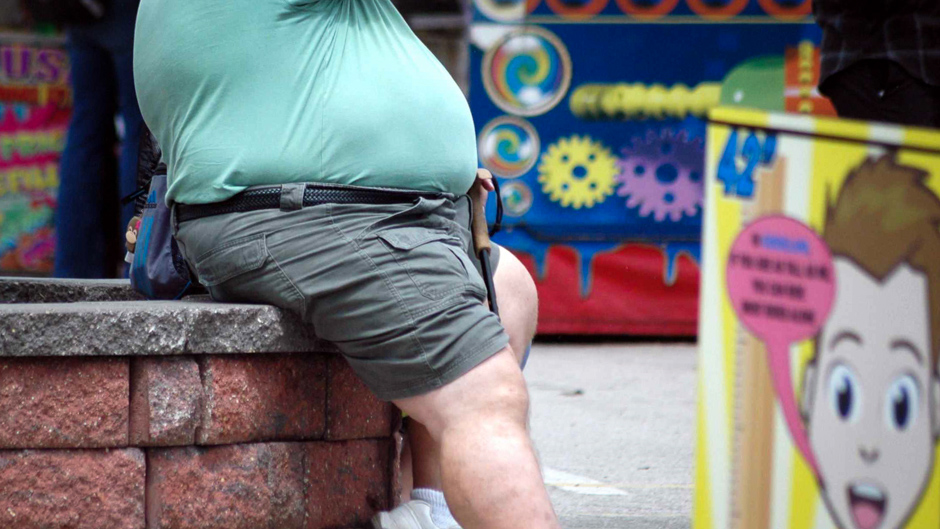 Obijiofor Aginam
Deputy Director, UNU International Institute for Global Health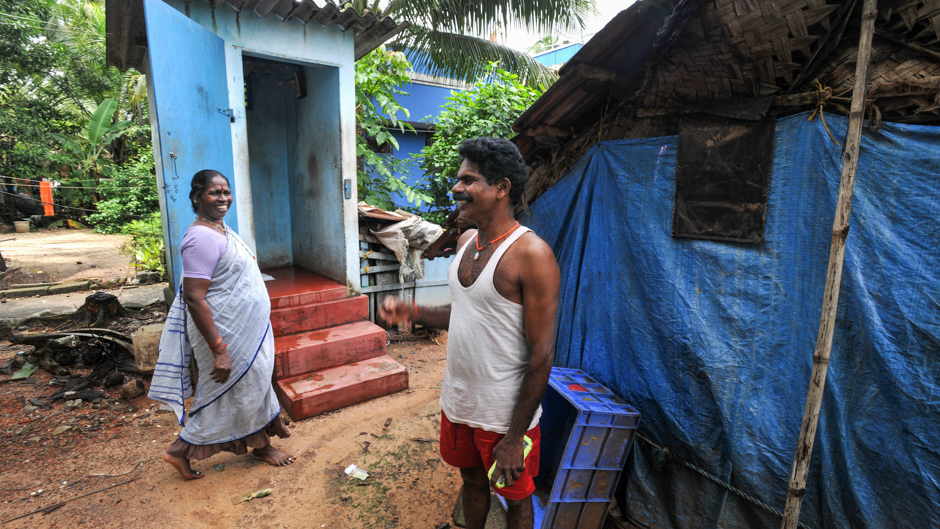 Rushva Parihar and Dorcas Mbuvi
UNU Maastricht Economic and Social Research Institute on Innovation and Technology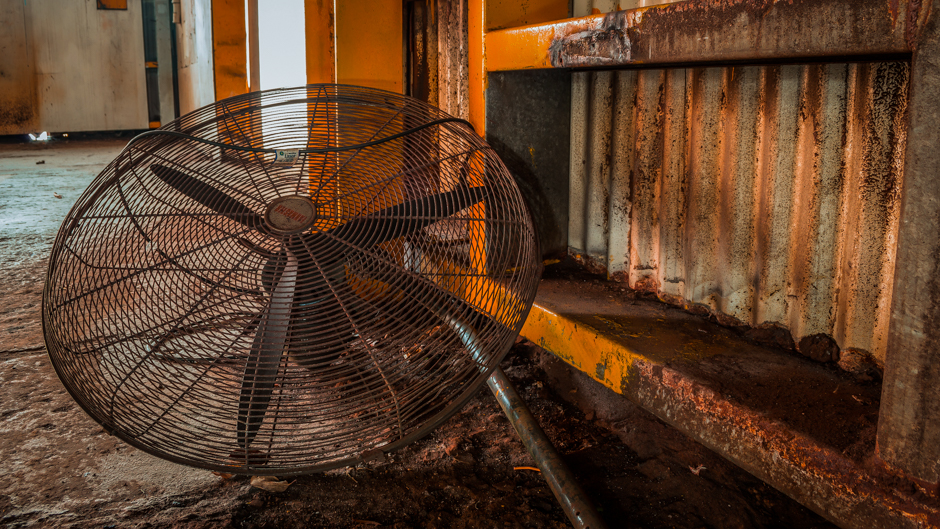 David Tan and José Siri
UNU International Institute for Global Health
FEATURED PUBLICATION
---
Mapping Health Outcomes from Ecosystem Services

• DOWNLOAD
FEATURED PUBLICATION
---
Global Health Diplomacy: A Strategic Opportunity for India

• DOWNLOAD