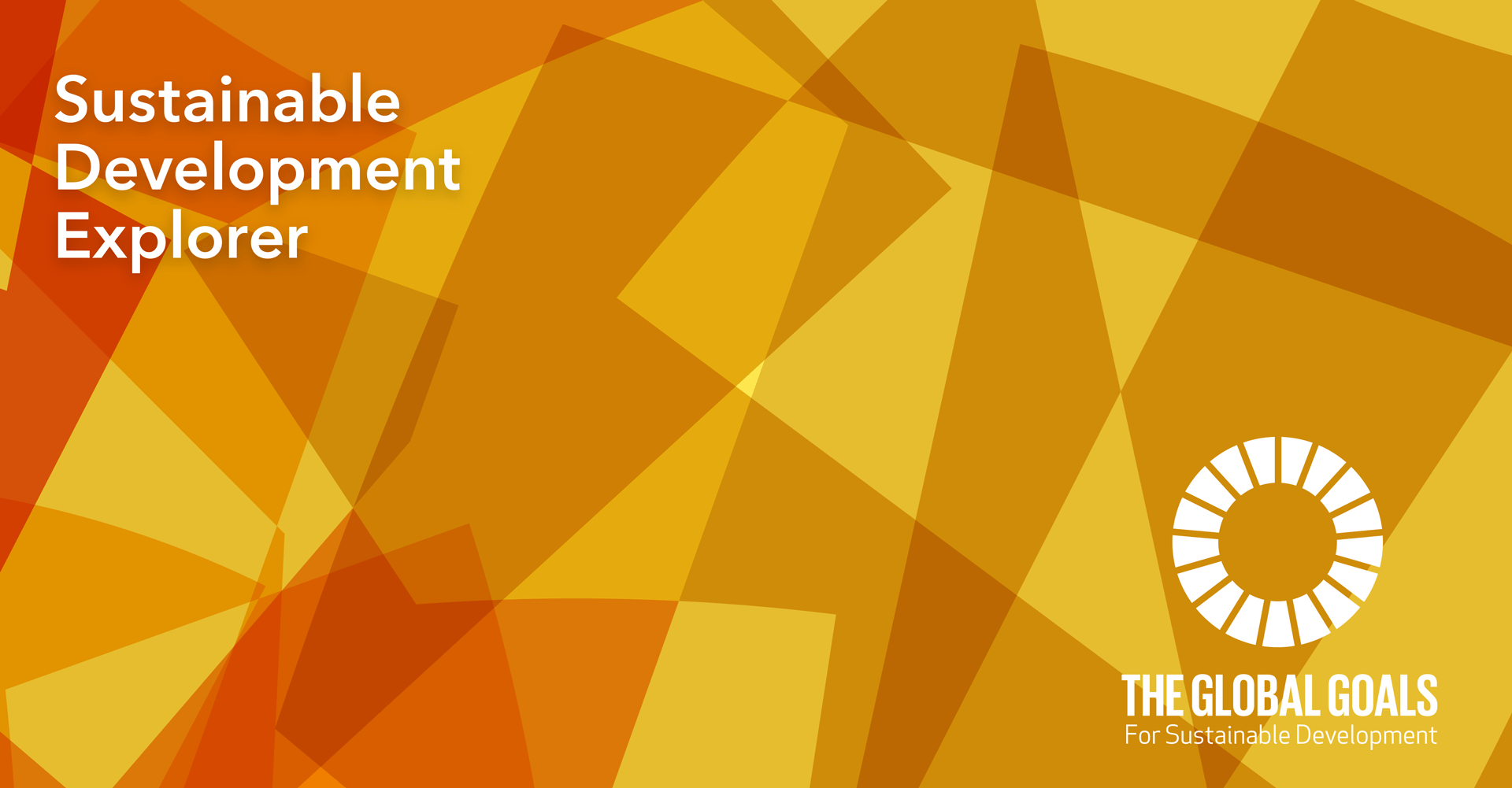 Sustainable Development Goal 2 – Zero Hunger
---
Nearly 800 million people worldwide experience extreme hunger and malnutrition, snaring them in a cycle of low productivity and disease that creates a major barrier to human progress and sustainable development. Ending hunger by 2030 is not just a matter of providing food to populations in need. It will require significant investments in rural and urban food systems to expand sustainable agriculture, strengthen livelihoods, improve health support, and to build durable distribution networks.
Our work on hunger
UNU takes an integrated approach to research on food security. Our work to improve food and feed production for humans and livestock in Africa is helping to secure livelihoods, enhance socio-economic status, and improve rural economies. And in the face of climate change, diminishing soil productivity, and growing water scarcity, we are leading innovative efforts to improve resource access for farmers through the safe use of wastewater in agriculture.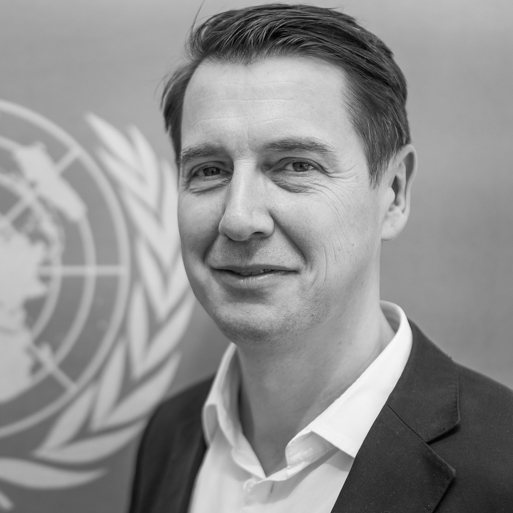 OFFICER-IN-CHARGE, UNU-FLORES
"How we use soil and water determines how well we can feed and water our communities. I am passionate about improving land, soil, and water resources to boost food production for a growing world."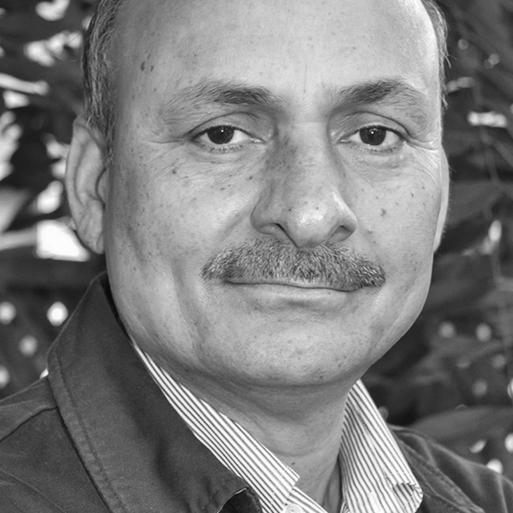 ASSISTANT DIRECTOR, UNU-INWEH
"Finding water in water-scarce areas is key to sustainable development. My research at UNU aims to trigger international cooperation on the use of unconventional water resources. I am passionate about brining water to those without, through innovative means, and informing future water policy and investment towards this end."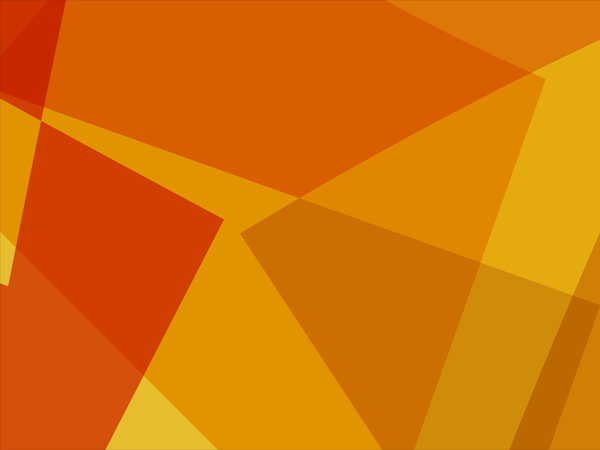 RESEARCH PROJECT, UNU-FLORES
Despite water shortages worldwide, more than 80 per cent of the wastewater generated by society flows back into the ecosystem without being reused. This project aims to boost the use of wastewater as a valuable source of energy, irrigation, and fertilisation.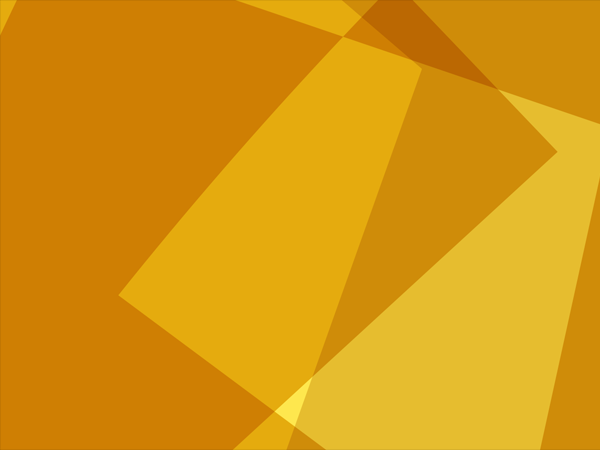 RESEARCH PROJECT, UNU-IAS
There is an increasing trend in sub-Saharan Africa to allocate agricultural land to produce non-food crops for bioenergy, fibre, and other industrial processes. This project aims to determine how these conversions affect food security in the region.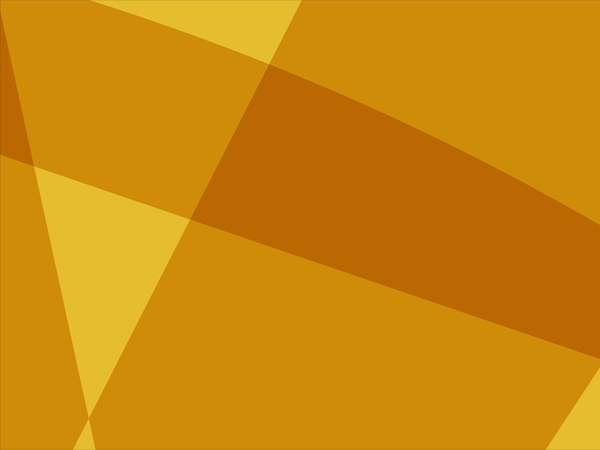 RESEARCH PROJECT, UNU-INRA
This project seeks to improve food security in Northern Ghana by testing a new agricultural practice that integrates food and feed crops in five local villages.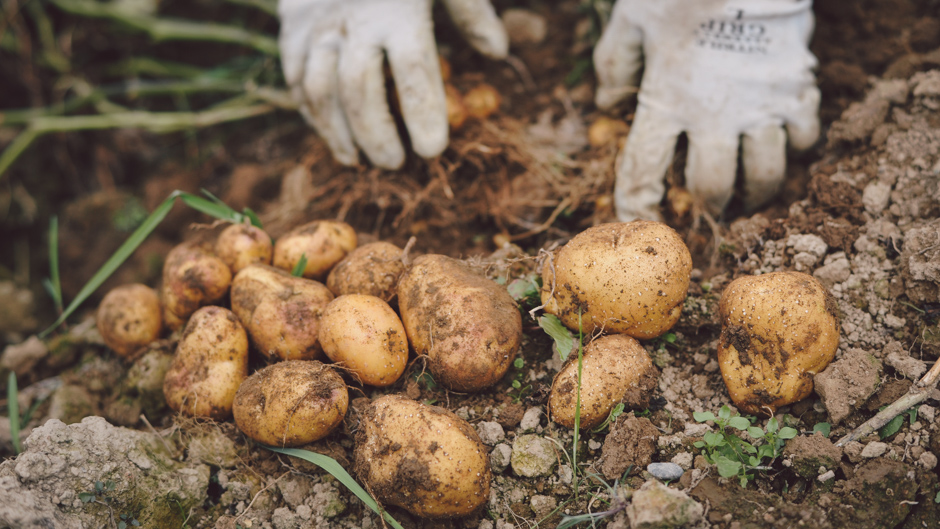 Evonne Yiu
Research Associate, UNU Institute for the Advanced Study of Sustainability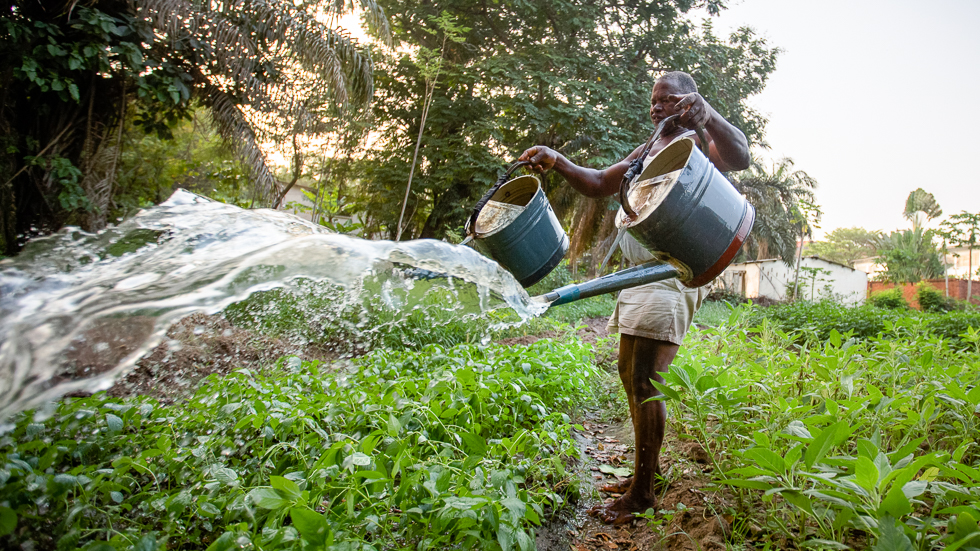 Kristin Meyer and Serena Caucci
UNU Institute for Integrated Management of Material Fluxes and of Resources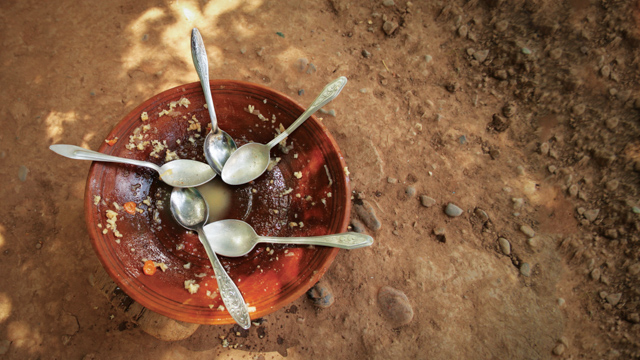 Rachel Ahrens
Communications and Advocacy Associate, UNU-FLORES
FEATURED PUBLICATION
---
Safe Use of Wastewater in Agriculture: Good Practice Examples

• DOWNLOAD
FEATURED PUBLICATION
---
Impacts of Temperature and Rainfall Variation on Rice Productivity in Major Ecosystems of Bangladesh

• DOWNLOAD