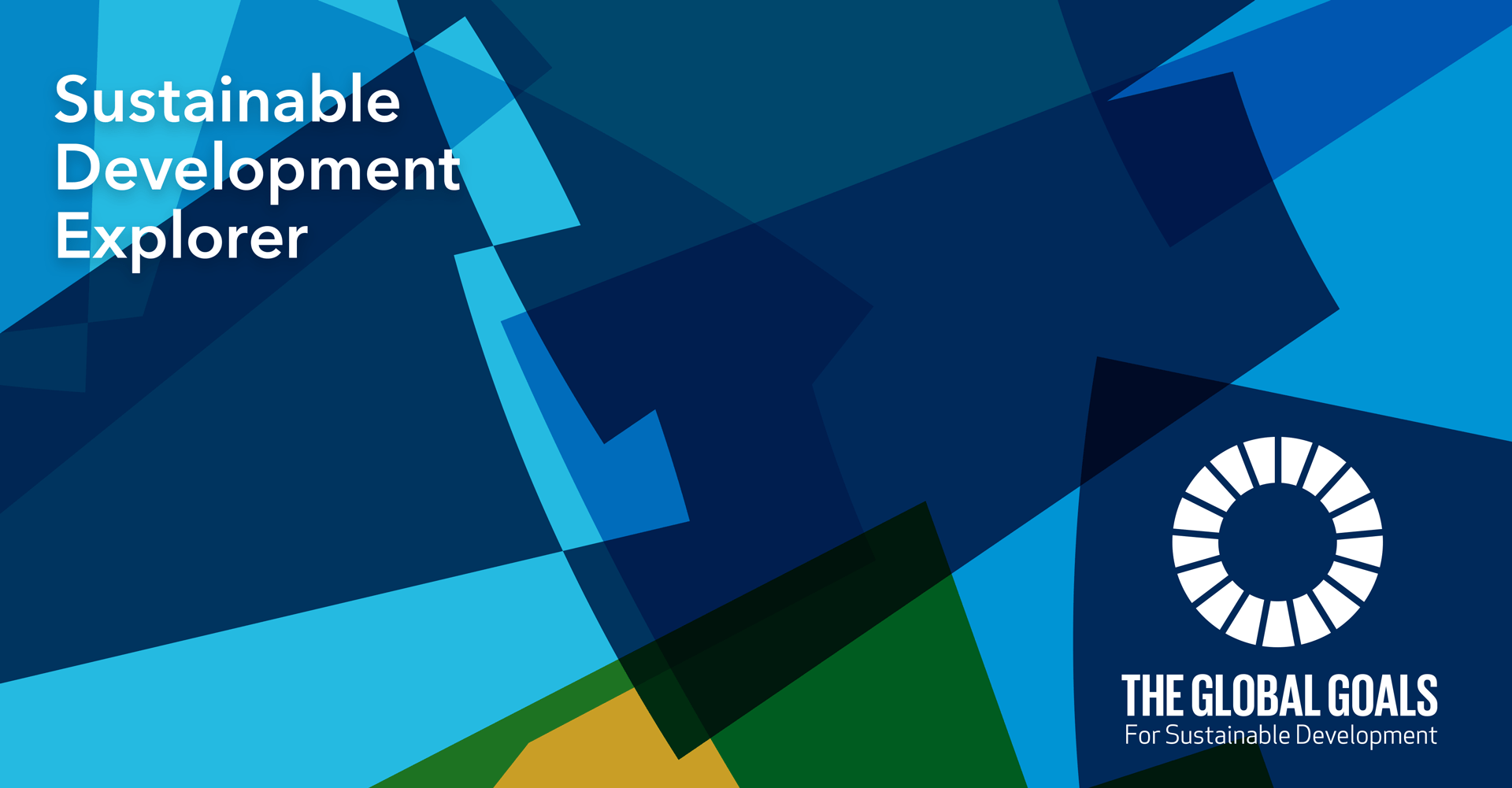 Sustainable Development Goal 17 – Partnerships for the Goals
---
The 2030 Agenda for Sustainable Development, and its 17 Sustainable Development Goals (SDGs), is a shared, universal call-to-action for all countries to ensure that no one is left behind. Partnership is the foundation for success; collaboration and support between the private sector, governments at all levels, and civil society are essential to understand and act on development shortfalls. Through strengthened cooperation, we will find comprehensive and fair paths to progress that can end poverty in all its forms.
Our partnerships for the SDGs
Through our global network of research institutes, UNU is an active partner with academia, international agencies, government ministries, civil society, and the private sector. With expertise in every area of the SDGs, we work as a convener of development stakeholders and facilitate fluent transfer of knowledge across sectors. The Dresden Nexus Conference platform, for example, advances the SDGs by bringing actors together to apply an integrated, cross-disciplinary approach to environmental resources management. And our research focusing on sustainable development governance contributes to near-term SDG implementation and long-term policy frameworks for sustainability.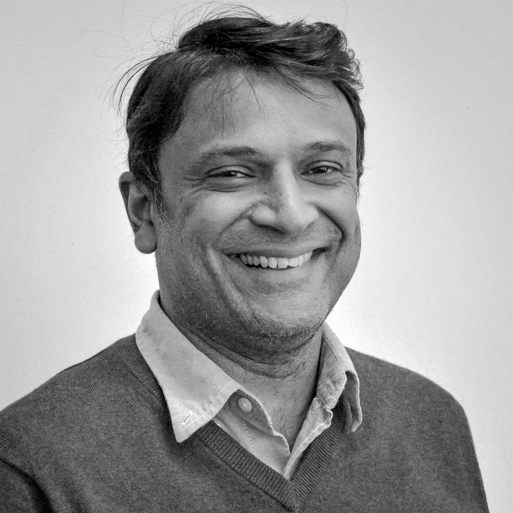 ACADEMIC OFFICER, UNU-FLORES
"To achieve the SDGs, we must step out of our silos and work together across disciplines. My work at UNU bridges the divide between science and policy. Strong research can, and should, inform decision-making at all levels."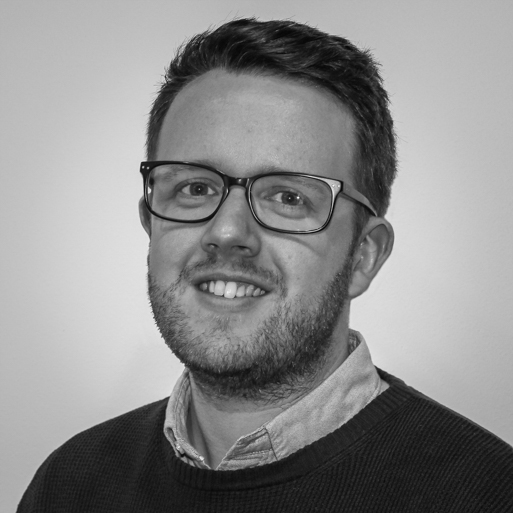 RESEARCH FELLOW, UNU-WIDER
Kyle McNabb
"Increasing the flow of taxes into government treasuries lies at the heart of efforts to finance — and achieve — the Sustainable Development Goals. My work at UNU involves the development of a dataset of government revenues. This tool has helped both researchers and policymakers in studying the effects of tax policies on economic development."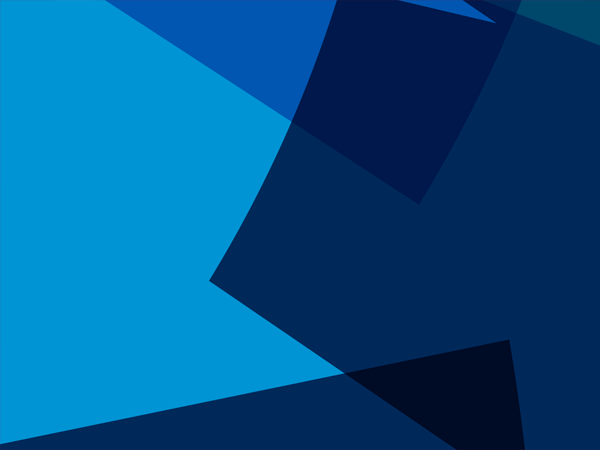 RESEARCH PROJECT, UNU-FLORES
The Dresden Nexus Conference is a biennial event that focuses on advancing the global sustainable development agenda by bringing actors together to collaborate on the Nexus Approach to resource management. The next conference is slated for 2019.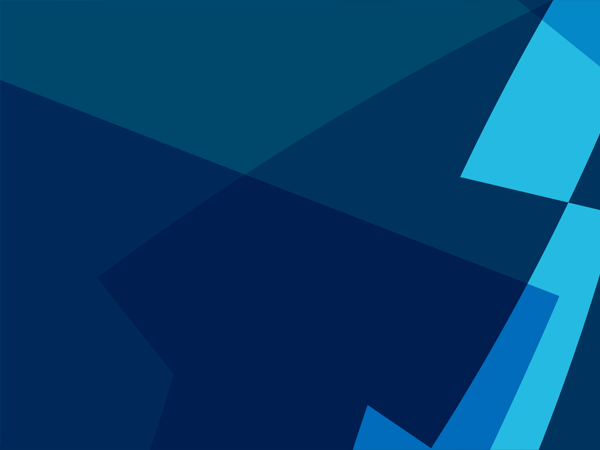 RESEARCH PROJECT, UNU-IAS
The 17 Sustainable Development Goals can only be reached if they inspire effective efforts to achieve them. This project directly addresses the policymaking process needed to support the successful achievement of the SDGs.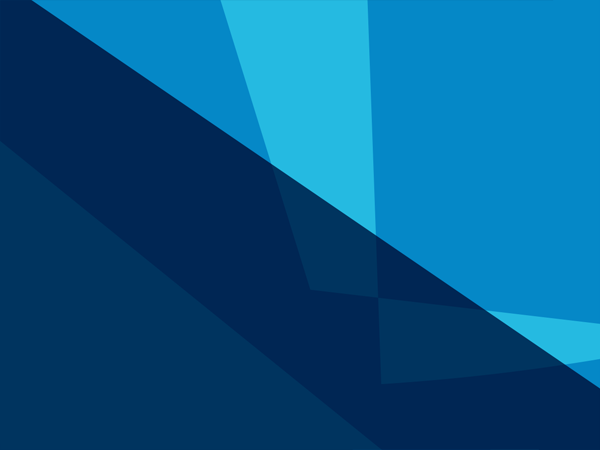 RESEARCH PROJECT, UNU-WIDER
Government Revenue Dataset
Developing countries increasingly seek to raise domestic revenue through taxation. But one hurdle to this is that consistent data on revenues across and within countries has not previously been available. The Government Revenue Dataset remedies this by providing a one-stop comprehensive source on taxation around the world, offering the opportunity for national and international policymakers to take a hard look at revenue systems.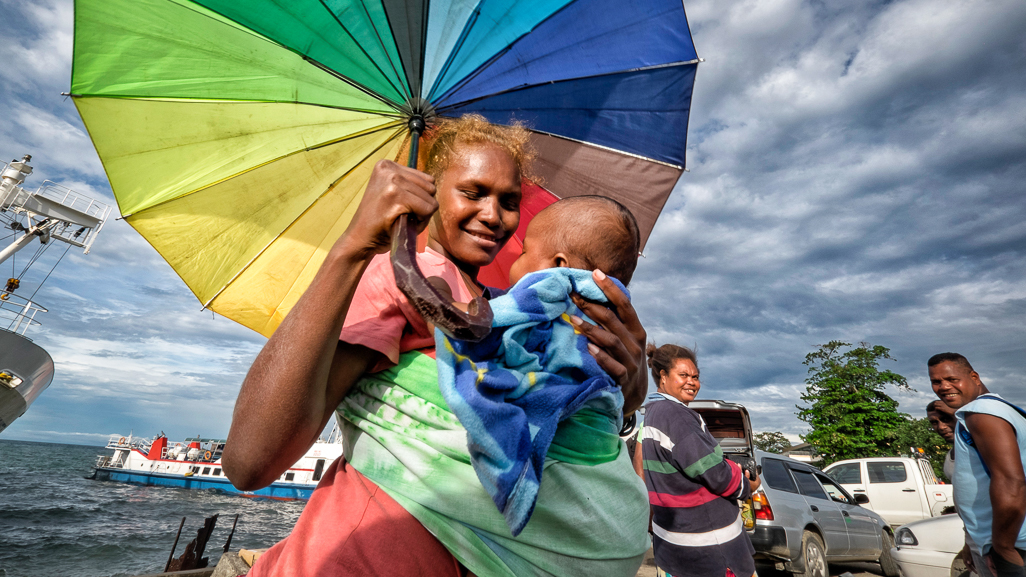 Cosmin Corendea
Associate Academic Officer, UNU Institute for Environment and Human Security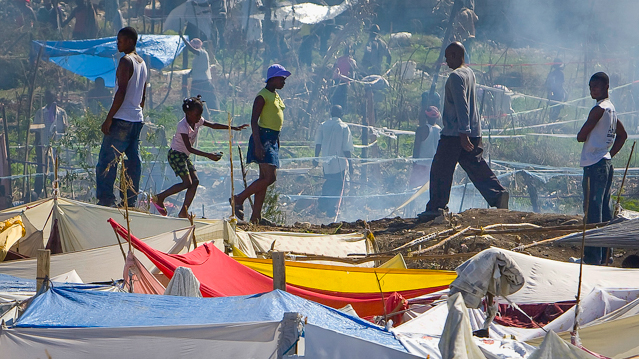 Robert Oakes
Senior Researcher, UNU Institute for Environment and Human Security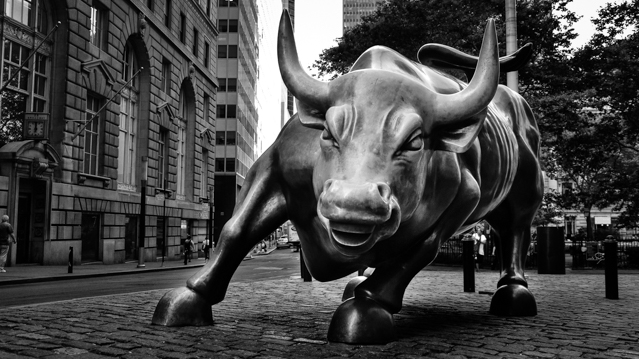 Rodrigo Tavares
Associate Research Fellow, UNU Institute on Comparative Regional Integration Studies
FEATURED PUBLICATION
---
Governing through Goals: Sustainable Development Goals as Governance Innovation

• DOWNLOAD
FEATURED PUBLICATION
---
The Sustainable Development Goals and Regional Institutions: Exploring Their Role in Asia and the Pacific

• DOWNLOAD