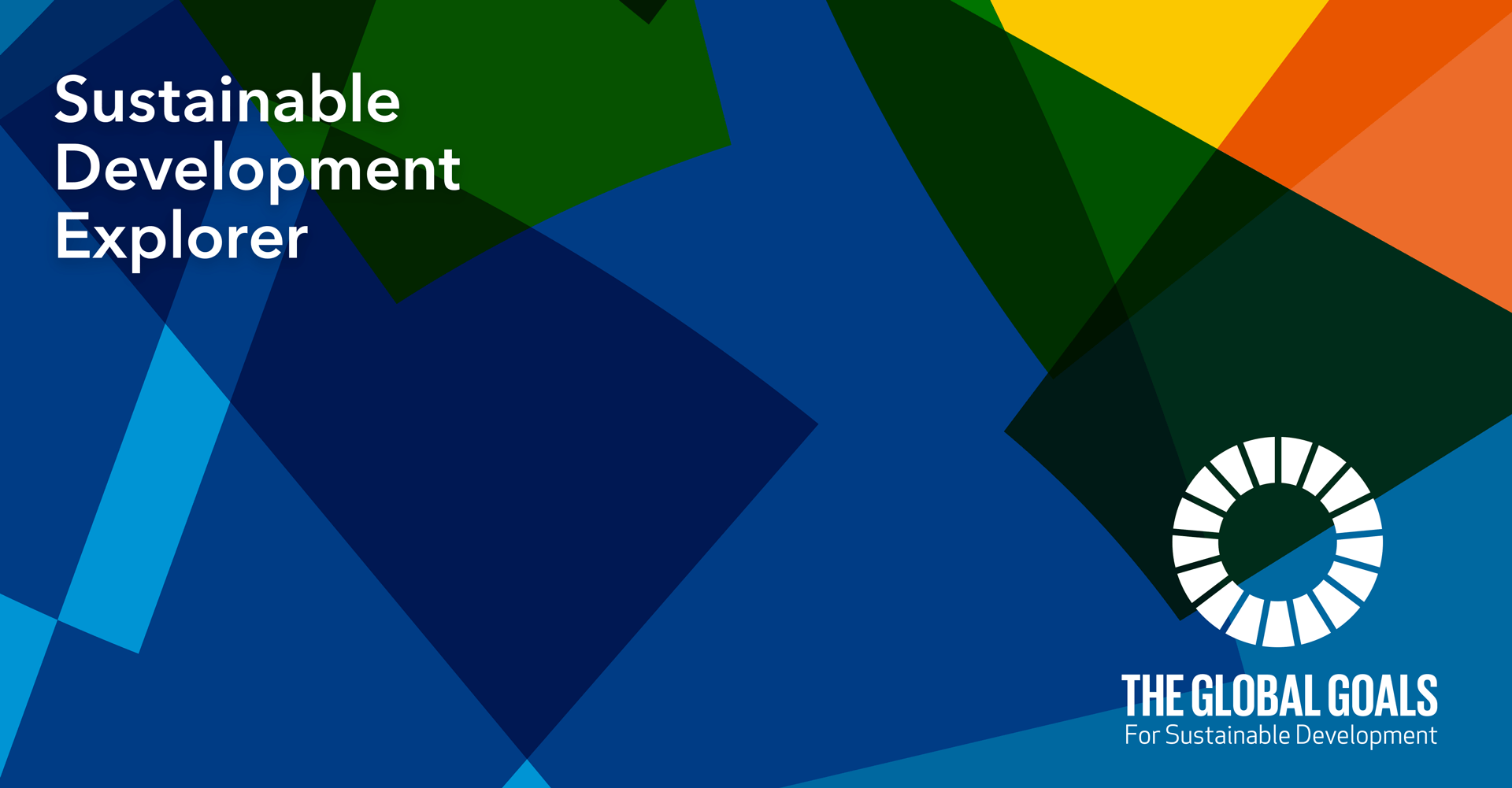 Sustainable Development Goal 16 – Peace, Justice, and Strong Institutions
---
Sustainable development is impossible without peace and justice. But the interconnected impacts of violence, conflict, and crime divert trillions of dollars each year away from development efforts, and deny billions of people their full human rights. Countering this by 2030 will centre on building strong, accountable institutions at all levels — particularly in developing countries. Peacekeeping, the rule of law, and judicial systems must be reinforced to effectively, and equally, protect the most vulnerable populations from all forms of violence, human trafficking, and exploitation.
Our work on peace, justice, and strong institutions
UNU creates guidance to demonstrate how efforts to sustain peace and create sustainable development can work together. Our research on the changing nature of global violence provides insights into how humanitarian, development, and security actors need to adapt to reduce violence and its impact on society in the context of organised crime, terrorism, criminal violence, and rapid urbanisation. Our work on the drivers and impacts of migration is helping policymakers target weak legal protections for migrants and their families, and ensure their safety, dignity, and economic prosperity.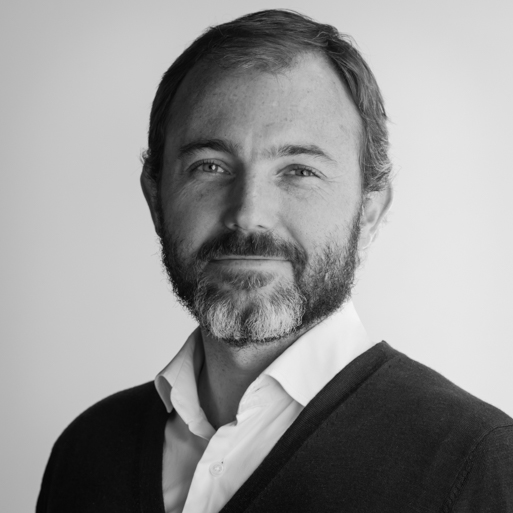 SENIOR POLICY ADVISER, UNU-CPR
Adam Day

"Violent conflict costs the world hundreds of thousands of lives and nearly US$14 trillion annually. The UN was founded to prevent these conflicts. I am passionate about helping the UN find innovative and effective prevention tools for today and tomorrow."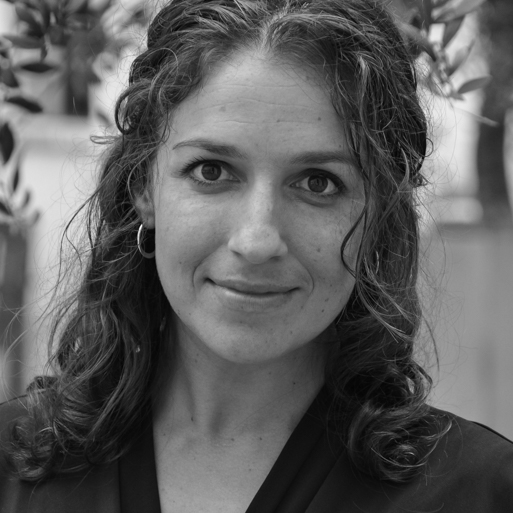 PROFESSOR OF MIGRATION STUDIES, UNU-MERIT
"Work on migration feeds directly into SDG 16. My research on migration — with a focus on policy coherence and corruption — strengthens institutions, and shows how migrants can fight corruption in their countries of origin by transferring knowledge and values to those who stay behind."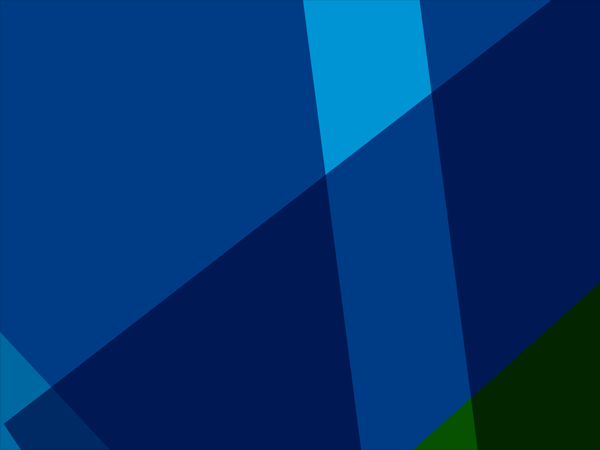 RESEARCH PROJECT, UNU-CPR
To make conflict prevention a reality in non-mission settings, Resident Coordinators (RCs) will need to act as preventive diplomats and crisis managers capable of leveraging the UN's development presence towards prevention objectives. This project analyses ten case studies where RCs have managed to overcome challenges to become effective prevention actors.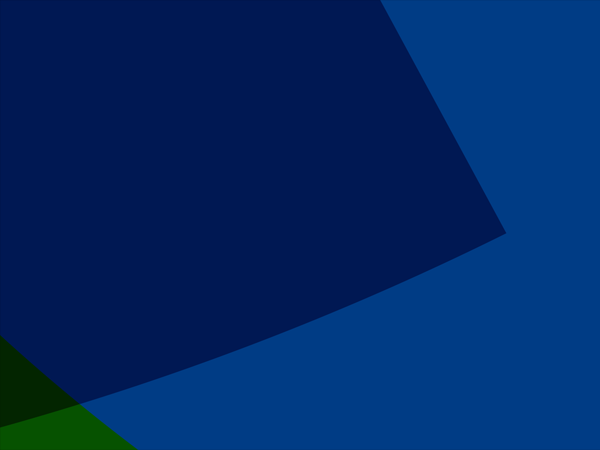 RESEARCH PROJECT, UNU-CPR
Preventive diplomacy is one of the most important, but least understood, tools in the UN's global efforts to prevent conflict. This project tells the stories of where UN preventive diplomacy has worked, providing guidance for future crises, and supporting the UN's system-wide reform efforts.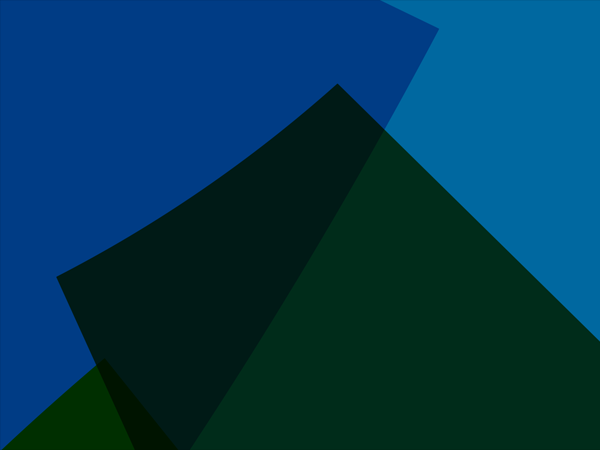 RESEARCH PROJECT, UNU-MERIT
Policy Coherence Dashboard on Migration and Development at the Local Level
Countries face distinct opportunities and challenges in maximising the development gains of migration. This dashboard aims to help local authorities better understand how migration and development-related policies interact across a variety of sectors, and to support them in enhancing policy coherence in the field of migration and development.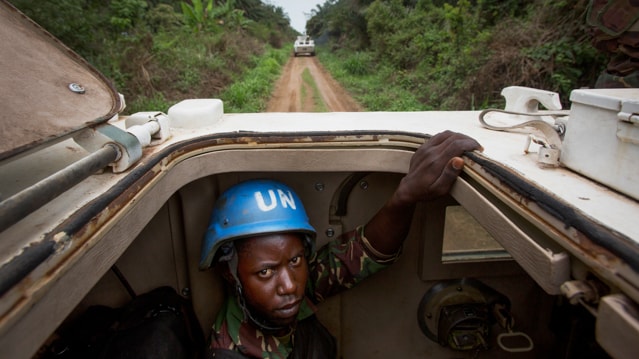 Adam Day
Senior Policy Adviser, UNU Centre for Policy Research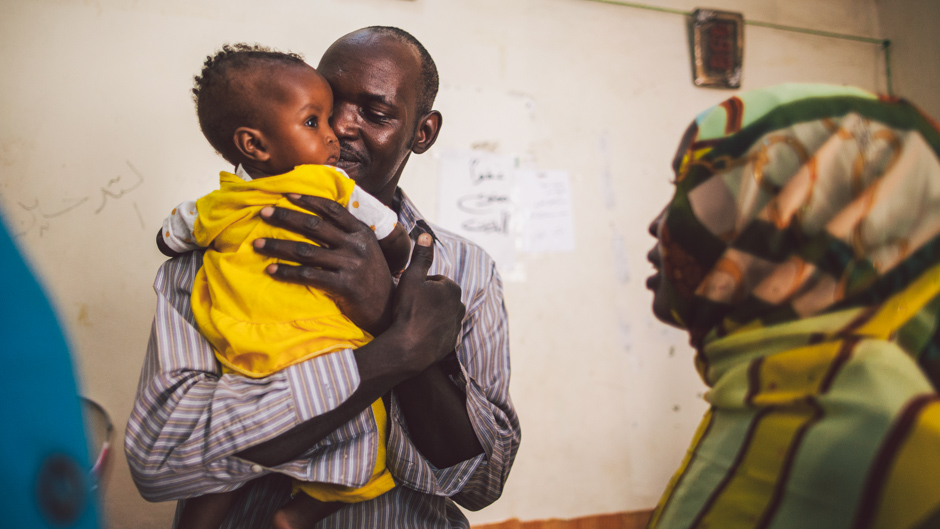 Parvati Nair
Director, UNU Institute on Globalization, Culture and Mobility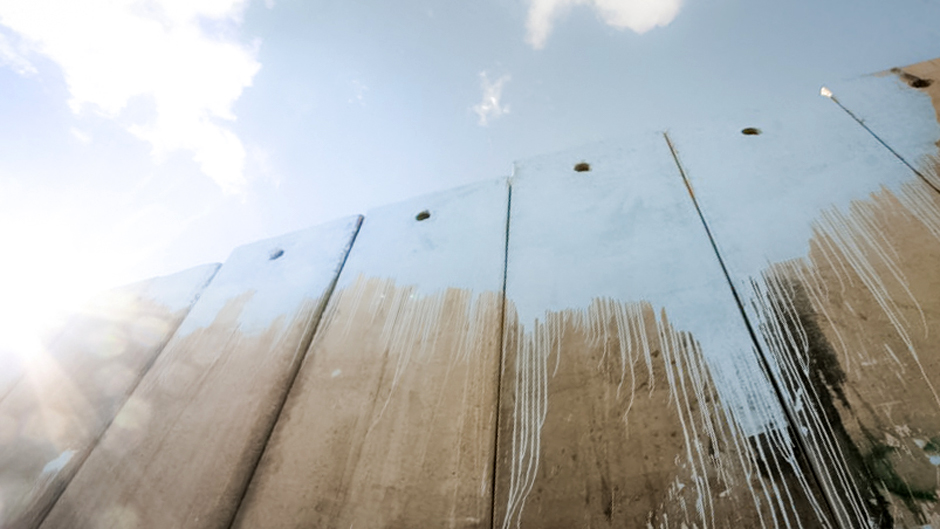 Lee Schrader
Posdoctoral Fellow, UNU Centre for Policy Research
FEATURED PUBLICATION
---
UN Sanctions and the Prevention of Conflict

• DOWNLOAD
FEATURED PUBLICATION
---
Fighting Human Trafficking in Conflict: 10 Ideas for Action by the United Nations Security Council

• DOWNLOAD