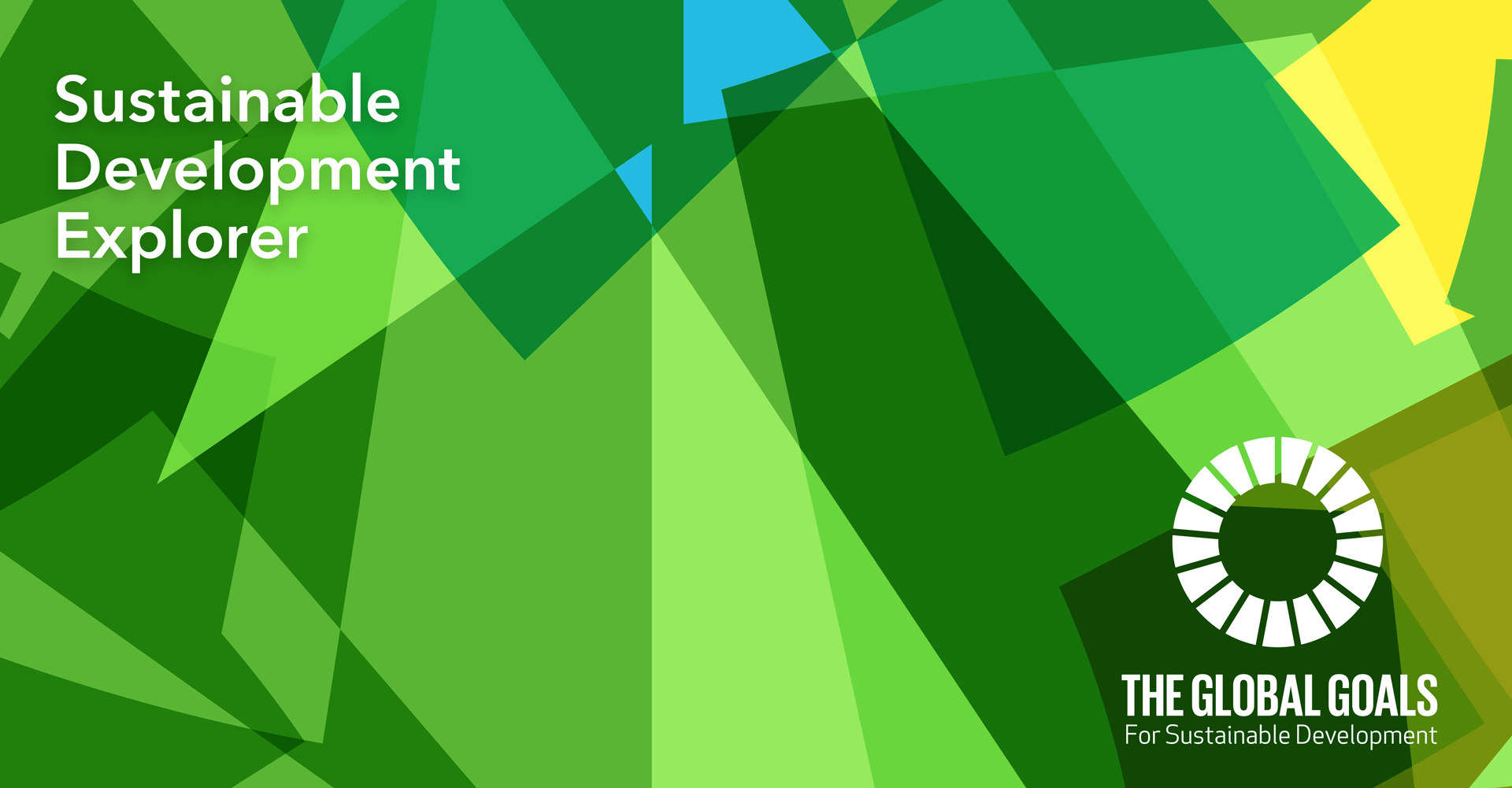 Sustainable Development Goal 15 – Life on Land
---
Human and planetary prosperity is determined by the health of terrestrial ecosystems. Nearly a third of the globe is covered by forests, which are home to 80 per cent of all land species of animals, plants, and insects. Forests and agricultural systems sustain our air, water, and food, but extreme deforestation and land degradation are threatening vital biodiversity and the billions of people who depend on the land for their livelihoods. Reversing this damage to land-based life is essential to combat climate change and end poverty.
Our work on land management
UNU's terrestrial research examines the intersections of ecosystem change and resource use to find sustainable human–environment solutions. Our work in the Mekong River Delta, for example, is guiding agricultural innovation for local farmers in response to the impacts of climate change and saltwater intrusion. Our land restoration training programme provides students from developing countries with practical education on degradation and desertification, land restoration, and sustainable land management.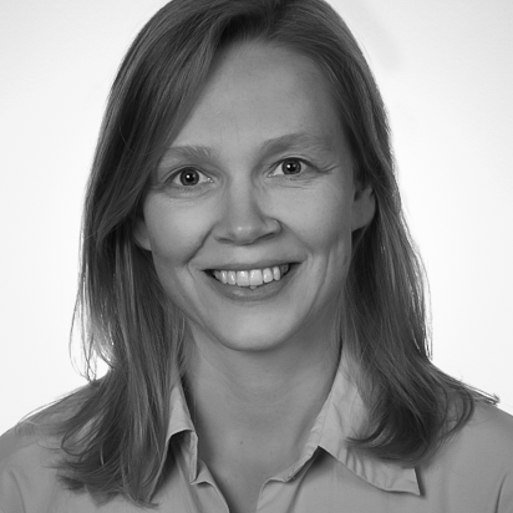 DEPUTY DIRECTOR, UNU-LRT
"Land provides us with essential goods like food, energy, and clean air. Overexploitation of land has degraded these goods — but we can change this situation. By providing quality education on land restoration for professionals working in the field, we inspire sustainable solutions for the future."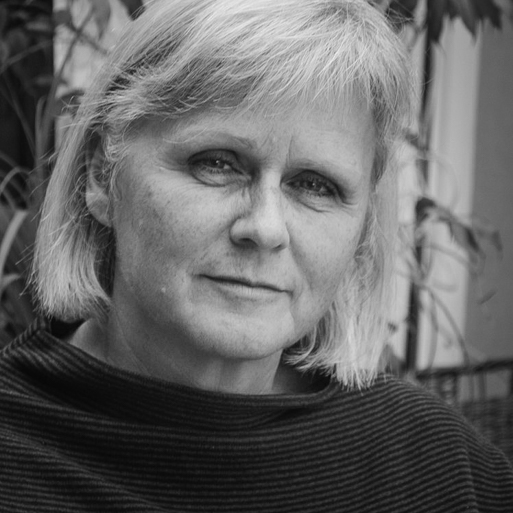 LECTURER / SUPERVISOR, UNU-LRT
Asa L. Aradottir
"Restoring degraded ecosystems brings back their capacity to provide services essential for our wellbeing. My work at UNU focuses on finding strategic solutions to enhance biodiversity, ecological resilience, and climate change mitigation through sustainable land use."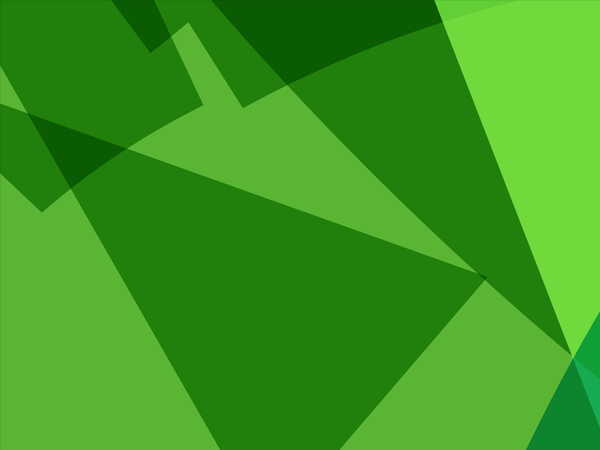 RESEARCH PROJECT, UNU-EHS
River deltas are fertile and highly populated landscapes. They are also at risk due to the effects of climate change. The DeltAdapt research project analyses the environmental and social changes occurring to delta ecosystems to help farmers maintain their livelihoods.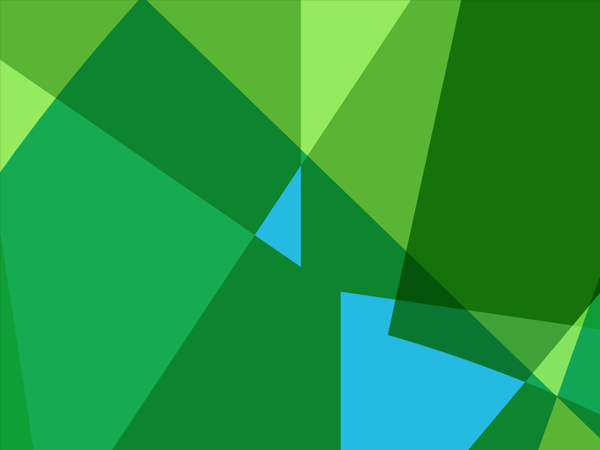 RESEARCH PROJECT, UNU-LRT
A quarter of the world's landmass is severely degraded from human activity. Landscape and ecosystem restoration is no longer a challenge only for scientists and governments; businesses also have a role to play. This project aims to propagate knowledge and skills for implementing land restoration solutions based on sustainable business models.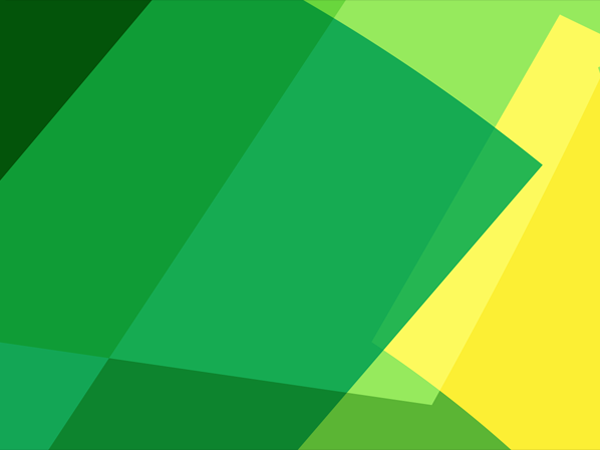 RESEARCH PROJECT, UNU-LRT
With the mission to train professionals from developing countries to combat land degradation, the UNU Land Restoration Training Programme (UNU-LRT) offers short courses in sustainable land management and land restoration in partner countries. The short courses equip environmental officers with "land literacy" skills and provide training in the principles of land restoration under climate change.
FEATURED PUBLICATION
---
Drought Dynamics and Vegetation Productivity in Different Land Management Systems of Eastern Cape, South Africa — A Remote Sensing Perspective

• DOWNLOAD
FEATURED PUBLICATION
---
Ecological Restoration: Approaches and Impacts on Vegetation, Soils and Society

• DOWNLOAD