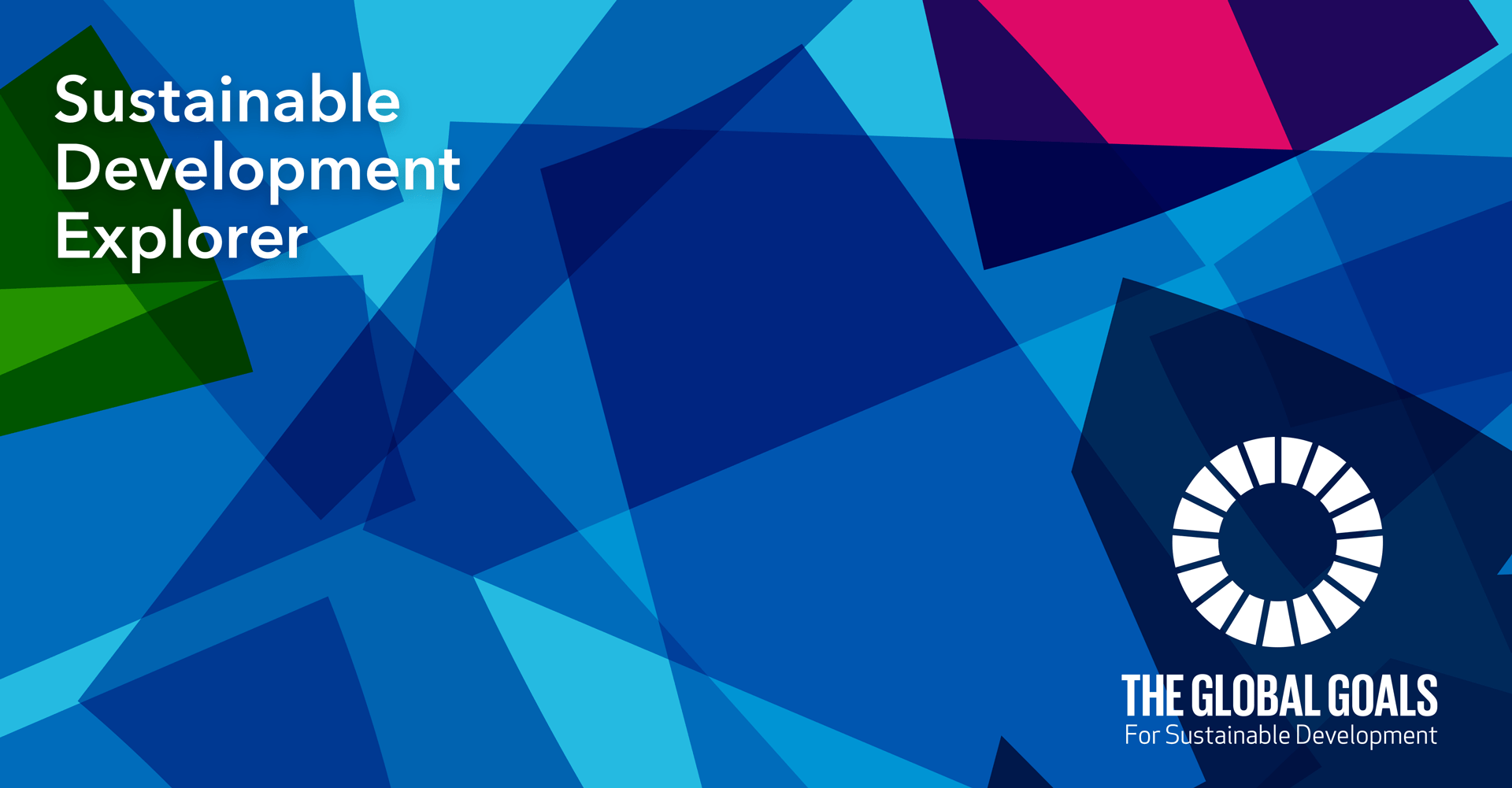 Sustainable Development Goal 14 – Life Below Water
---
Oceans, which cover three quarters of the Earth's surface, drive our planet's natural systems; they are the home of vast biodiversity, and are a vital link in the livelihoods of billions of people. But threats from climate change, pollution, overfishing, and coastal habitat loss are drastically impacting the delicate balance between ocean processes and populations.
Our work with oceans
UNU examines human–ocean relationships to help ensure mutual welfare. Our fisheries training programmes are building the capacity of scientists, resource managers, and policymakers to boost livelihoods in small island developing states, improve small-scale fish processing in vulnerable African communities, and foster sustainable, profitable yields for European Union fisheries in distant waters. Our work on oceans blends the latest fisheries knowledge with understanding of traditional management practices to support marine and coastal habitats, and foster the sustainable use of marine resources.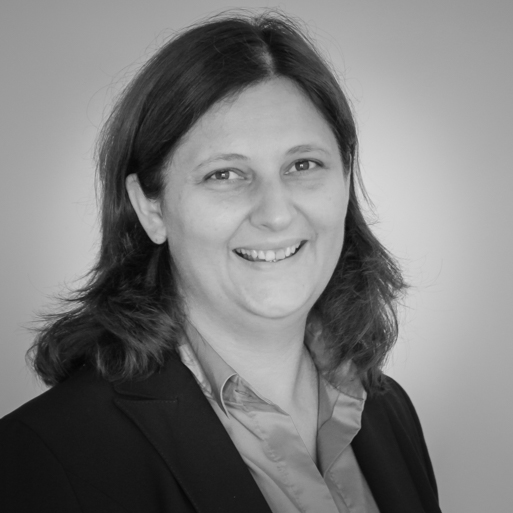 ASSOCIATE ACADEMIC OFFICER, UNU-EHS
"River deltas are fertile and highly populated landscapes, housing 360 million people worldwide. They are also climate change hotspots at risk for disasters like flooding, cyclones, and saline water intrusion. I am passionate about finding solutions that reduce risks to these vital landscapes, and to those who call them home."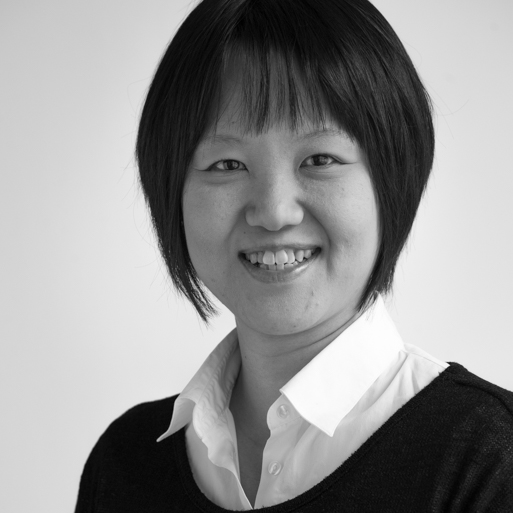 RESEARCH ASSOCIATE, UNU-IAS
"Conservation and sustainable use of fisheries are key to maintaining healthy coastal marine ecosystems. Fishers are custodians of the sea, but I believe everyone has a part to play. My research focuses on multi-stakeholder cooperation to sustain the livelihoods of coastal communities and to preserve the health of our oceans."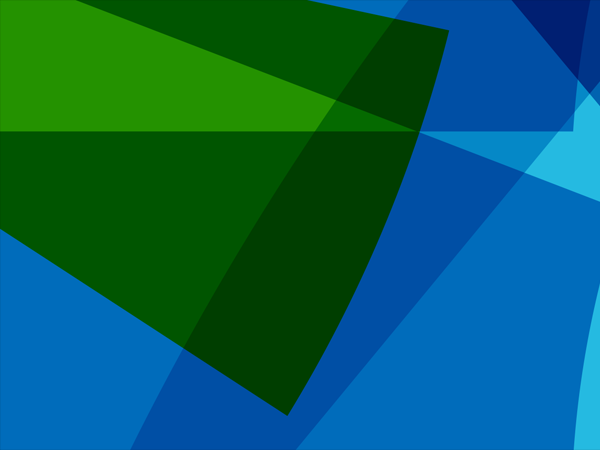 RESEARCH PROJECT, UNU-FTP
Blue Growth in SIDS Initiative
Small Island Developing States are particularly vulnerable to the impacts of climate change. But these states have strong potential to build economies based on ocean resources — the blue economy. This initiative aims to foster growth in the maritime sector by targeting capacity development and research activities for fisheries scientists and policymakers.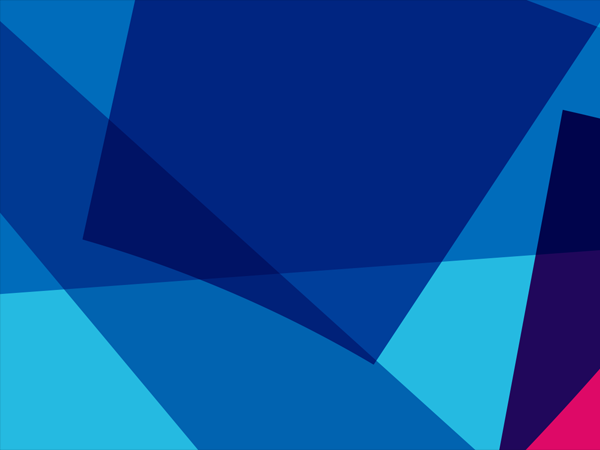 RESEARCH PROJECT, UNU-IAS
To develop resilient agricultural systems that can respond to system shocks from climate change, integrated resource management is essential. This project aims to create environments wherein people and the land have a symbiotic relationship, each depending on the other to thrive.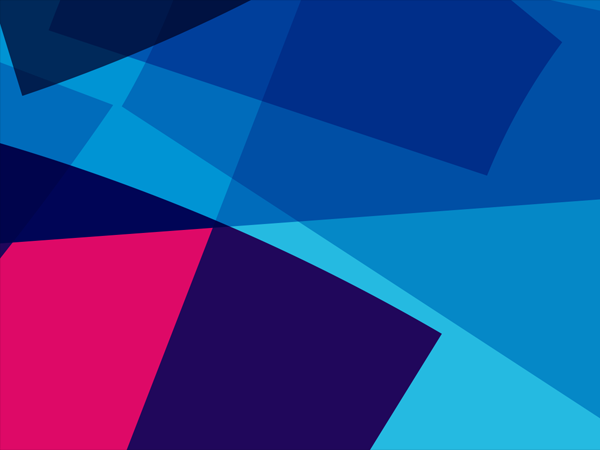 RESEARCH PROJECT, UNU-FTP
FarFish: Capacity Development for EU Sustainable Fisheries in Distant Waters
Although 20 per cent of fish caught by the European fleet is obtained from outside EU waters, there is little discussion on improving the status of unregulated fishing in international seas. To address this issue, the FarFish project aims to provide the knowledge, methods, and management tools to support sustainable fishing outside of European marine areas.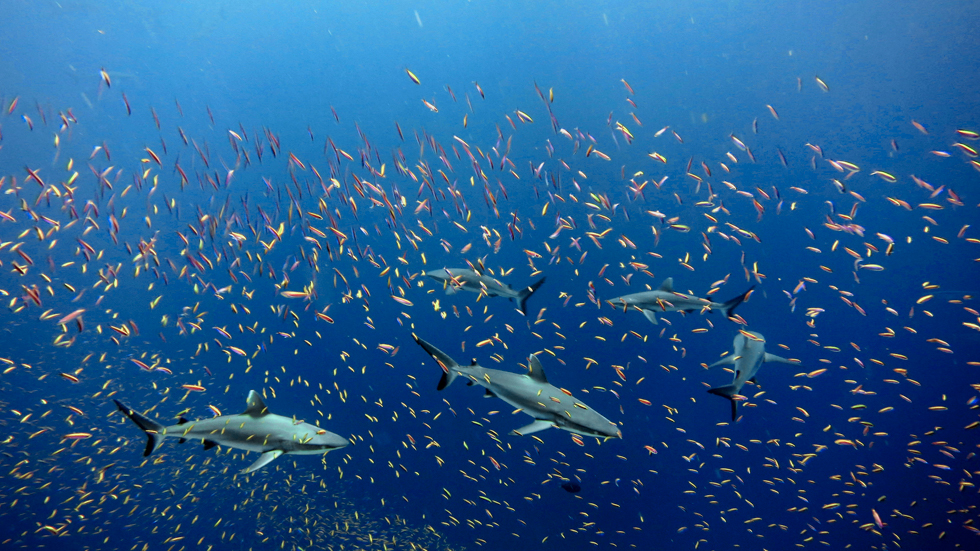 Mary Frances Davidson
Project Manager, UNU Fisheries Training Programme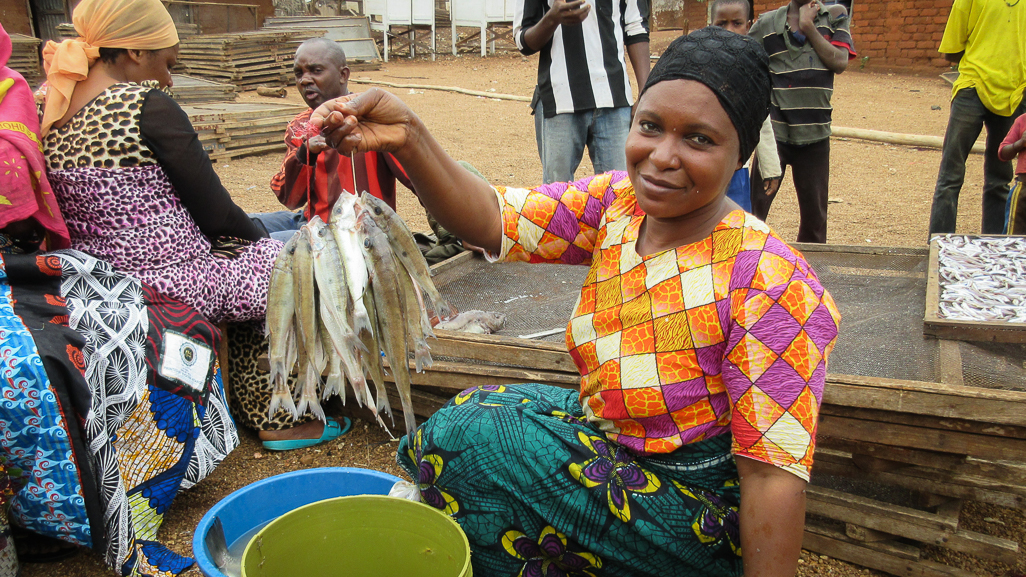 Pétur Waldorff
Senior Researcher, UNU Gender Equality Studies Training Programme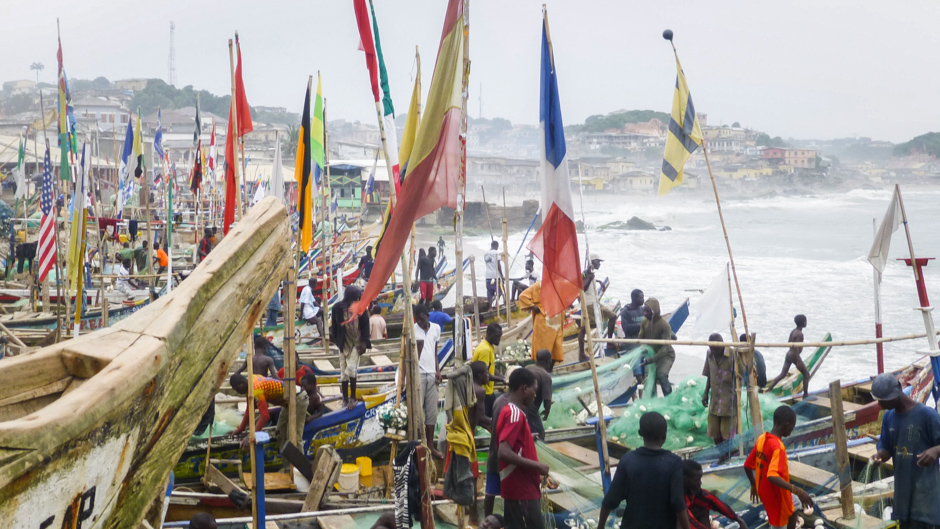 Praise Nutakor
Communications Associate, UNU Institute for Natural Resources in Africa