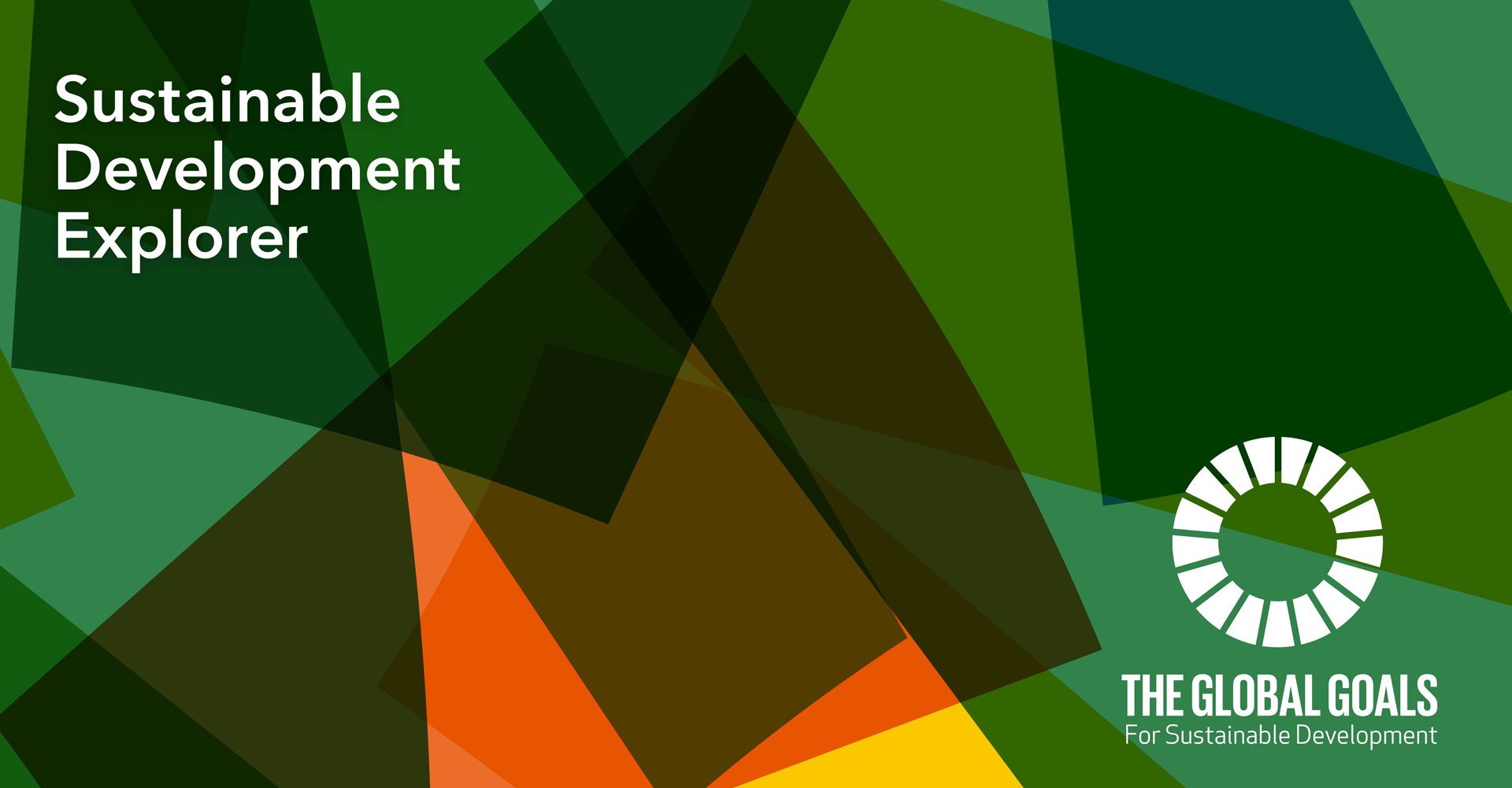 Sustainable Development Goal 13 — Climate Action
---
Greenhouse gas emissions from human activities are drivers of climate change, and are now at their highest levels in history. As they continue to increase, so will global temperatures, the sea level, and the severity of extreme weather events. To avoid catastrophic impacts on communities, livelihoods, and economies, action must be swift and coordinated. The Paris Agreement, adopted in December 2015, will propel this action, but achieving its goal of limiting global temperature rise to below two degrees Celsius will depend on transforming climate knowledge into policy.
Our action on climate change
UNU focuses on the people most impacted now by climate change, to ensure global resilience later. Our work is contributing to insurance safety nets for island communities threatened by sea level rise and extreme weather, so that households can more easily recover from future climate-related disasters. By advancing strategies to reduce carbon emissions through international cooperation, our research is helping democratise access to leading low-carbon technologies for developing countries.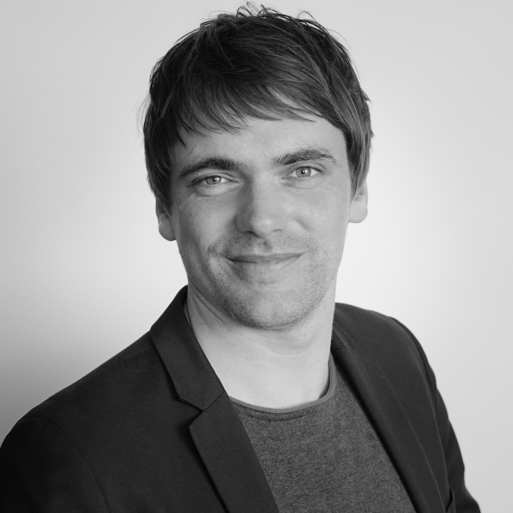 ASSOCIATE ACADEMIC OFFICER, UNU-EHS
"To strengthen global resilience to climate change, we need proactive — not reactive — risk management practices. My research at UNU focuses on climate risk insurance as a proactive means to provide a safety net to vulnerable populations. I am passionate about helping people minimise climactic shocks by integrating these solutions into adaptation plans."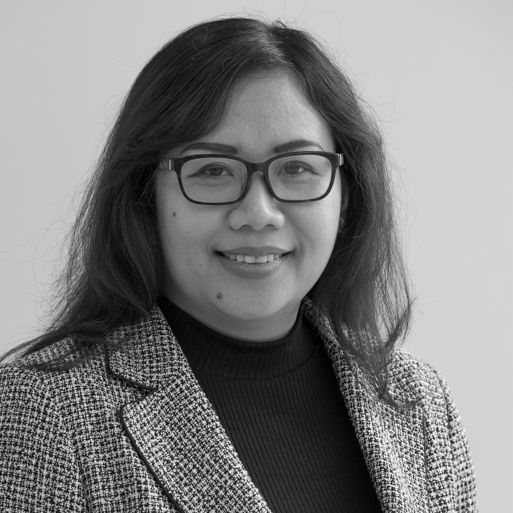 ACADEMIC PROGRAMME OFFICER, UNU-IAS
"I have a vision of a world free of disasters. But the impacts of climate-related disasters on people and communities are increasing. My research at UNU aims to understand why and how these societies are vulnerable, with the ultimate goal of making countries and communities more resilient."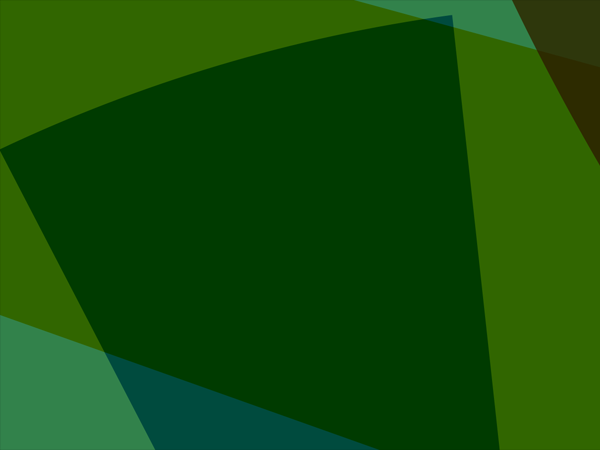 RESEARCH PROJECT, UNU-EHS
Developing countries located in disaster-prone regions like the Caribbean are hard hit by the effects of climate change. This project addresses climate change adaptation and vulnerability by promoting climate risk insurance as an instrument to manage and transfer risk.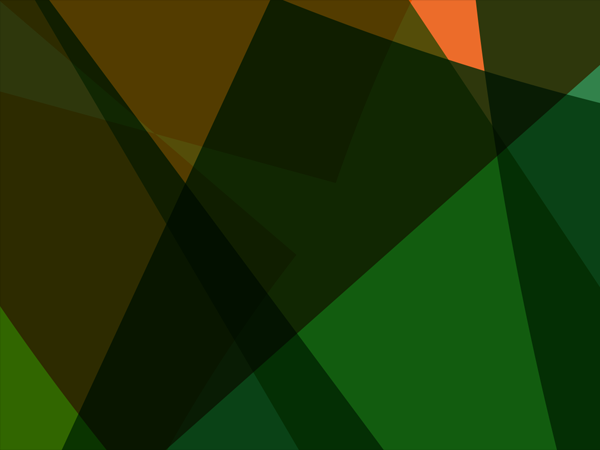 RESEARCH PROJECT, UNU-IAS
The future success of the global economy, and the health of our planet and its people, are dependent on the global proliferation of clean, low-carbon technologies. This project advances strategies and partnerships to effectively transfer low-carbon technologies to developing countries.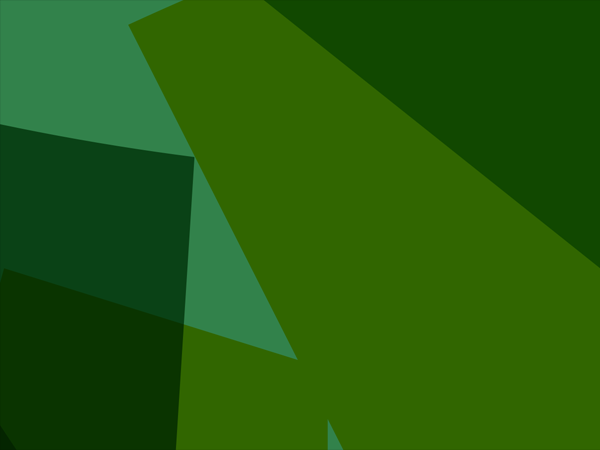 RESEARCH PROJECT, UNU-INRA
To improve Ghana's ability to adapt and thrive amidst the increasing effects of climate change, action at all levels of society is needed. The GCIC is a small-business incubator that helps entrepreneurs develop profitable and appropriate solutions to mitigate or adapt to climate change.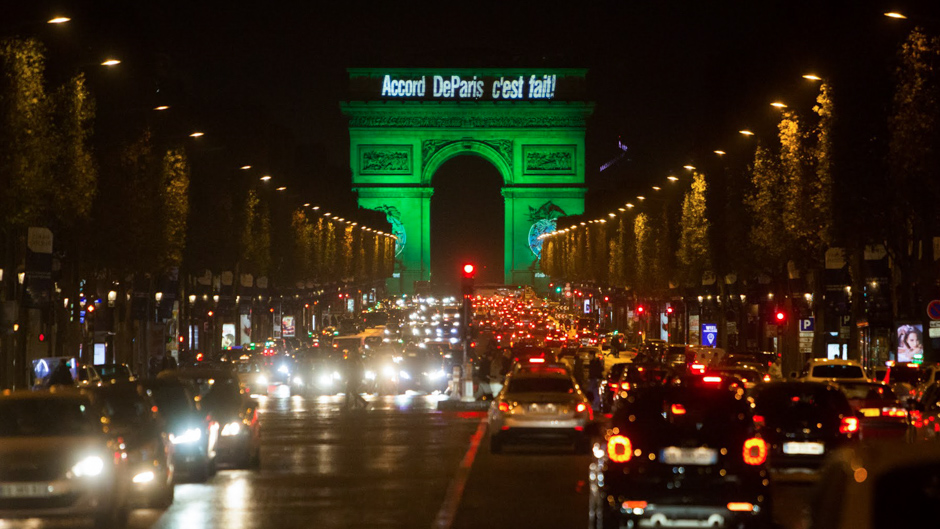 Luc Soete
Professorial Fellow, UNU Maastricht Economic and Social Research Institute on Innovation and Technology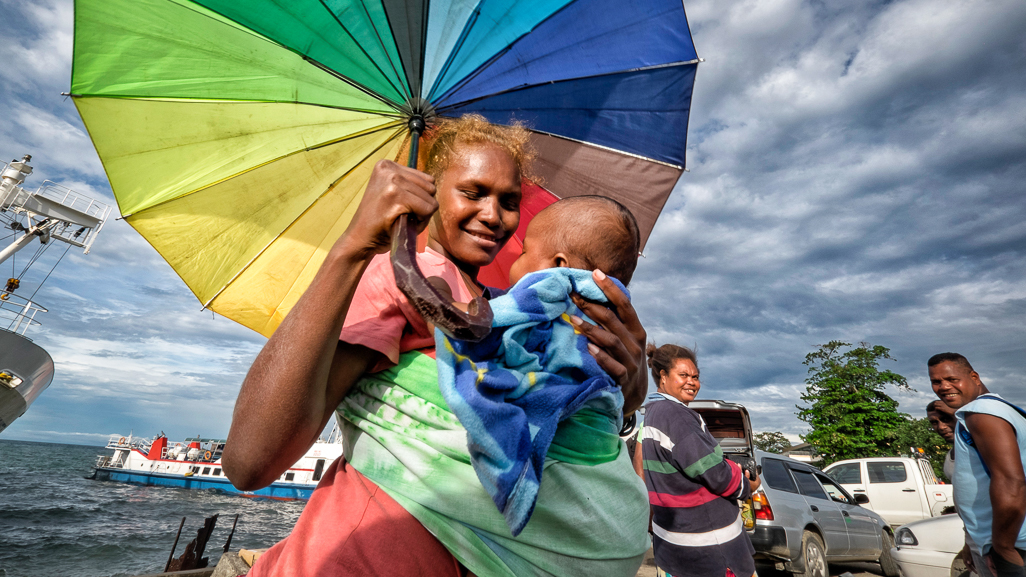 Cosmin Corendea
Associate Academic Officer, UNU Institute for Environment and Human Security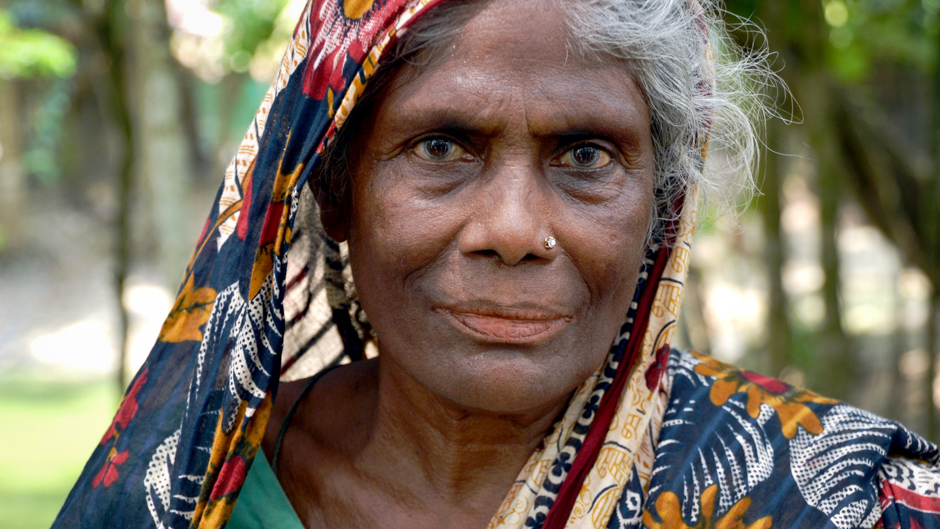 Sonja Ayeb-Karlsson
Gibika Project Manager, UNU Institute for Environment and Human Security
FEATURED PUBLICATION
---
Climate Risk Insurance for Resilience: Assessing Countries' Implementation Plans

• DOWNLOAD
FEATURED PUBLICATION
---
Strategies for Building Resilience Against Climate and Ecosystem Changes in Sub-Saharan Africa

• DOWNLOAD