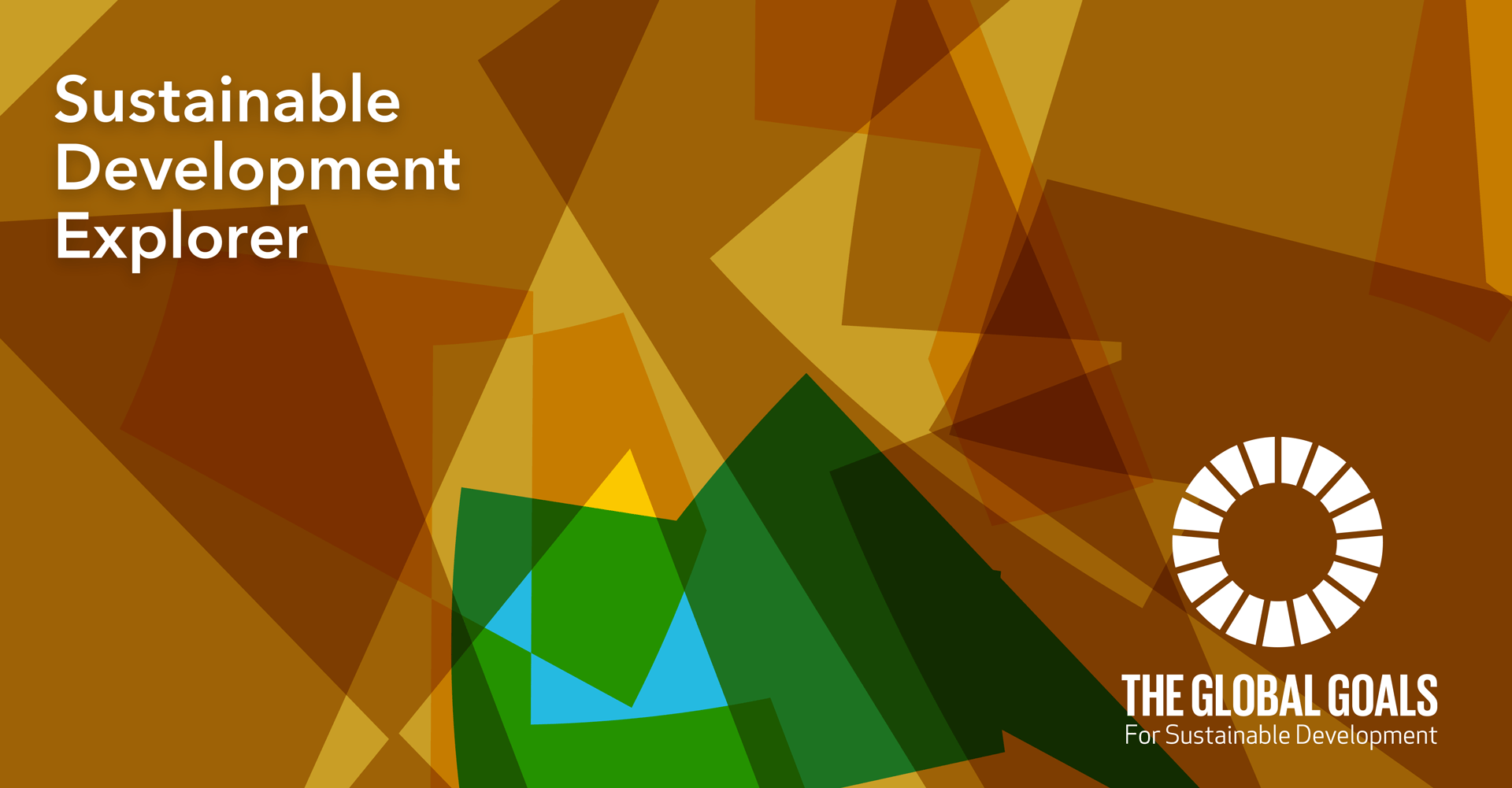 Sustainable Development Goal 12 – Responsible Production and Consumption
---
Sustainable production and consumption is about doing more with less, and doing it better — building sustainable infrastructure, ensuring efficient use of natural resources, and generating cleaner energy and less waste. By engaging diverse stakeholders, including consumers, the business community, scientists, and policymakers, achieving sustainable production and consumption will generate lasting solutions that promote healthier ecosystems and economies, and safer livelihoods.
Our work on sustainable production and consumption
UNU research focuses on the processes, practices, and governance of product cycles and value chains. Our unprecedented monitoring of e-waste, for example, is catalysing the establishment of recycling frameworks that protect workers from toxic substances and ensure sustainable reuse of precious metals. And by examining agricultural production through the lens of integrated social-ecological systems, we are spotlighting how traditional practices can be scaled alongside modern management to create locally resilient foodscapes.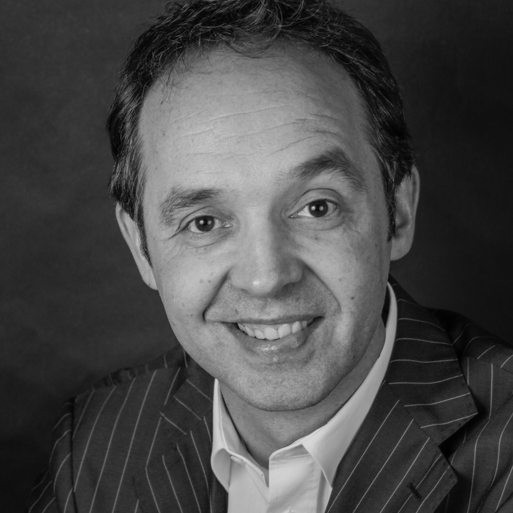 DIRECTOR, UNU-ViE SCYCLE
"The world generated 45 million tonnes of e-waste in 2016, including computers, mobile phones, and televisions. E-waste damages our environment, makes us sick, and wastes scarce resources. I am passionate about reducing global e-waste to zero."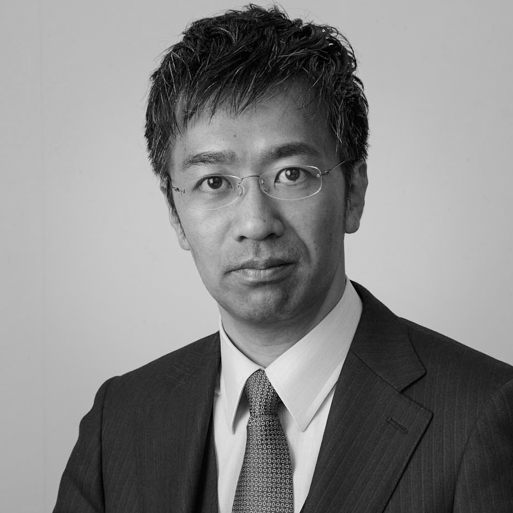 SENIOR RESEARCH FELLOW, UNU-IAS
"To achieve the global goals, we need to change how we produce and consume. This requires cooperation between the public and private sectors, from policymakers and scientists to retailers and consumers. My research at UNU focuses on this cooperation, and how integrated approaches can advance more sustainable patterns of production and consumption."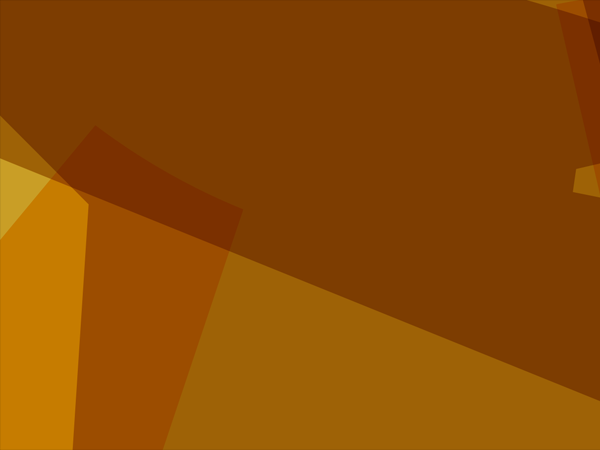 RESEARCH PROJECT, UNU-IAS
To develop resilient agricultural systems that can respond to system shocks from climate change, integrated resource management is essential. This project aims to create environments wherein people and the land have a symbiotic relationship, each depending on the other to thrive.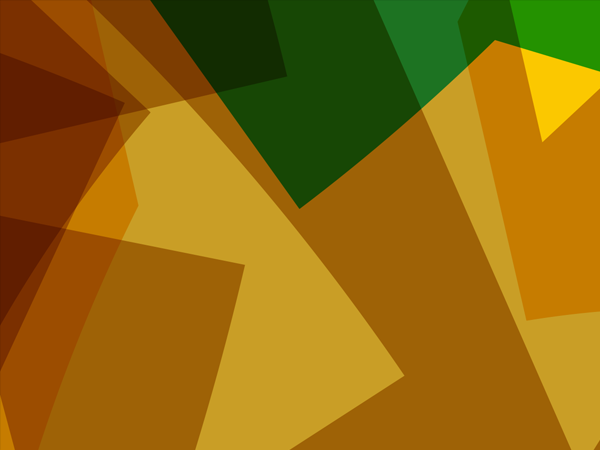 RESEARCH PROJECT, UNU-ViE
Electronic waste is one of the world's largest and most problematic waste streams, accounting for 47 million metric tonnes of toxic garbage each year. This global initiative aims to dramatically reduce e-waste through policy change, product re-design, re-use, and recycling.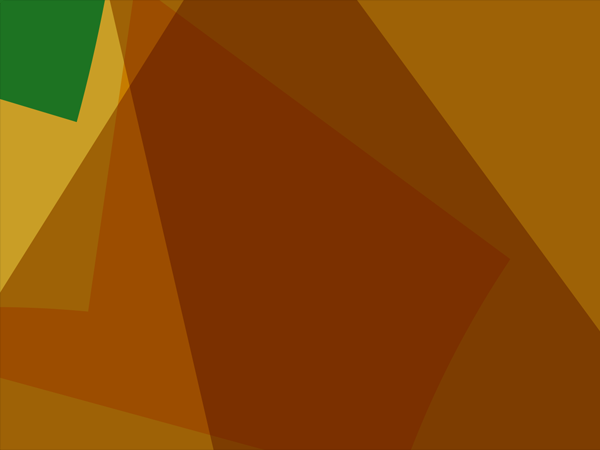 RESEARCH PROJECT, UNU-IIGH
Our daily lives and well-being depend on biological diversity. To ensure that biodiversity is maintained, decision-makers must understand the human consequences of changes to the natural environment. This project seeks to builds this understanding among key actors.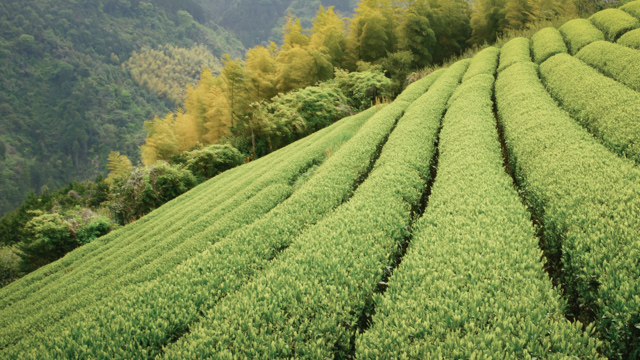 Kaoru Ichikawa and Evonne Yiu
UNU Institute for the Advanced Study of Sustainability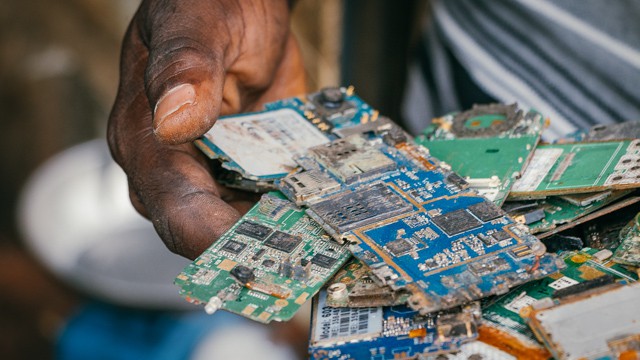 Ruediger Kuehr and Feng Wang
UNU Sustainable Cycles (SCYCLE) Programme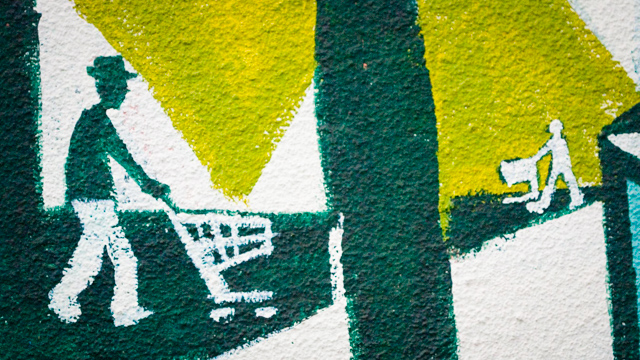 Zafar Adeel
UNU Institute for Water, Environment and Health