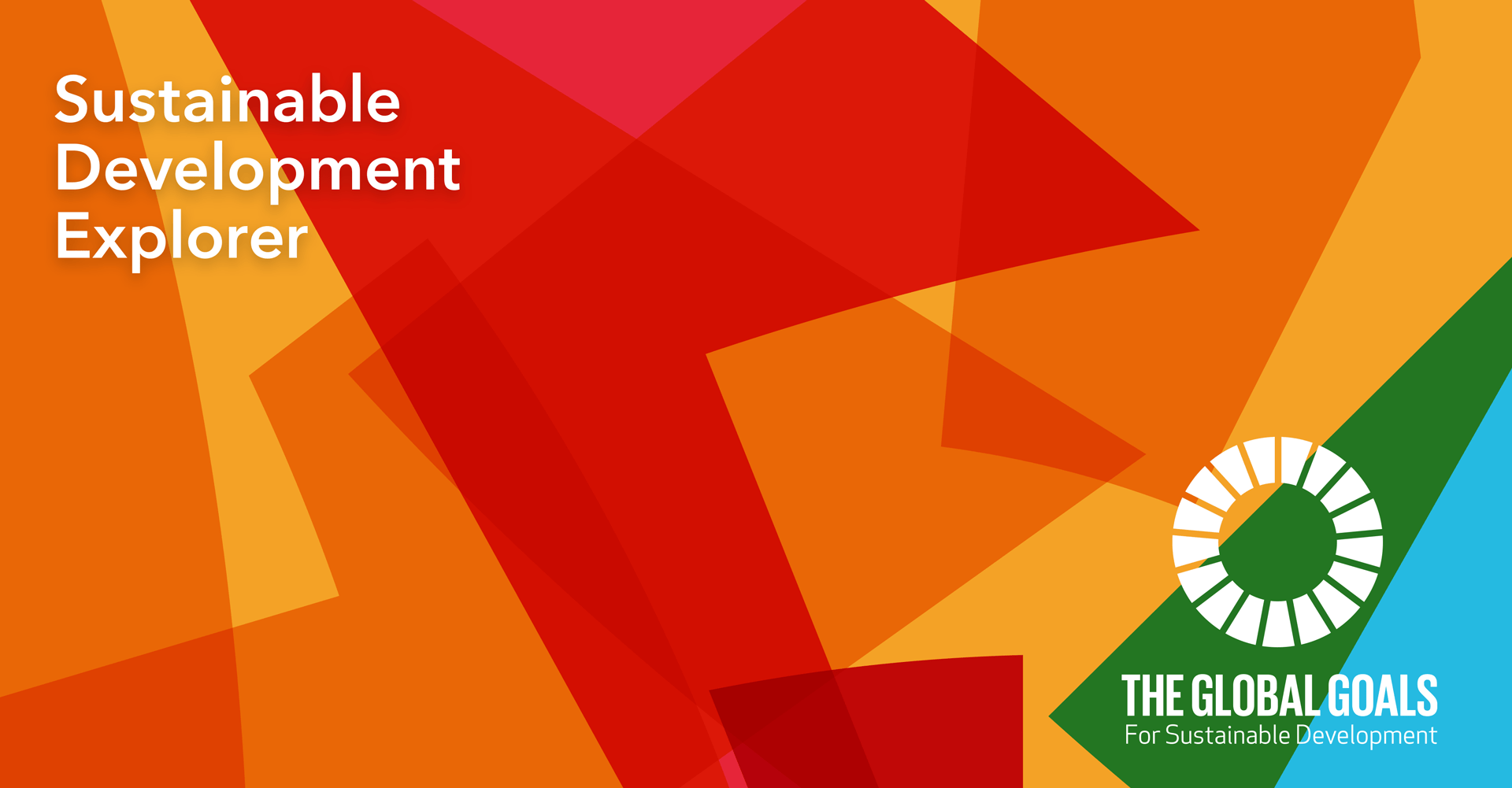 Sustainable Development Goal 11 – Sustainable Cities and Communities
---
As dense hubs of global activity, cities present some of the greatest challenges among the Sustainable Development Goals (SDGs). From housing, public health, and employment to natural resource consumption and transportation, achieving the SDGs will hinge on urban planning initiated now. By 2030, 60 per cent of the global population will reside in cities, meaning that most of the world will directly benefit from global progress to create inclusive, safe, resilient, and sustainable urban communities.
Our work with cities and communities
The issue of sustainable urbanisation interlinks with many of UNU's focus areas ranging from governance, migration, water, and health to economic development, waste, climate change, and vulnerability to natural hazards. Our goal is to avoid the past tendency to treat these issues as discrete urban problems, and instead undertake interdisciplinary, policy-relevant analyses to find solutions with co-benefits — feasible options by which urban populations can tackle their communities' interconnected challenges.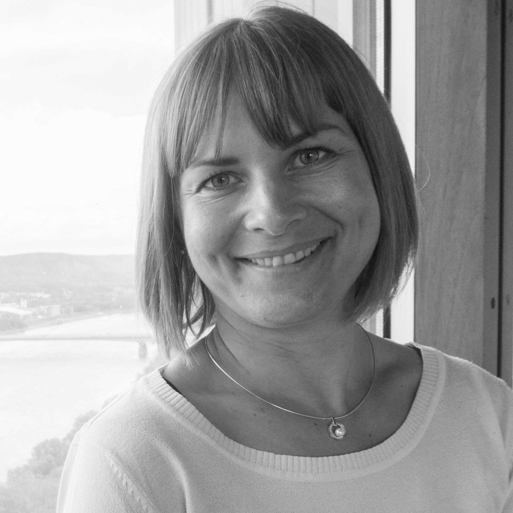 ASSOCIATE ACADEMIC OFFICER, UNU-EHS
"Critical infrastructure — like electricity, telecommunications, transportation, and water supply — plays a key role in determining a society's vulnerability to natural hazards. I'm passionate about helping communities rebound quickly after natural hazards strike. My research at UNU aims to determine what levels of these critical services societies need to survive and thrive in the aftermath of natural hazards – based on population and demographics."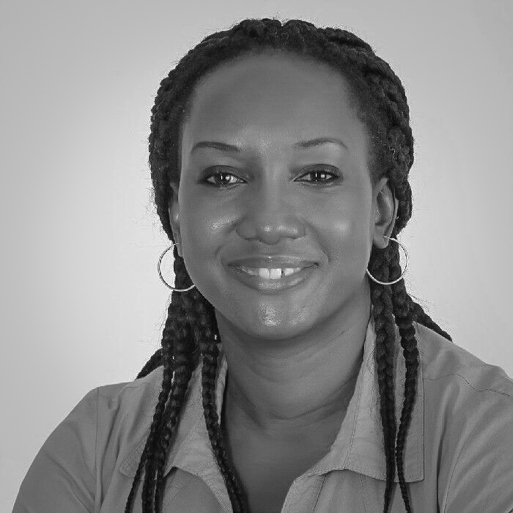 RESEARCH FELLOW, UNU-INRA
"With more people moving to cities, more slums are created every day. These housing conditions make people sick, stunt economic growth, and reduce our quality of life. I'm passionate about making cities "work" for the people who live there. Cities should be places of equal opportunity, where everyone can live in security, peace, and dignity."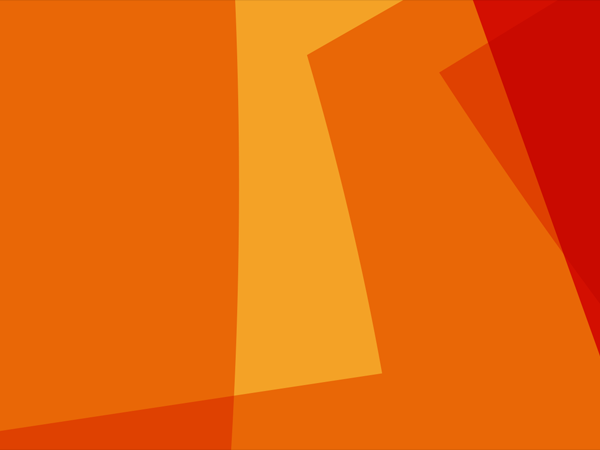 RESEARCH PROJECT, UNU-EHS
To survive and thrive, society needs basic services such as electricity, transportation, water, health care, and telecommunications. But these services are often unavailable after disaster strikes. To better inform disaster preparedness plans, this project determines what levels of critical services societies need to survive in the aftermath of natural hazards.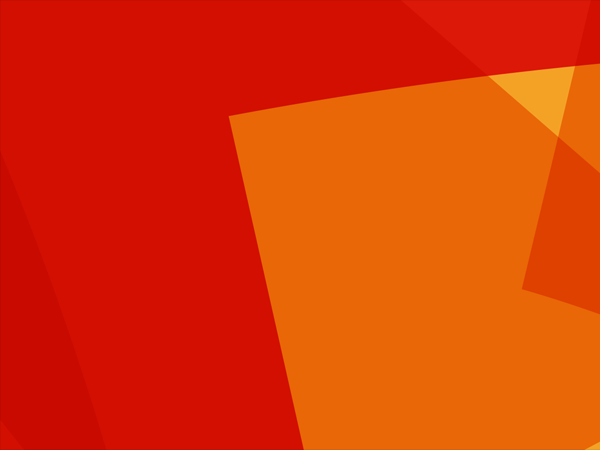 RESEARCH PROJECT, UNU-INRA
The African Research College on Sustainable Cities provides the next generation of African researchers with the knowledge and training needed to solve the continent's pressing challenges of today and tomorrow.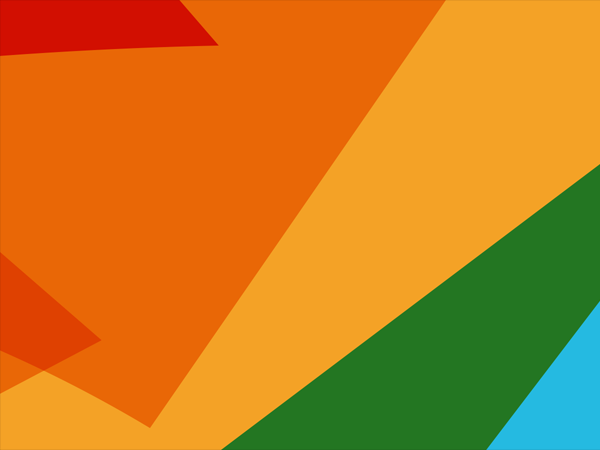 RESEARCH PROJECT, UNU-IAS
Developing countries in Asia face a paradox: weather patterns flood the region with too much water while also threatening the limited supply of clean drinking water. This project aims to contribute to sustainable urban development in Asia by improving water quality and preventing flooding.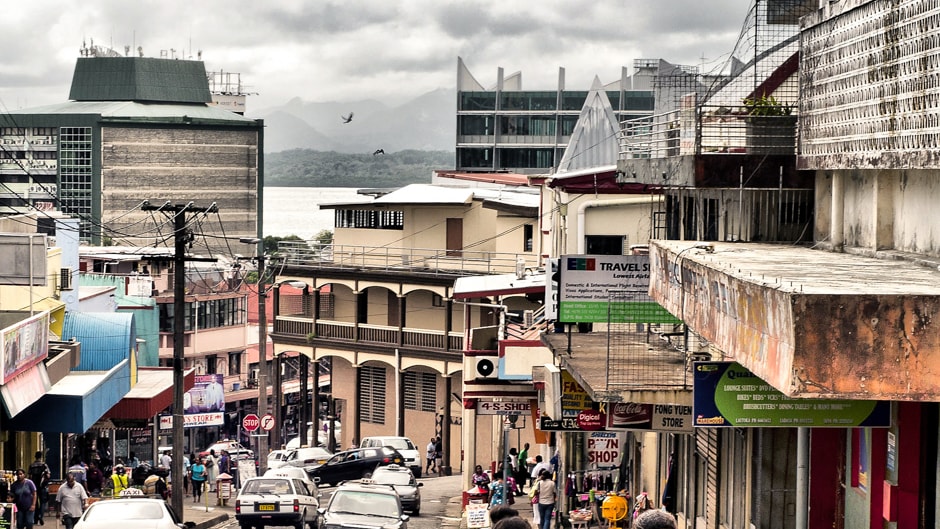 Natasha Kuruppu
Postdoctoral Fellow, UNU International Institute for Global Health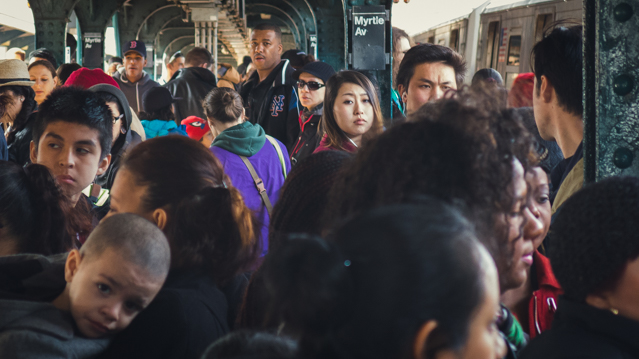 Megha Amrith
Research Fellow, UNU Institute on Globalization, Culture and Mobility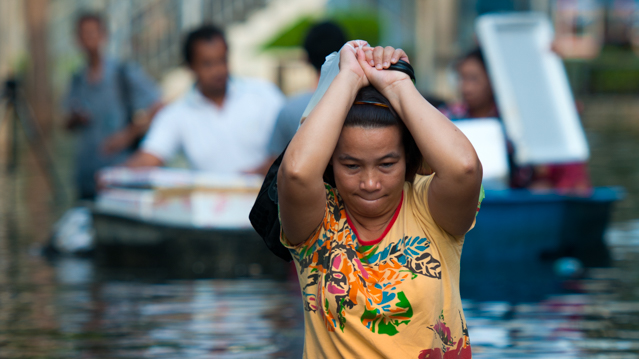 Matthias Garschagen
Head of Section, UNU Institute for Environment and Human Security
FEATURED PUBLICATION
---
Enhancing Urban Water Resilience: Science-based Approaches and Strategies for Asian Megacities

• DOWNLOAD
FEATURED PUBLICATION
---
Defining and Advancing a Systems Approach for Sustainable Cities

• DOWNLOAD