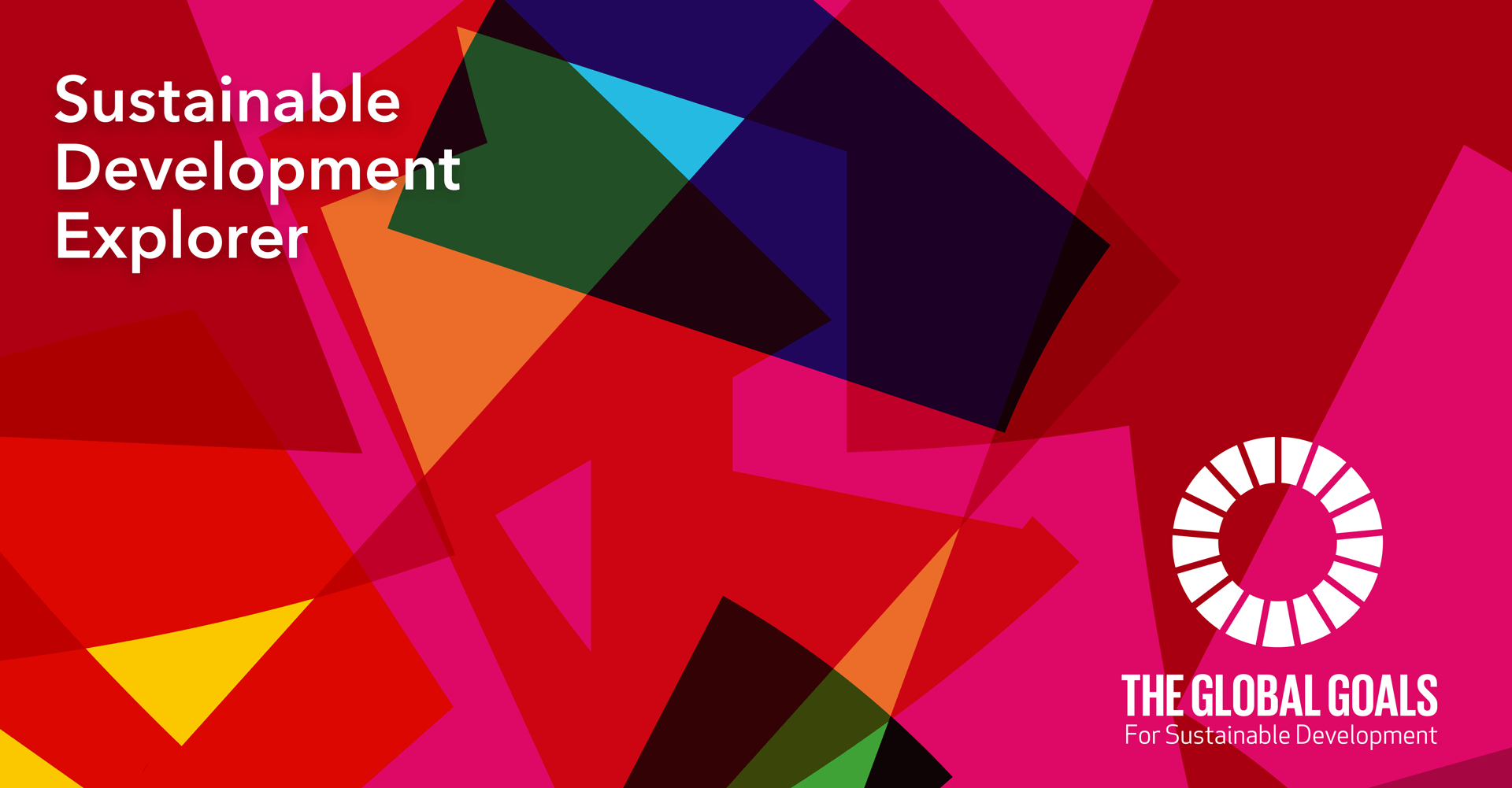 Sustainable Development Goal 10 – Reduced Inequalities
---
Overcoming inequality is at the heart of the Sustainable Development Goals. While major progress has been made on poverty reduction, more than 75 per cent of households in developing countries live in societies with greater income inequality than in the 1990s. But balancing income levels must be addressed alongside other inequalities, such as those based on disability, gender, race, and religion. Achieving sustainable development will require an equal voice among developed and developing countries, and equal opportunities for all to reach their full human potential.
Our work to reduce inequality
Without a clear baseline regarding the current state of global inequality, policy and action become less effective. UNU research is building comprehensive databases to inform policymakers and governments of where, why, and to what extent global income inequality exists. Our work on migration, gender, and health is uncovering the social and political dynamics that drive inequality, so that policy and social support systems can respond to persistent and emerging trends.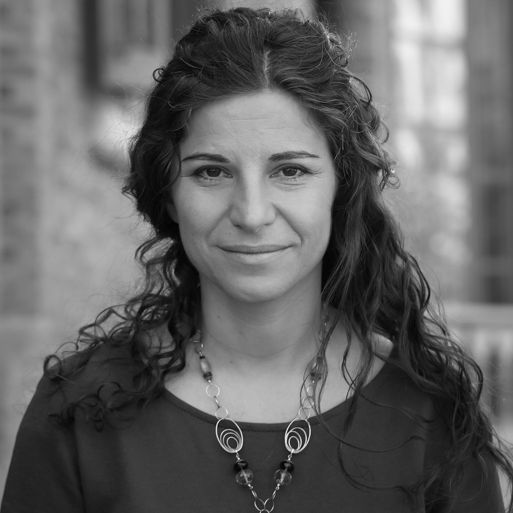 SENIOR RESEARCH FELLOW, UNU-GCM
"International migration is a central concern in many countries, which is often connected to security issues. I am passionate about providing a new framework to understand how human mobility shapes our world. My research shows how the inclusion of migrants can successfully contribute to their new societies, and how it is possible to further enhance their positive role and make the world a better place, in particular by counteracting prejudice as a global security threat."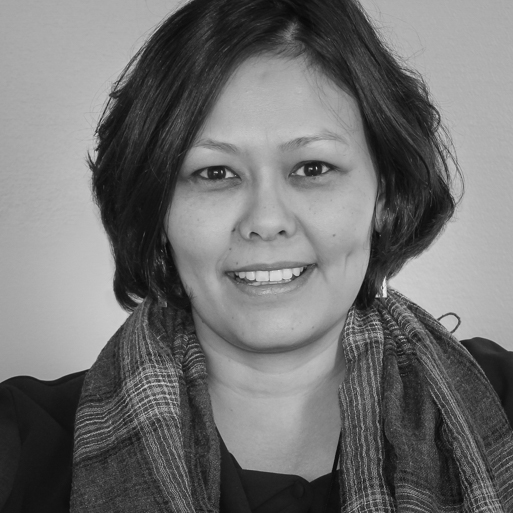 RESEARCH FELLOW, UNU-WIDER
"Inequality matters. It's not only a question of justice and fairness, but also of links to other global goals such as poverty and peace. In my work on ethnic inequality, I consider how inequality and diversity intersect around the world, the implications for governance and development, and how greater equality can be achieved."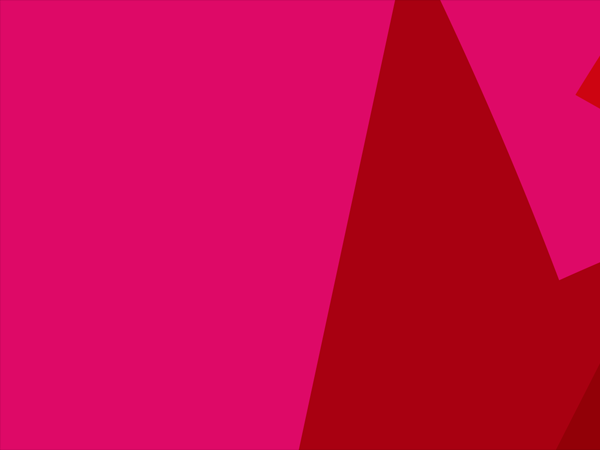 RESEARCH PROJECT, UNU-GCM
The world is experiencing an unprecedented mass displacement of people. This project examines the crises caused by migration, border, and integration policies that fall short of adequately protecting the human rights and the dignity of those on the move.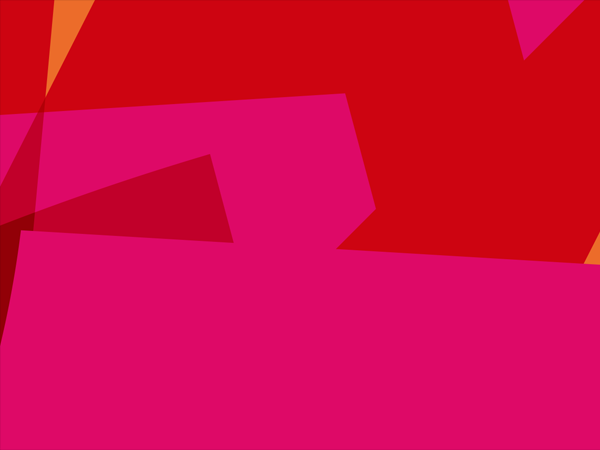 RESEARCH PROJECT, UNU-WIDER
Racial polarisation and horizontal inequalities are on the rise. These inequalities put developing countries at risk of economic and political instability. This project strives to understand the determinants of group-based inequalities, including the potential for change.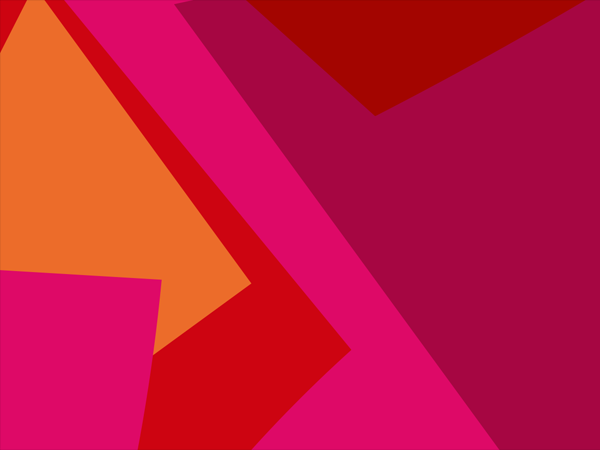 RESEARCH PROJECT, UNU-WIDER
Reducing inequality is not just the goal of SDG 10, it is also central to achieving all other SDGs. The World Income Inequality Database provides the most comprehensive set of income inequality statistics available. Downloadable for free for use by researchers and policymakers, the database aims to tackle inequality and create a more inclusive society.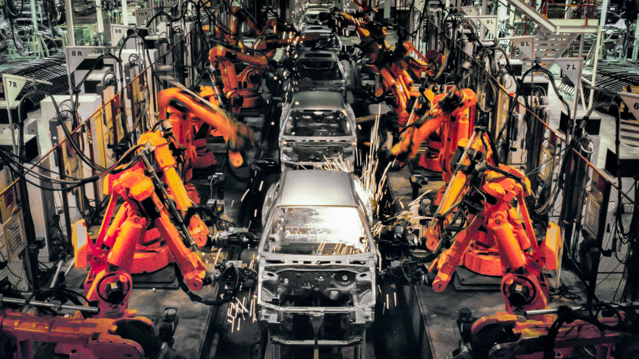 Wim Naudé and Paula Nagler
UNU Maastricht Economic and Social Research Institute on Innovation and Technology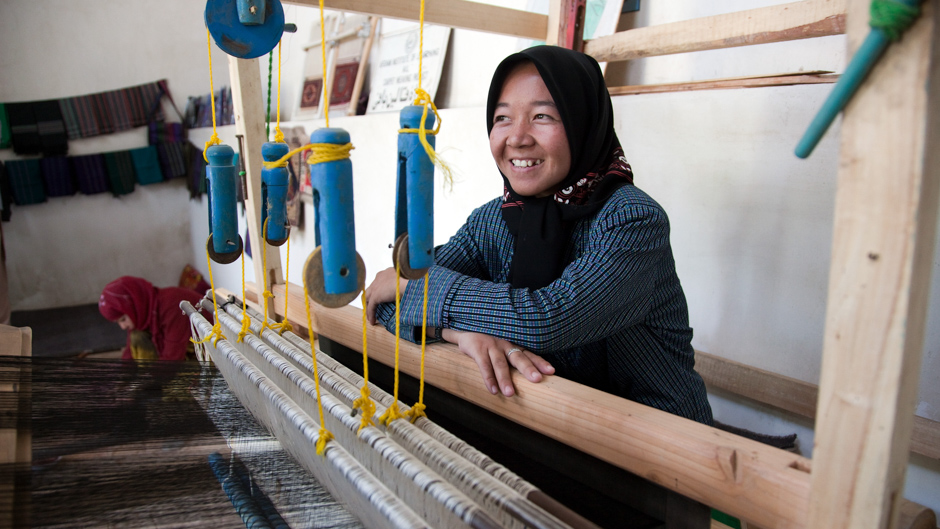 Shuan Sadre Ghazi
PhD Fellow, UNU Maastricht Economic and Social Research Institute on Innovation and Technology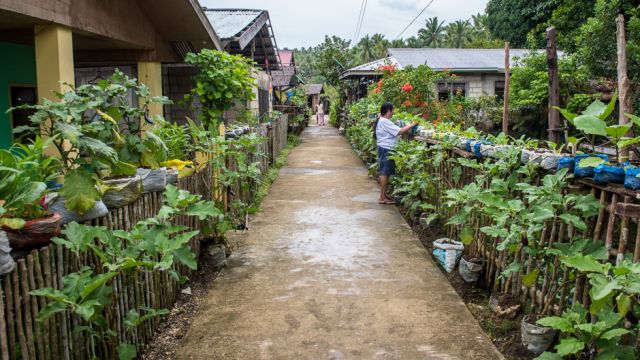 Andrés Mideros Mora
PhD Fellow, UNU Maastricht Economic and Social Research Institute on Innovation and Technology
FEATURED PUBLICATION
---
Migration and Human Rights in the Wake of Climate Change: A Policy Perspective Over the Pacific

• DOWNLOAD
FEATURED PUBLICATION
---
International Migration and International Security: Why Prejudice is a Global Security Threat

• DOWNLOAD