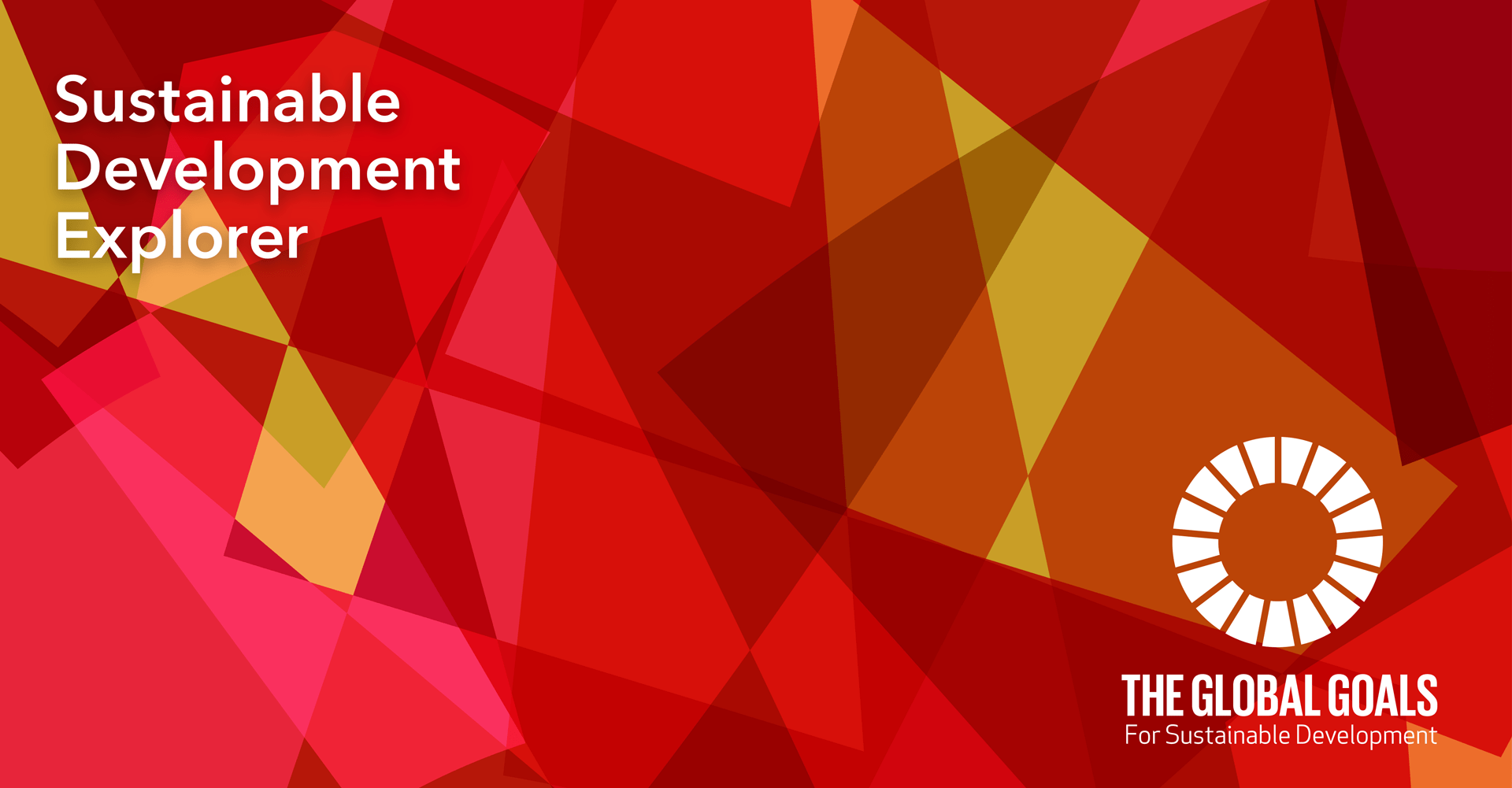 Sustainable Development Goal 1 — No Poverty
---
Despite significant progress in reducing extreme poverty since 2000, more than 700 million people continue to live on less than US$1.90 a day. But ending global poverty by 2030 will require much more than closing an income gap — it will rely on institutions and opportunities that promote equality in all its forms, including access to resources, gender, employment, housing, and health.
Our work on poverty
Poverty is a persistent challenge that requires innovative solutions. By using fresh research perspectives, UNU helps to overcome obstacles to sustained poverty reduction. Our work on migration, for example, examines the socio-economic drivers and consequences for households on the move to find solutions to poverty, at both ends of the migration path. Our economic toolbox uses sustainable benefit models to guide developing countries as they create social protection systems that are increasingly based on domestic tax revenues. These unique tributaries of UNU research ensure a comprehensive mainstream approach to ending poverty.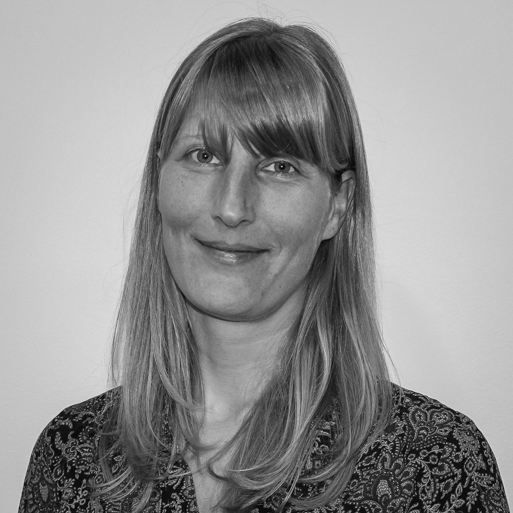 RESEARCH FELLOW, UNU-WIDER
"Understanding how taxes and social benefits affect people is vital for reaching the Sustainable Development Goals. Developing simulation models together with partners in the developing world helps us understand which policies perform better in reducing poverty and inequality."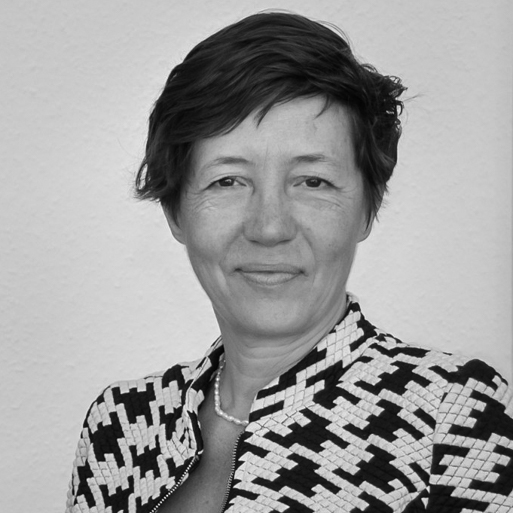 SENIOR RESEARCHER, UNU-MERIT
"Poverty is a massive issue across the globe, and yet many countries do not allocate enough resources to social protection of the poor. My work at UNU shows that investments in social protection make sense both socially and economically, providing a positive return on investment."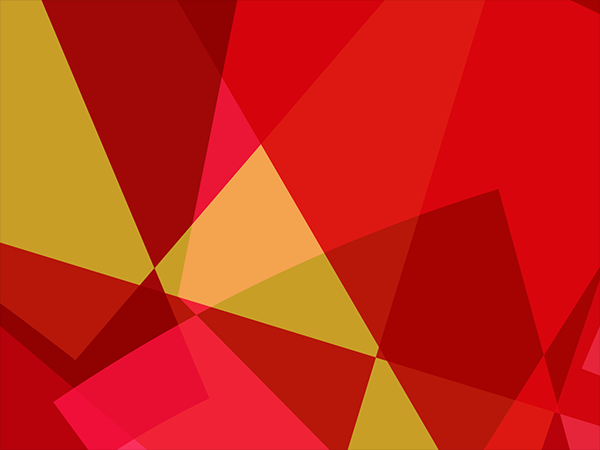 RESEARCH PROJECT, UNU-MERIT
The Economic Impacts of Congolese Refugees in Rwanda
For two decades, Congolese refugees have escaped insecurity in their country by settling in Rwanda. This project studies the lives of these refugees, examining how their protracted presence affects the economic lives of Rwandan citizens. In doing so, it hopes to discover how policies can mitigate any negative effects of refugee presence on the host country and its people.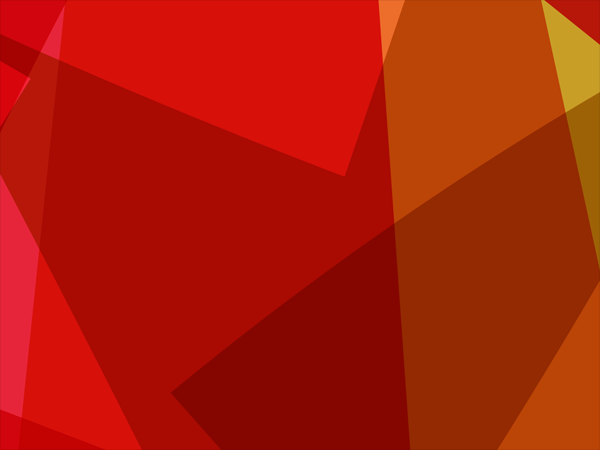 RESEARCH PROJECT, UNU-WIDER
SOUTHMOD – Simulating Tax and Benefit Policies for Development
Understanding the relationship between taxation, household incomes, and inequality is key to addressing poverty and promoting economic growth. The SOUTHMOD project builds simulation models that allow policymakers in developing countries to test the effects of changing tax or benefit policies on their citizens' livelihoods.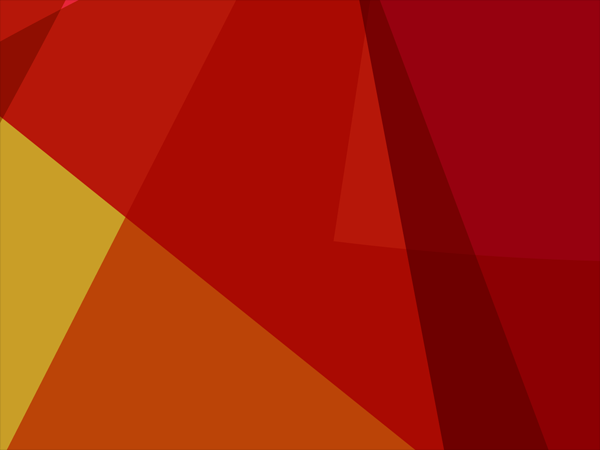 RESEARCH PROJECT, UNU-FTP
Initiative on Livelihoods and Food Security in African Coastal States
Small-scale fisheries are critical to the livelihoods and food security of millions in Africa. In vulnerable communities, there is often vast potential to improve the economic value, nutritional quality, and food safety derived from small-scale fisheries. This initiative addresses this potential by establishing a comprehensive portfolio of research and capacity-development activities in Africa's low-income states.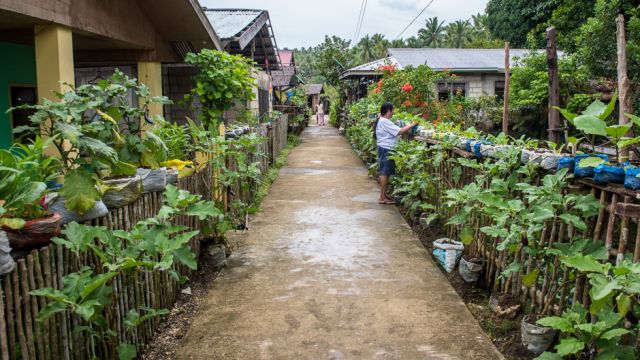 Andrés Mideros Mora
PhD Fellow, UNU Maastricht Economic and Social Research Institute on Innovation and Technology
 

 

Sonja Ayeb-Karlsson
Gibika Project Manager, UNU Institute for Environment and Human Security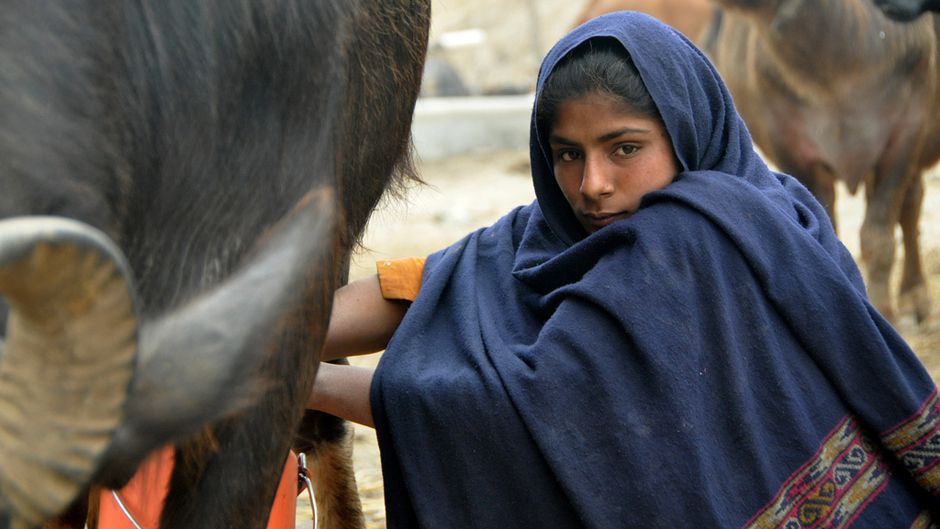 Jukka Pirttilä
Research Fellow, UNU World Institute for Development Economics Research
FEATURED PUBLICATION
---
Digital Governance for Sustainable Development

• DOWNLOAD
FEATURED PUBLICATION
---
Handbook for Assessing Loss and Damage in Vulnerable Communities

• DOWNLOAD