DATE / TIME:

2014•03•03 09:15 - 18:00

Location:

Tokyo
In December 2013, the United Nations General Assembly proclaimed 3 March as World Wildlife Day to celebrate and raise awareness of the world's wild fauna and flora.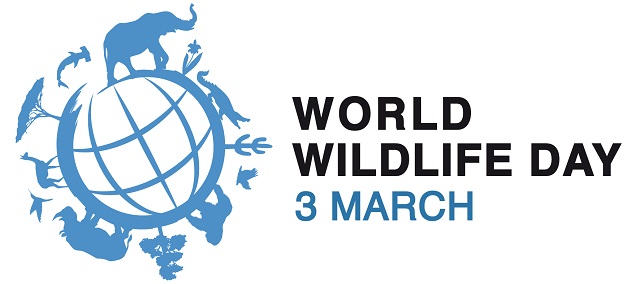 In its resolution, the General Assembly reaffirmed the intrinsic value of wildlife and its various contributions — including ecological, genetic, social, economic, scientific, educational, cultural, recreational and aesthetic — to sustainable development and human well-being, and recognized the important role of the Convention on International Trade in Endangered Species of Wild Fauna and Flora (CITES) in ensuring that international trade does not threaten species' survival.
The resolution calls for all UN Member States, organizations of the United Nations system, and other relevant stakeholders (including global, regional and sub-regional organizations, non-governmental organizations, civil society and individuals) to observe and raise awareness of World Wildlife Day.
As its contribution, the United Nations University will host a World Wildlife Day conference on 3 March 2014 at UNU Headquarters in Tokyo.
The Tokyo Conference on Combating Wildlife Crime will include a series of panel discussions in which experts will raise awareness of and bring insight to current issues regarding policymaking in wildlife conservation, including topics such as:
On 4 March, there will be working group sessions for invited experts working on wildlife policy, information systems and satellite remote sensing data. The main objective of the working groups is to formulate a plan on how to bring about effective transboundary information sharing on wildlife crime, especially in developing countries.
A plenary session (16:00–17:30) to discuss the outcomes of the working groups will be open to the public. The outcome of the working groups will be the Tokyo Declaration on Transboundary Information Sharing.
The conference on Monday, 3 March and the plenary session on Tuesday, 4 March are open to the public, but advance registration (by 28 February) is required. Please click on the REGISTER button above to access the online registration page.
Simultaneous Japanese–English interpretation will be provided for the 3 March conference, but will not be provided for the 4 March plenary session.
For more information, see the tentative event programme.