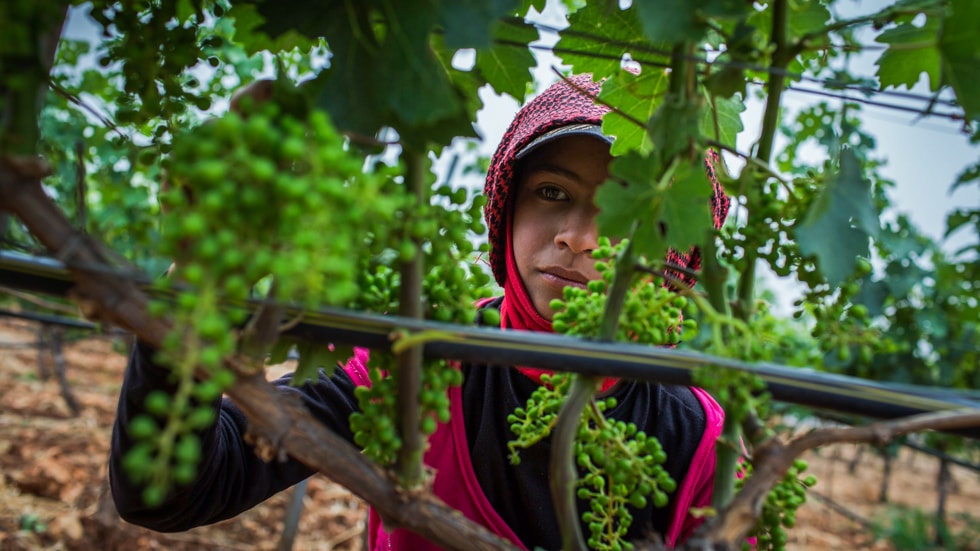 Photo: UNHCR / Andrew McConnell
Breaking the Financial Chains of Modern Slavery
---
Human trafficking is both illegal and big business. The International Labour Organization estimates that forced labour, one of the forms of exploitation into which humans are trafficked, generates US$150 billion a year in revenues, while the Global Slavery Index suggests there may be as many as 45.8 million people enslaved today. Yet, the funds generated by human trafficking are proceeds of crime. Handling those funds can constitute money laundering or, in certain cases where designated terrorist organisations are involved, terrorist financing. Financial institutions that handle funds generated by human trafficking and modern slavery, or that finance businesses that engage in these crimes, thus risk violating a range of existing laws and norms, especially in the area of anti-money laundering and countering the financing of terrorism.
The Report
This United Nations University report, "25 Keys to Unlock the Financial Chains of Human Trafficking and Modern Slavery", puts forth 25 concrete proposals for strengthened action in, with and by the financial sector to break the financial bonds of modern slavery. It is based on the insights provided by over 100 experts from the financial sector, law enforcement, national regulators, civil society and academia who convened at a workshop organised by the UN University together with the Permanent Mission of Liechtenstein to the UN. 
The Workshop
The two-day workshop, entitled "Breaking the Financial Chains: Disrupting Financial Flows Associated with Slavery, Human Trafficking, Forced Labour and Child Labour" was held on 30-31 March 2017 at Grace Farms in Connecticut. It sought to explore the role of the financial sector in tackling modern slavery as well as to galvanise a network of financial, UN, civil society and law enforcement actors that can make real progress on disrupting the financial chains of human trafficking, forced labour, child labour and other forms of modern slavery.