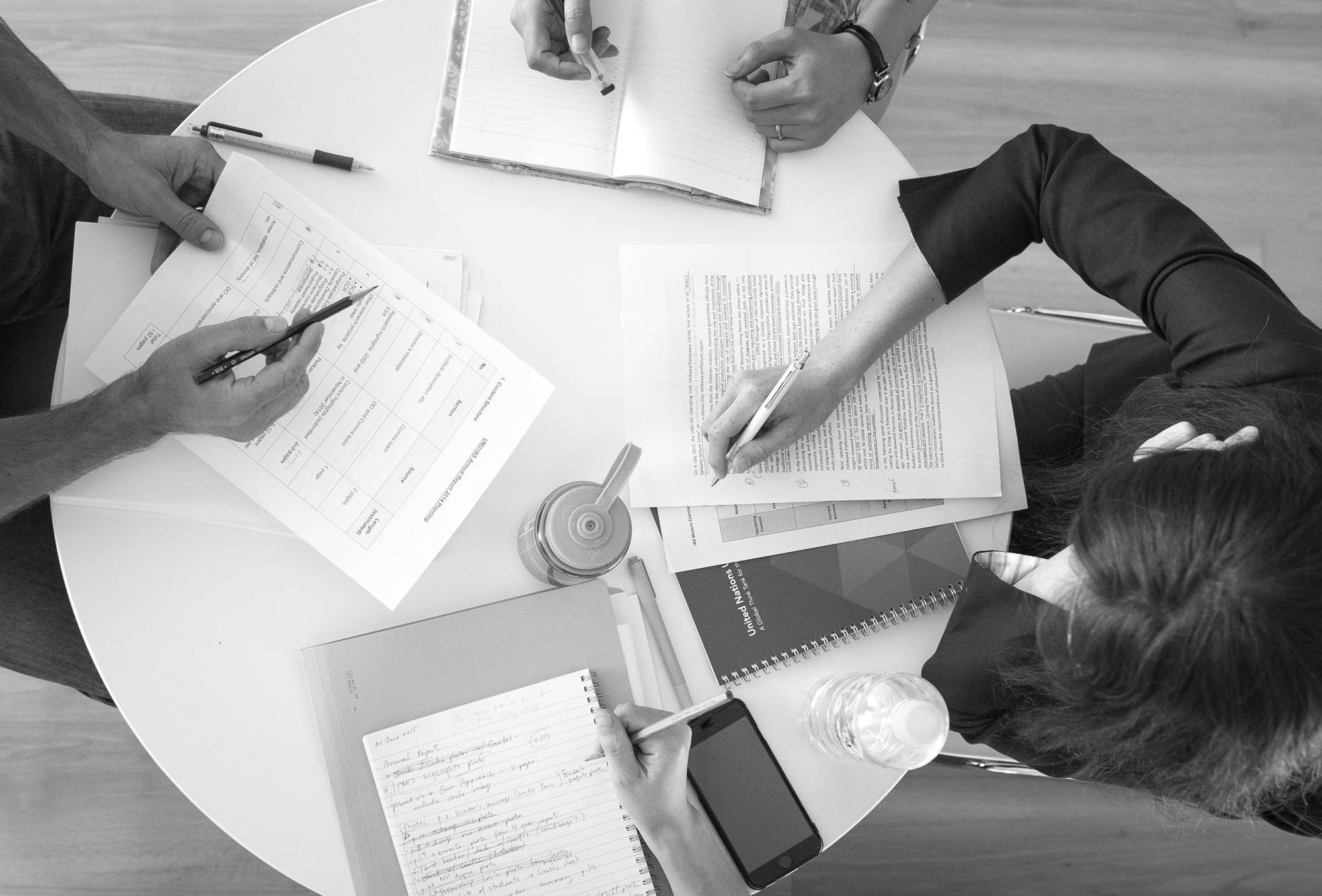 UNU offers three types of contracts: fixed-term staff (General Service, National Officer and Professional) positions, Personnel Service Agreement positions, and consultant positions. For more information, see the Contract Types page.
UNU also offers a variety of Fellowship and Internship opportunities.
UNU is currently aware of fictitious vacancy announcements that are being circulated through email messages and different web sites. The purpose of such fraudulent activity is to deceive an individual and convince him/her to send a "registration/visa/booking/other fee" prior to "hiring". UNU does not charge a fee at any stage of its recruitment process (application, interview, processing, training, visa, or other fee). Since logos, emblems, forms, names, and addresses are publicly available and can be easily copied or reproduced, applicants are strongly advised to take particular care in applying for vacancies, including undertaking all appropriate measures to protect against such advanced fee fraud. If you believe that you have become a victim of such fraud, you may wish to report it to local law enforcement authorities for appropriate action.